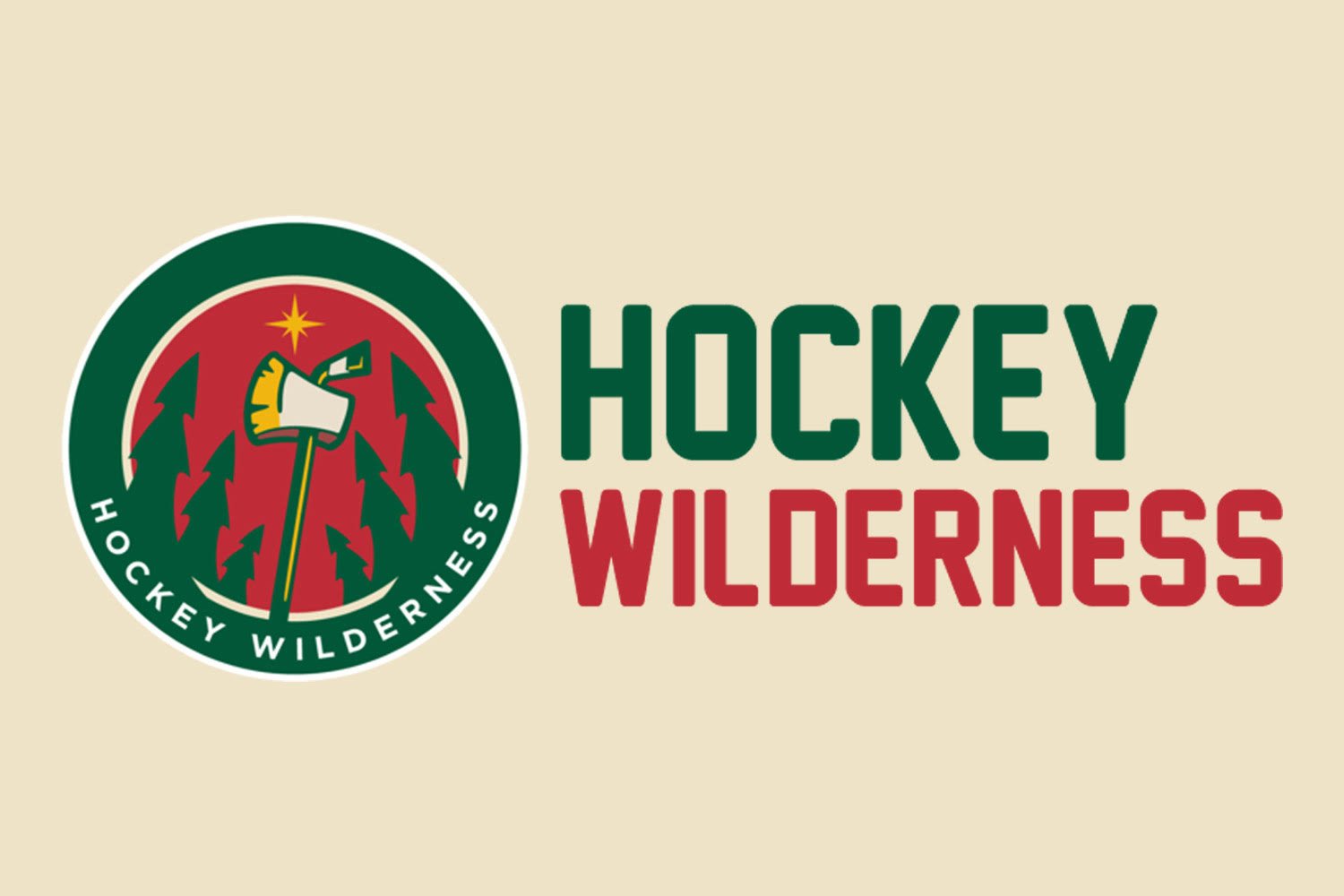 So let's not dawdle, make the jump!
Opening panel: September, the worst month.
In my title, I was making a reference to Green Day's song ''Wake me up when September ends'' (Which absolutely sucks, just like pretty much everything they did from American Idiot to present). As much as I hate the song, the title tells exactly what I'm thinking right now. It's the end of summer, so cold weather's already starting, I'm entering my fourth year of University and many others are also starting school, and it's the start of training camp. I know, the last one's a good bit right? Well, let me explain:
Sure it's the start of training camp and the pre-season, but all that does for most fans, such as myself, is remind us how painfully, agonizingly close we are to October and the sweet, sweet NHL season. Pre-season is not the same, at all. It's a tease of a period. For the most part we can't watch the games, and even if we do, we're not going to see very good hockey (my friends joke by saying it's because I'm watching the Wild, and to them I say that the last time the Habs played the Wild in pre-season, the Wild WON! HAHAHA). September's not like August where we still have warm weather and the prospects start camp, so really, it's in August we start thinking hockey's just around the corner, not September. Winter sucks, but we have hockey in winter, which makes it worth it. There's no hockey in summer, but we get the draft, the free agency frenzy and hot, sunny days. September... SUCKS!
Second panel: The Wild prospects ripping it up at Traverse City
You already know this, but the Wild's prospects are making CF look like a genius right now. A big 5-1 win last night and a win against the defending champions the night before gives the Wild a 2-0 record at Traverse City right now, and a most of the points that were put on the board were made by acquisitions CF made in 2010. Don't you just love how quickly CF filled up our prospect pool? Sure, they may not all turn out to be important parts of the big club's lineup someday, but you've got to admit there hasn't been a single time in the Wild's history that we could actually get excited about more than 2 prospects at a time! From what we've read, Casey Wellman (who apparently scored a pretty dandy goal) and Jarod Palmer have been absolute beasts, Joel Broda scored a couple of goals, Nate Prosser's been very solid defensively and slapped a hole through the goal and our goaltending's been superb. All of this makes it reasonable to believe we should get a least a taste of Palmer and Broda, Wellman is certainly playing like he's got a good shot at the big squad and a lot of these guys look very promising for the future, which is looking pretty bright right now. Also, while the Traverse City tournament may be nothing more than a warm-up for the training camp, it's a tournament of NHL rookies, which is a cut above juniors, which means our guys are doing very good, and if all goes well, we're on our way.
Final Panel: Do you feel a draft?
The HW fantasy league draft is but a week away and I, like many others, am very much excited! It'll be a first for me, and many others as well, but if we do our best, and get a bit lucky, we should do just fine. Like in real life, the important thing will be to have a good draft, because if we draft poorly, we start with a major disadvantage. Trades will be harder to pull off, not to mention things like the salary cap and injuries (both are factors that could explain why a certain players hadn't been picked until you did) can hurt you. It'll also be hard to pick the more sensible choices instead of your favorites. Of course, a lot of Wild players are sure to be picked early by us, but it may or may not be wise decisions. I, like many others once again, would like to get G-Lat. Be warned HW, if Latendresse is in my team, he's there to stay :)
Punchline: The thing about Wellman making the team is that he's not really a 4th line type of guy... so what would happen? Would he shift to wing and play on the 3rd line (maybe even 1st if Butch isn't ready? That would be sweet!) Or would he push Madden to 4th line to play 3rd or even Cullen off the 2nd line to play with the dynamic duo. It would seem like a waste to play him on the 4th line no?
Thanks for reading, Bubble out!