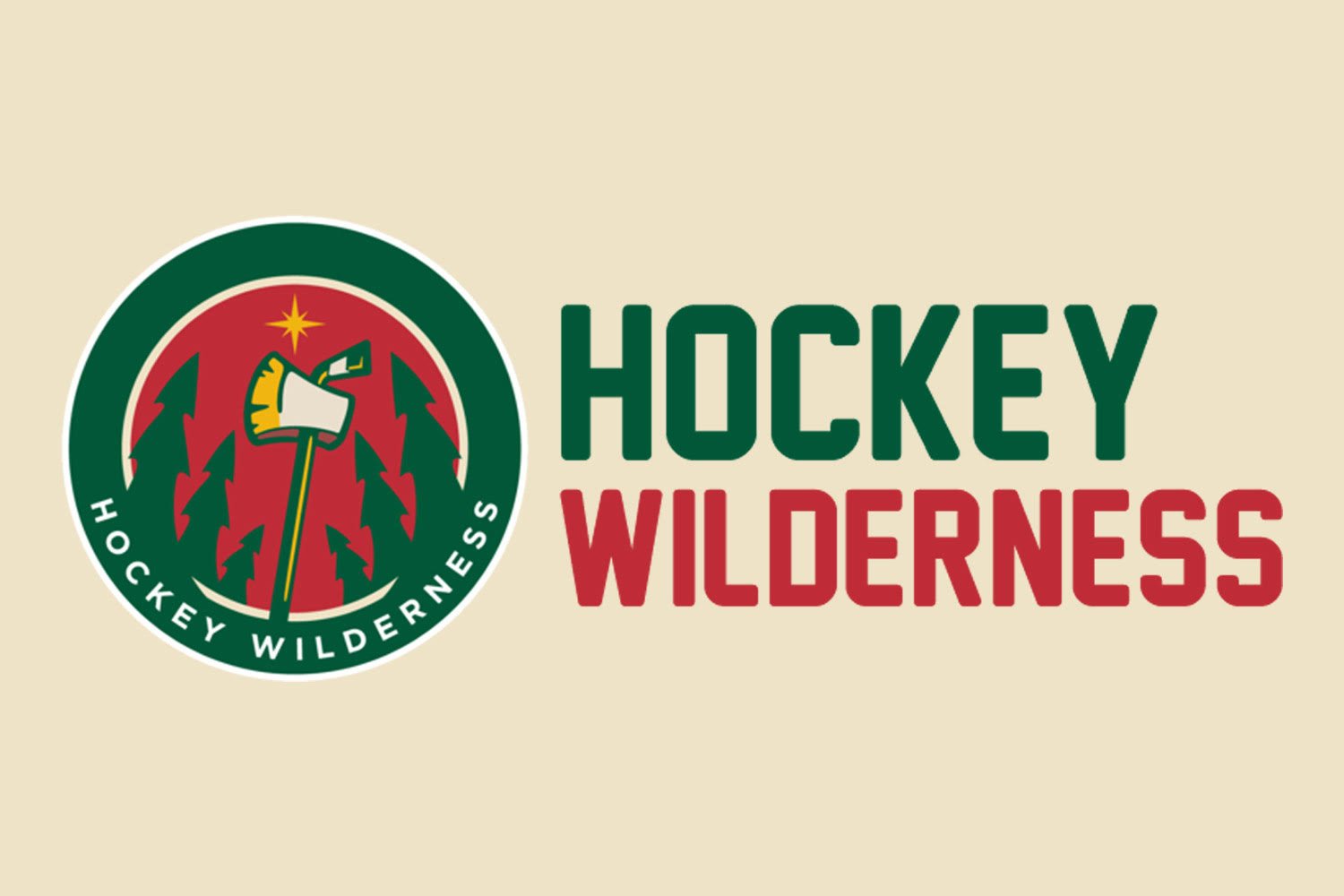 MINNESOTA WILD VS TORONTO MAPLE LEAFS
7:00PM Central, Xcel Energy Center, St. Paul, Minnesota
TV: Fox Sports-North
Radio: KFAN 100.3 and affiliates
Streaming: Fox Sports Go app
When the Wild played Toronto in November at Air Canada Centre, it caught a very lucky break by having Auston Matthews miss the first game of his young NHL career. Minnesota dominated that game, firing 37 shots at Frederik Andersen, but had trouble beating the Danish netminder and ultimately fell 4-2, as Devan Dubnyk didn't have his best performance at the other end. It was an opportunity very much missed, though that effort did spur a four-game win streak in the contests that followed, as Jason Zucker put the team on his back and Dubnyk rebounded. Almost shockingly, the Wild gets a similar opportunity tonight, because the 2017 Calder Trophy winner took a friendly fire hit to the head in Toronto's 4-3 win over Pittsburgh on Saturday, and is expected to miss his third straight game tonight.  
On the other side, as one integral member of the Wild nears a return to action (Jared Spurgeon), another one exits. Dubnyk played an exceptional first period on Tuesday, stopping all ten of the Calgary shots he faced, including performing a few circus tricks to keep pucks out of the net. One of those circus tricks apparently injured Dubnyk, however, as The Athletic reports that he got his knee twisted underneath him. Dubnyk finished the period, but was nowhere to be found when the Wild took the ice for the second period.
With Dubnyk out, the Wild turns to Alex Stalock, who finally gets his grudge match (second shunned goalie grudge match in a week!) against the team that traded for him in 2016 and then absolutely buried him in the minors. Remember, he was supposed to get the start in Toronto on November 8th, but his new offspring interrupted that plan.
Not that he needs it, but Stalock will certainly have a little added motivation this evening.
TORONTO MAPLE LEAFS
Since these teams last met, Toronto has been excellent and has turned into one of the league's best teams, as many predicted it would be at the beginning of the season. The Leafs are now just five points behind the NHL's top club—the Tampa Bay Lightning—for first place in the Atlantic Division. There are only three teams total in the entire league with more standings points than Toronto, which is 20-11-1.
Key to Toronto's success (aside from a certain superstar 20-year-old, who again is out tonight) has been Andersen, who has started the most games of any NHL netminder this season. He's posted a 2.69 GAA and .922 save percentage while facing almost 100 more shots than any other goalie. Andersen truly was the only reason that the Wild lost the last time these teams played, so one would have to think that he'll be in net again tonight, though Curtis McElhinney is still fresh off of a 41-save shutout in Edmonton on Sunday. We'll see.
The Leafs awesomely played three-on-three at the Wells Fargo WinterSkate rink by Rice Park yesterday. Lakeville South goalie Henry Welsch was invited to participate. Super neat!
STORYLINES
The Spurgeon General has apparently performed some sort of miracle procedure on his own groin. Yep, that's the phrasing I'm looking for here. The star defenseman is closing in on a return from the strain that has kept him out of the lineup for seven games (tonight will make eight).
With Spurgeon getting close to returning two weeks ahead of schedule, something is going to have to give on the Wild's blueline soon, and we are already seeing that ripple effect. Mike Reilly, who has mostly played well when in the lineup, has three games left before he requires waivers to get to the AHL. Ryan Murphy has been very good since his call-up, seizing power play time and earning the opportunity to stay with the team, while Gustav Olofsson and Nate Prosser (who the Wild would rather keep as an extra than send down anyway) do require waivers. When Spurgeon returns, Reilly looks like he's going to be the casualty, and I would anticipate him being scratched for the remainder of Spurgeon's absence. It's not fair to Reilly because he has absolutely been better than Gus, but this is a business, and the Wild has to protect its assets.
It's the season for giving, and the Wild has been more than generous lately in gifting the teams it has been beating a loser point in the standings. I don't know about you, but my health would certainly appreciate it if the Wild could actually finish one of its wins in regulation soon. My blood pressure has seen some serious spikes over the past couple weeks, directly correlated to watching this team play. Minnesota has now won four of its last five games, but all of its victories have come either via overtime or shootout. Once a huge area of weakness for this organization, Bruce Boudreau has used some very astute personnel changes—such as starting the extra session with two defensemen and giving guys like Matt Dumba and Nino Niederreiter starring roles—and the moves have very much paid off.
Stalock came on in relief Tuesday and played another fantastic game against the Flames, making sixteen of seventeen saves in regulation and overtime, as well as stopping four of five shootout attempts to snag two more chest-pain-inducing points for the good guys. Stalock is just incredibly fun to watch. He doesn't block the puck the way a bigger netminder like Dubnyk does, but instead actually uses his extremities and reacts to shots. It's a far more athletic style, and seeing him continue to do it effectively is a breath of fresh air in a league where goaltending has become almost exclusively blocking-style men the size of mountains.
INJURIES
We already talked about Spurgeon. Still no Zach Parise, though he is still progressing and apparently skating with the team this morning per Dane Mizutani of the Pioneer Press. Also per Dane, Dubnyk is week-to-week.
For Toronto, Matthews is expected to miss his third straight game. Nikita Soshnikov is on injured reserve with a lower body injury, per Rotoworld.
The Gamethread will post at 6:30PM Central. Here are the projected lineups, thanks to DailyFaceoff.com. DF has Daniel Winnik out, but I doubt that. Thanks for reading! 
Third Pair: Olofsson // Prosser