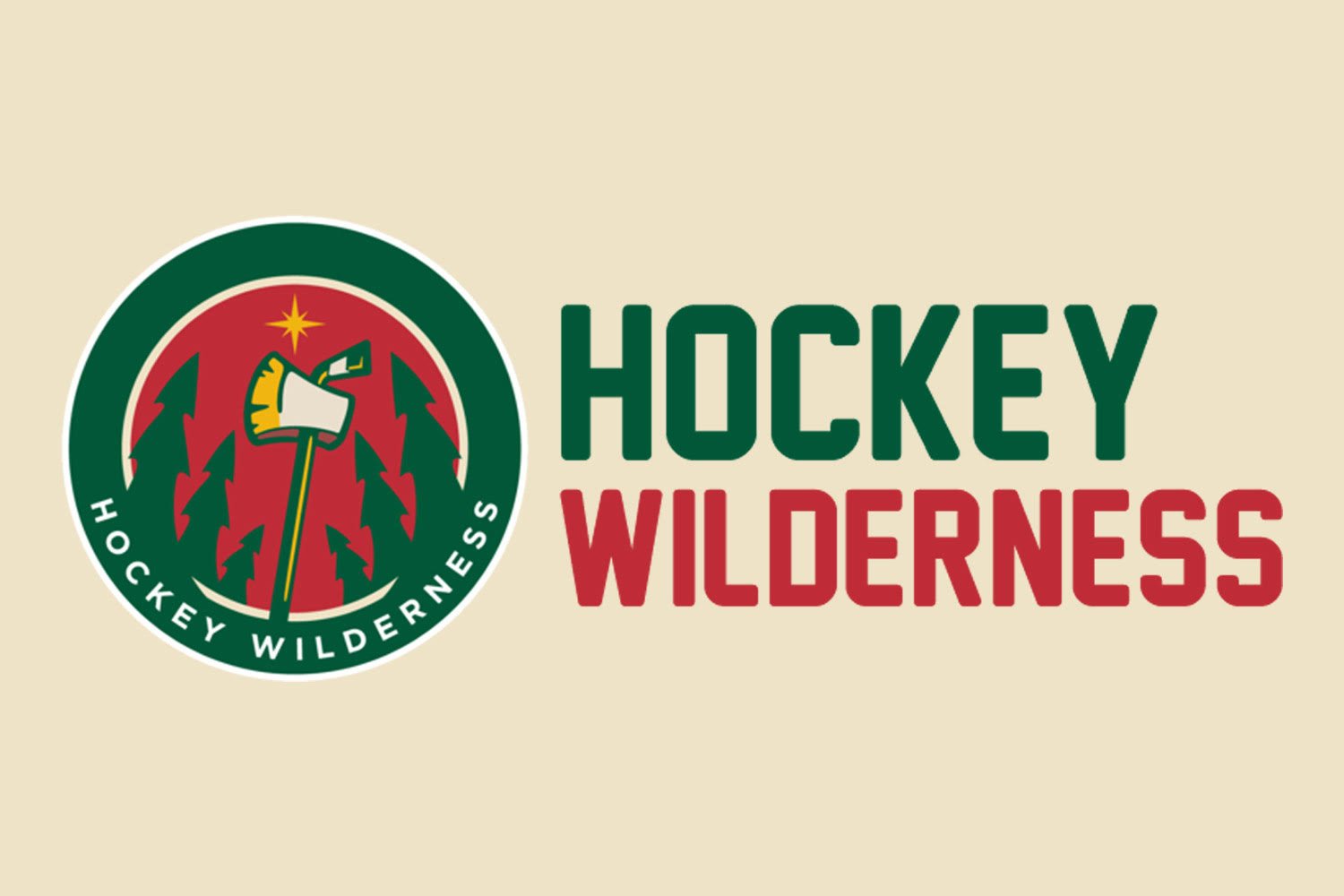 These concerns have been alleviated, at least for tonight. The Wild were able to overcome physicality and Parise's absence by playing "their game", holding on to defeat Winnipeg 5-3.
Undisciplined play was really what did the Jets in. Winnipeg's penalty kill actually performed well, holding the Wild power play to an 0-6 performance (including a 1:43 5-on-3), but the time short-handed absolutely destroyed their ability to come back after that 4-goal outburst from the Wild. Discipline issues almost allowed the Wild to mount a comeback in Winnipeg two weeks ago, so Paul Maurice may need to rein that in if they hope to make the playoffs in the ultra-competitive Central Division.
As for the Wild, it was Snakebite City for a few of their players. Pominville- who had three shots while playing well alongside Vanek and Granlund- will get most of the attention, as he's still goalless on the season despite Vanek unselfishly trying to set him up on an empty net. But Zucker also couldn't buy a goal tonight, missing 5 shots, and whiffing on a couple more chances. He was all over the ice, which bodes well for the scoring to come, but that had to be a frustrating game for him.
We'll have more on this game tomorrow, when we highlight this game's Pivotal Moment, so make sure to come back to HockeyWilderness.com for all your Minnesota Wild needs!