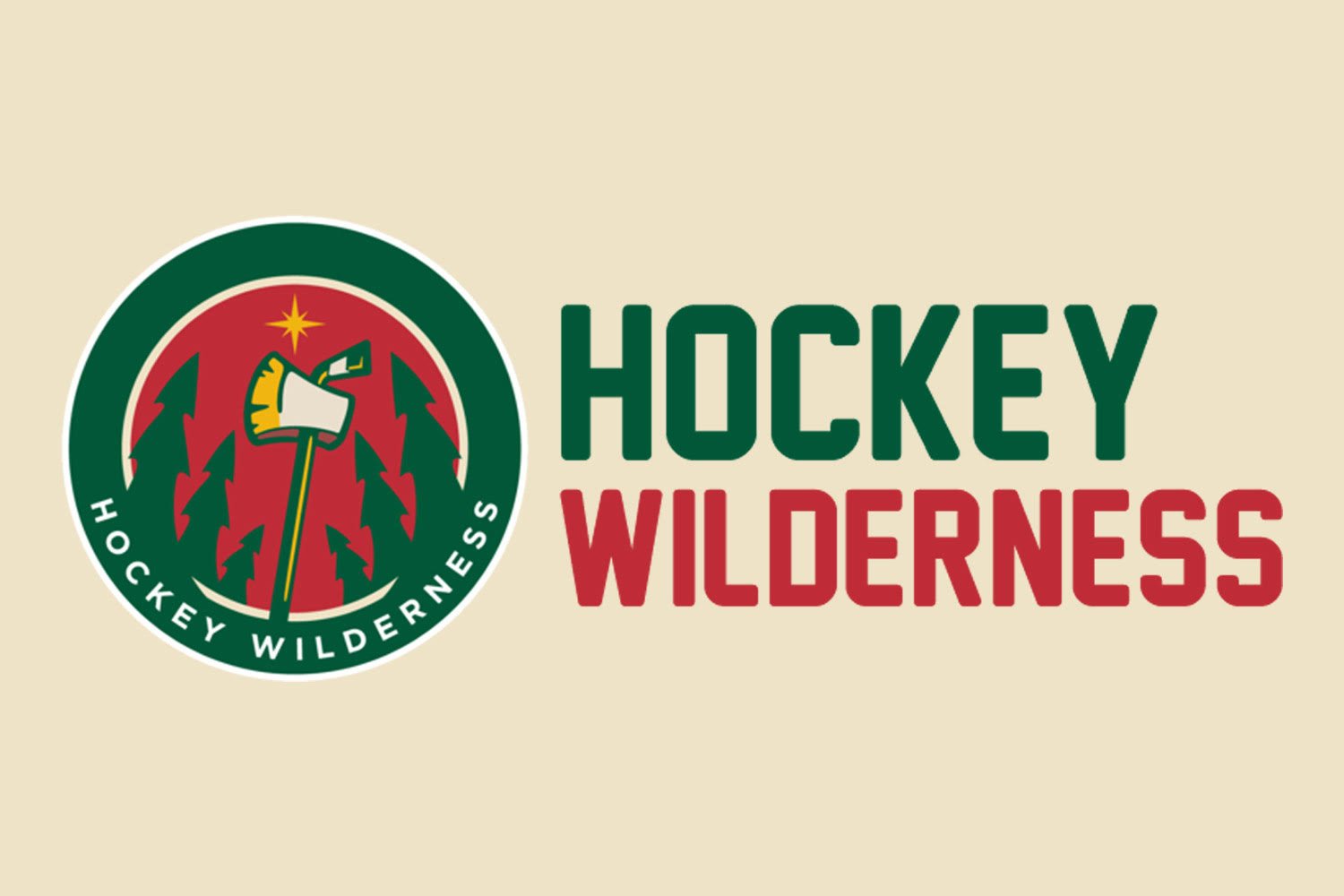 Oh hey, Thomas, come in, grab a seat. Actually, no, don't worry about it. Try not to grab anything or run anywhere or I guess even shuffle aggressively until, I don't know, let's say 48 hours after the Cup final? Let's go with June 15...for posterity's sake. Just don't strain yourself; we'll have someone bend your knees for you. I only want to make sure our favorite #26 is in good health. You understand, right?
Because we've been through this type of thing before. With you, I mean. Last year, we sat down and had a frank discussion about your play. We talked about your straight-legged defense and apparent belief that we're a beer league team that doesn't expect back-checking. We talked about how it works having a coach who might not have wanted you on the roster, who thought you had "distractions" off the ice, and who, because of all that, bounced you around in the basement of the lineup. Up against a wall like that, I don't really blame you for not hitting your personal goals.
And sure, you were third on the team in Goals/60, seventh in Assists/60, and sixth in CF% among players with more than 500 minutes. But really none of that matters. At least not insofar as your contract situation is concerned.
What matters to me, Tom, can I call you Tom? Would that be damaging to your health, in literally any way, if I called you Tom? Fine; what matters to me, Thomas, is the perception that you're living up to expectations. And with our franchise's history of streaky scorers and over-hyped free agents, fans are particularly sensitive to the perception that a free agent goal-scorer isn't living up to his contract.
So when it comes down to it, none of the statistics I mentioned a moment ago are why we signed you. No, we signed you to lead us triumphantly down the streets of St. Paul for the three years of your contract and to have you saunter off into the sunset after that. Our expectations and those of the fan base weren't that you'd be an efficient, meaningful contributor -- a key cog on a team that plays a nuanced game. Fair or not, our expectations, and those of the fans, are different for goal-scoring free agents than they are of defensemen. And those changed over the past two years as we repeated the cycle of past seasons. Our continued mid-season struggles meant fans turned their eyes to the design of the team, and with it, to my office.
The first and biggest complaint? Hefty contracts for aging veterans who can't score. And like it or not, the stat category used to measure that scoring is goals. Whether or not you make good use of your time on the ice and are an efficient scorer doesn't matter in the eyes of those pounding on my door.
So when I look at your play over the past two seasons, what stands out to me is how remarkably good you can be while at the same time seeming to not fit. We've got a roster with so many highly-touted prospects, and none of them are totally living up to their expectations. But at the end of the day, Thomas, none of them, or at least only a few of them, come with the hefty price tag associated with a guy like you. It's hard to sour on a player raking in 900k, but pretty easy when that player makes the kind of money that ties a team's hands.
But I don't want to stress you out, Thomas. I want you to feel good. At least healthy.
Expectations for Next Season
One second, let me grab my notes for next season. For next season...I...hrm. You know, it's the strangest thing, Thomas, but I can't for the life of me find the notes I took for what I expect from you next season. I promise you I have them here somewhere. You know, give me a month or so and I'll get back to you about what I expect from you next season. Is that cool with you?
Offseason Homework
1. Take a load off. You've moved around to so many teams since your time with the Sabres, you should spend the next few weeks literally not moving in any way that could potentially cause you any physical damage whatsoever. Try to interpret your no-move clause as broadly as possible.
2. Research a vacation spot. Maybe look at buying a house in Arizona? I hear they've got cap space great real estate available.
3. Whatever you do, don't google "Nicklas Backstrom buyout elbow." No reason, it's just...it's a virus or something.