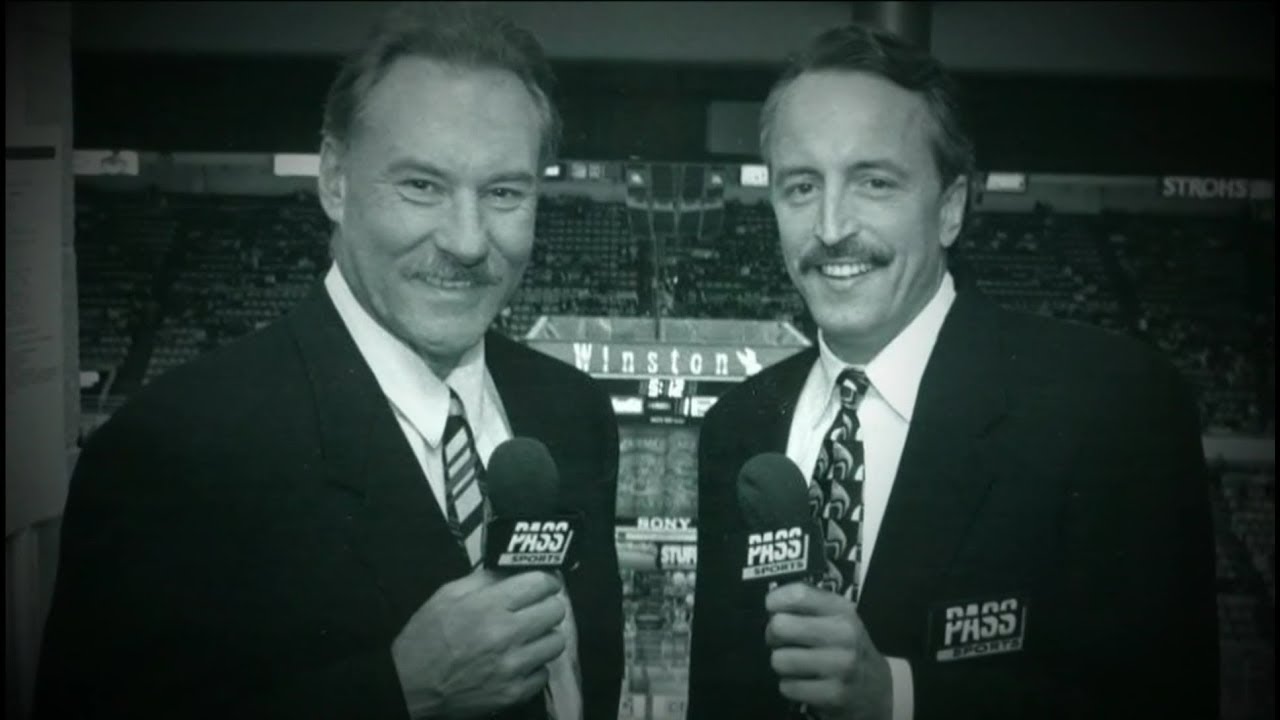 Hockey's back, folks! It was not a good start to the season for the Minnesota Wild, as they have fallen out of the gate with a 0-1-1 week thanks to losses at Detroit and Carolina.

 

Other things were happening around the NHL, too. The Vegas Golden Knights officially dropped the puck as the 31st team in the NHL. The Pittsburgh Penguins hung another Stanley Cup banner. Someone finally signed Jaromir Jagr. Some guy named Ovechkin scored a bunch of goals.

 

Well, that was last week. Let's take a look ahead to this upcoming week.

 

Minnesota Wild week ahead:

 

Thursday, Oct. 12 at Chicago - 7:30 p.m.

 

After a four-day layoff just two games into the regular season -- an annual trend for the Wild now -- they get to travel to the United Center to get their first look at the Chicago Blackhawks. The Blackhawks have had quite a start to their season, as they waxed both Pittsburgh (10-1) and Columbus (5-1), teams that were dominant powers last season. The Wild did not fare well against the Blackhawks last season, just winning one out of four games played. Minnesota will be looking for its first win of the season Thursday night, so expect it to come out with some energy.

 

Saturday, Oct. 14 versus Columbus - 7 p.m.

 

After three games and over a week on the road, Minnesota finally returns home to Xcel Energy Center. It's rumored that Zach Parise might make a debut on this night, but don't get your hopes up on that. As for their opponents, you may remember that last season the Wild and Blue Jackets took part in a relatively big game on New Year's Eve, as each team boasted winning streaks of 12-plus games. Columbus lost Saturday night in Chicago, but did get a win to open the season against the Islanders.

 

Notable NHL games this week:

 

Monday, Oct. 9 Chicago at Toronto - 6 p.m.

 

This game should be one of the most offensive games of the season, so expect it to finish 2-1. Both teams enter this clash with each scoring 15 goals in two games, but the Maple Leafs have given up a few more than Chicago has -- seven goals allowed for Toronto to Chicago's two. If you want entertainment, get this game on your television.

 

Tuesday, Oct. 10 Arizona at Vegas - 9 p.m.

 

After winning a pair of road games to start the season, the expansion Vegas Golden Knights make their debut at home Tuesday night. It will no doubt be an emotional home opener, so put on a pot of coffee and stay up late with this one.

 

Wednesday, Oct. 11 Pittsburgh at Washington - 6:30 p.m.

 

You know the drill -- it's on NBCSN. Because it's the regular season, Washington will probably win. Alexander Ovechkin will probably score a lot, too. Check it out because the Wild have an ungodly amount of time off this week.

 

Neat fact(s) of the week:

Nathan Walker became the first Australian born player to play in the NHL on Saturday night. It got even sweeter when he scored a goal in that game.

Speaking of Washington, Ovechkin potted a hat trick in consecutive periods this week. That's happened just four times in the history of the NHL. It's also the first time in the history of the league that a player has opened the season with back to back hat tricks.

Finally, in his new home of Calgary, Jaromir Jagr dropped in on the Travelling Jagrs. Behold the glorious mullets and jerseys in this.

 
---
Never Miss an Episode of Giles & The Goalie!