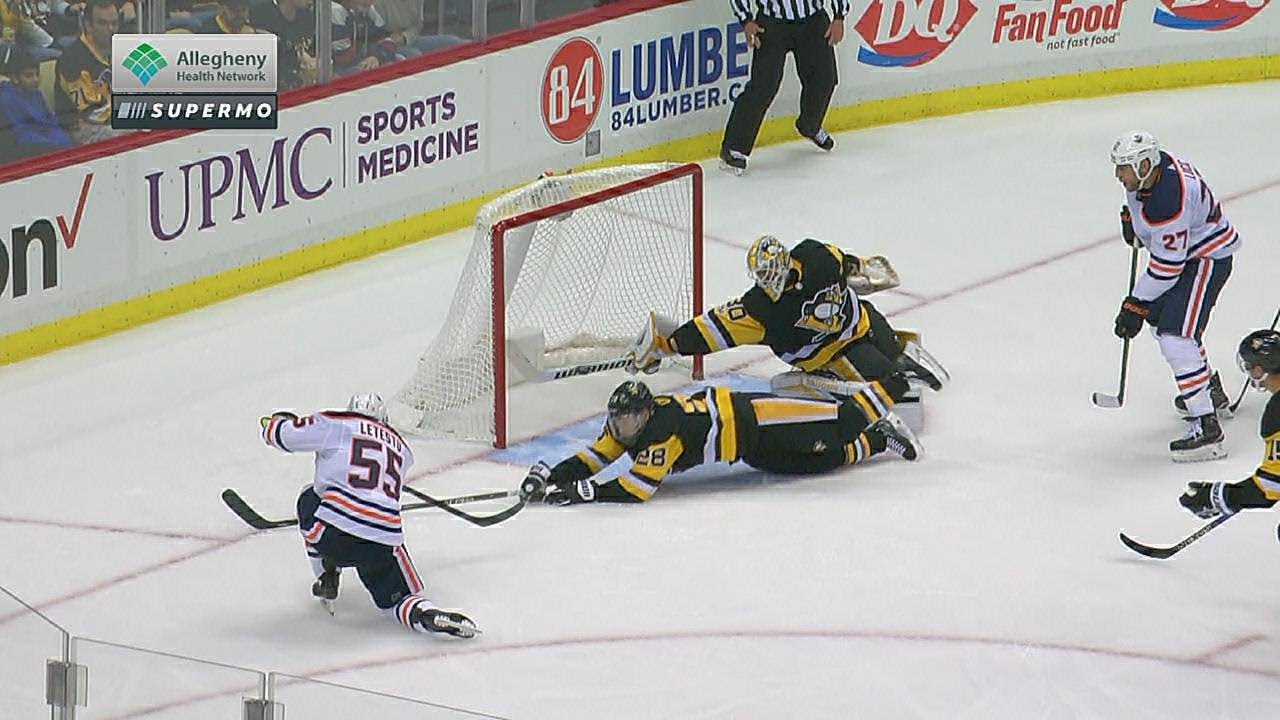 This week we already bid adieu to the month of October. As the great Bob McKenzie always reminds us, usually what you see from your team around the four-week mark -- end of October -- is what you're going to get for that season.

 

With that in mind, let's offer condolences to the following teams: Arizona, Buffalo, Edmonton, Montreal and the New York Rangers.

 

Yikes. There are a few good teams -- or so everyone thought they would be good -- in there. Fortunately for Minnesota fans, the Wild are not one of them as the team has managed to stay afloat after suffering a flurry of injuries to begin the season.

 

Speaking of Minnesota...

 

Minnesota Wild Week Ahead:

 

Tuesday, Oct. 31 vs. Winnipeg - 7 p.m.

 

It's another clash between the Wild and Jets. Winnipeg defeated Minnesota 4-3 back on Oct. 20 to push Minnesota's record to 1-2-2 on the young season. Since then, the Wild have put together a nice little stretch of hockey going 3-1-0 since that loss to Winnipeg. The Jets are coming off a 7-1 win over Pittsburgh -- whom Minnesota defeated 2-1 Saturday night -- Sunday night thanks to a first -period hat trick by former Gopher Blake Wheeler.

 

Thursday, Nov. 2 vs. Montreal - 7 p.m.

 

As mentioned above, it has been a dismal start to the season for Montreal. At 3-7-1, they carry the worst record in the Eastern Conference, and as noted on the most recent Giles and the Goalie podcast, they have gotten very abysmal goaltending from the face of their franchise Carey Price (.883 save percentage in 2017-18). Price has also floundered in his career against the Wild, posting an .891 save percentage in nine career starts.

 

Saturday, Nov. 4 vs. Chicago - 7 p.m.

 

The team Wild fans -- and the rest of the league for that matter -- most love to hate makes its first trip to St. Paul on Saturday night. The game marks the end of Minnesota's six-game homestand, as it embarks on a four-game road trip out East after the game. The Wild did not fare well against Chicago last season, just winning one out of four games (1-2-1) against their Central Division rivals. Chicago has stumbled in the past two weeks, losing five of six after coming out of the gate red-hot. Corey Crawford -- noted Wild killer -- is off to a great start this season, posting a .935 save percentage and 2.12 goals against average.

 

Notable NHL Games This Week:

 

Monday, Oct. 30 -- Los Angeles vs. St. Louis - 7 p.m.

 

A battle of unlikely division leaders gets the hockey week underway. The Kings (9-1-1) and the Blues (9-2-1) represent the best in the Western Conference in this young season, as each does so with a bit more defensive structure. The game will probably be a low-scoring affair, but expect a good hockey game nonetheless.

 

Tuesday, Oct. 31 -- Vegas vs. New York Rangers - 6 p.m.

 

The high-flying Golden Knights finally get on the road after a seven-game homestand, and their second stop on the trip is at Madison Square Garden in New York. The first came Monday in Brooklyn. The Rangers are not off to a good start (3-7-2), so what makes this game notable is that it could be the final game behind the bench for Alain Vigneault.

 

Could a change behind the bench get the Rangers back on the right track?

 

Saturday, Nov. 4 -- Columbus at Tampa Bay - 6 p.m.

 

The Blue Jackets are a fun team, as are their opponents on Saturday -- the Tampa Bay Lightning. So if you don't have any plans Saturday night before the Wild game, give this game a look. Tampa Bay has arguably been the league's best team to start the season, posting a 9-2-1 record. They have one player -- Steven Stamkos -- leading the NHL in assists (17) and points (21), and they have another in Nikita Kucherov who is leading the league in goals (12). If Stamkos can stay healthy, expect the Bolts to keep up this torrid pace to start the season.

 

Notable fact(s) of the week:

If you like watching Phil Kessel get pranked, here's a good video for you.

The Boston Bruins had a Star Wars theme for the team Halloween party. As Pete Blackburn points out, their costumes left much to be desired.

Alex Ovechkin gave a homeless man some clothes Friday night.

 
---
Never Miss an Episode of Giles & The Goalie!