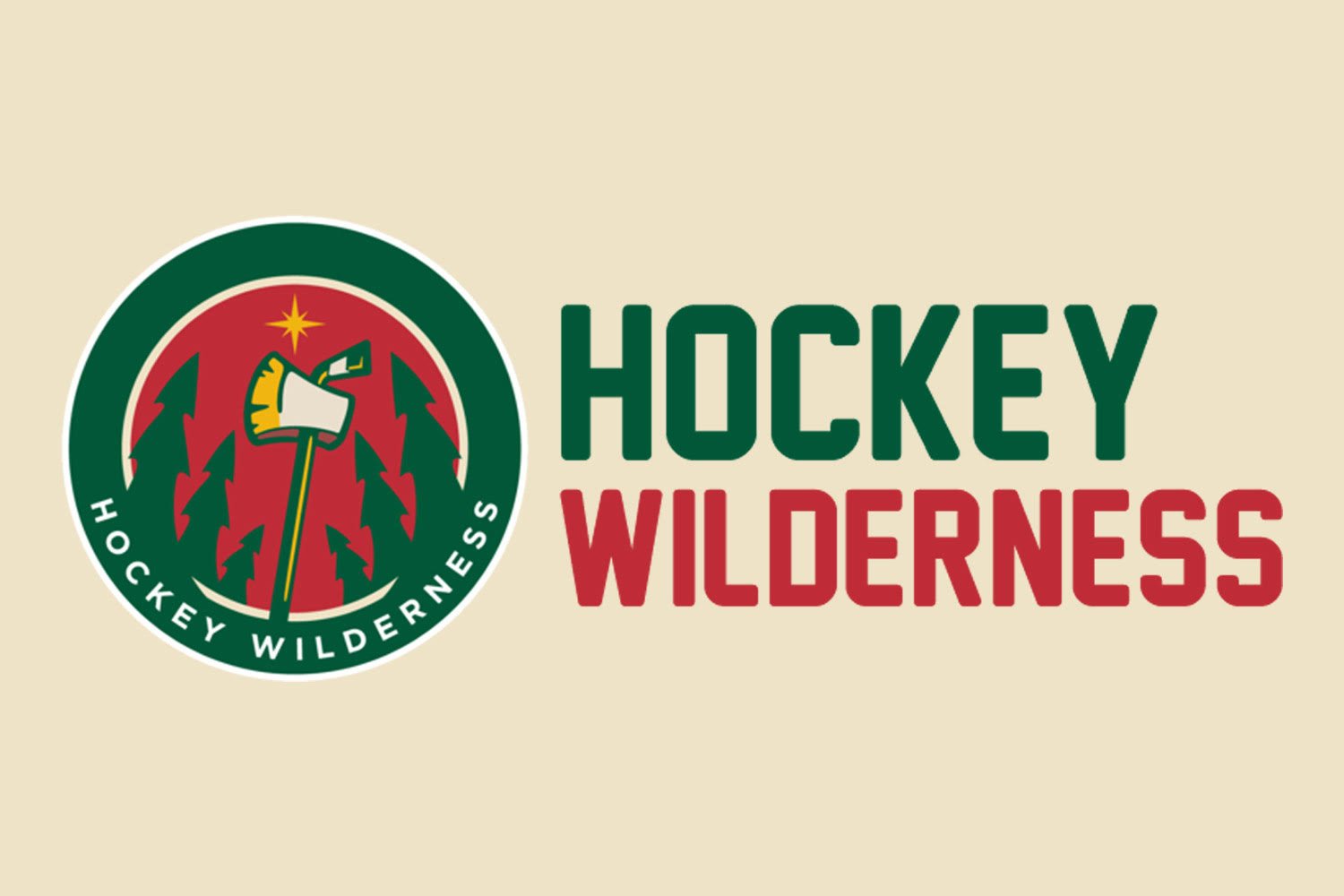 The Top Ten(Last Week's Ranking in Parenthesis)
Last week's results, this coming week's biggest games, and more after the jump.
Key Results
Eden Prairie 2 Eagan 1, Burnsville 5 Hill-Murray 2, Burnsville 5 Benilde-St. Margaret's 1- Remember in the season preview when I said the talent around the state might be a little more spread out this year? Apparently the southern and western suburbs of Minneapolis had something to say about that. Eden Prairie proved that while young, they're still capable of beating anybody. Burnsville made a huge statement this week with great wins over Hill and Benilde. Suddenly, their season-opening loss to Minnetonka doesn't look so bad.
Holy Family Catholic 8 Holy Angels 4- If I was right about one thing in the season preview, it was Holy Family Catholic and star freshman forward Shane Gersich. Gersich has 12 points through his first two games this season, and was recently featured on Kare11.
This game kind of marks a changing of the guard among top private schools. It's sad to see Holy Angels apparently a little bit down in what will be head coach Greg Trebil's last year behind the bench. If you look at the sheer amount of Division I players Trebil has produced--well over 30, including more than a few that went on to the NHL--he has to rank as one of the top all-time coaches in high school hockey.
College Commitments
Highlights
Fox Sports North is doing a really nice job this year of not just streaming a couple games per week, but also putting together videos of individual goals.He's a couple that drew my interest.
Burnsville's Cory Chapman scored his team's first goal against Benilde on Thursday night with a sweet shot.
Centennial executed a perfect 3-on-2 to force a tie with Bloomington Jefferson late in the third period on Thursday.
On Tuesday, Elk River sophomore Andrew Zerban made a nice move to break free and scored on a pretty backhand.
Games of the Week
East Grand Forks at Orono, Friday December 9th, 7:00pm Orono Arena
Neither team is known as a traditional Class A power, but both picked up impressive wins over traditionally strong Class A teams this past week--Orono defeated Warroad, while EGF beat Totino-Grace.
Pine City/Rush City at Silver Bay, Saturday December 10th, 1pm Rukavika Arena
#10 Eden Prairie vs. Elk River, #7 Grand Rapids vs. #8 Edina, Thursday December 15th, Edina Classic, 6pm & 8pm, Braemar Arena
The holiday tourney season kicks off with one of the best in the Edina Classic. This year's is particularly special because all four teams appear to be firing on all cylinders. Elk River is the only team I don't have in the top ten right now, and they just missed out. After a couple impressive years at the Bantam level(usually a strong indicator for success at the high school level) Elk River has some strong young talent and is off to an undefeated start.
The four teams will play a round-robin, and I fully expect the results to turn the rankings into a giant mess.