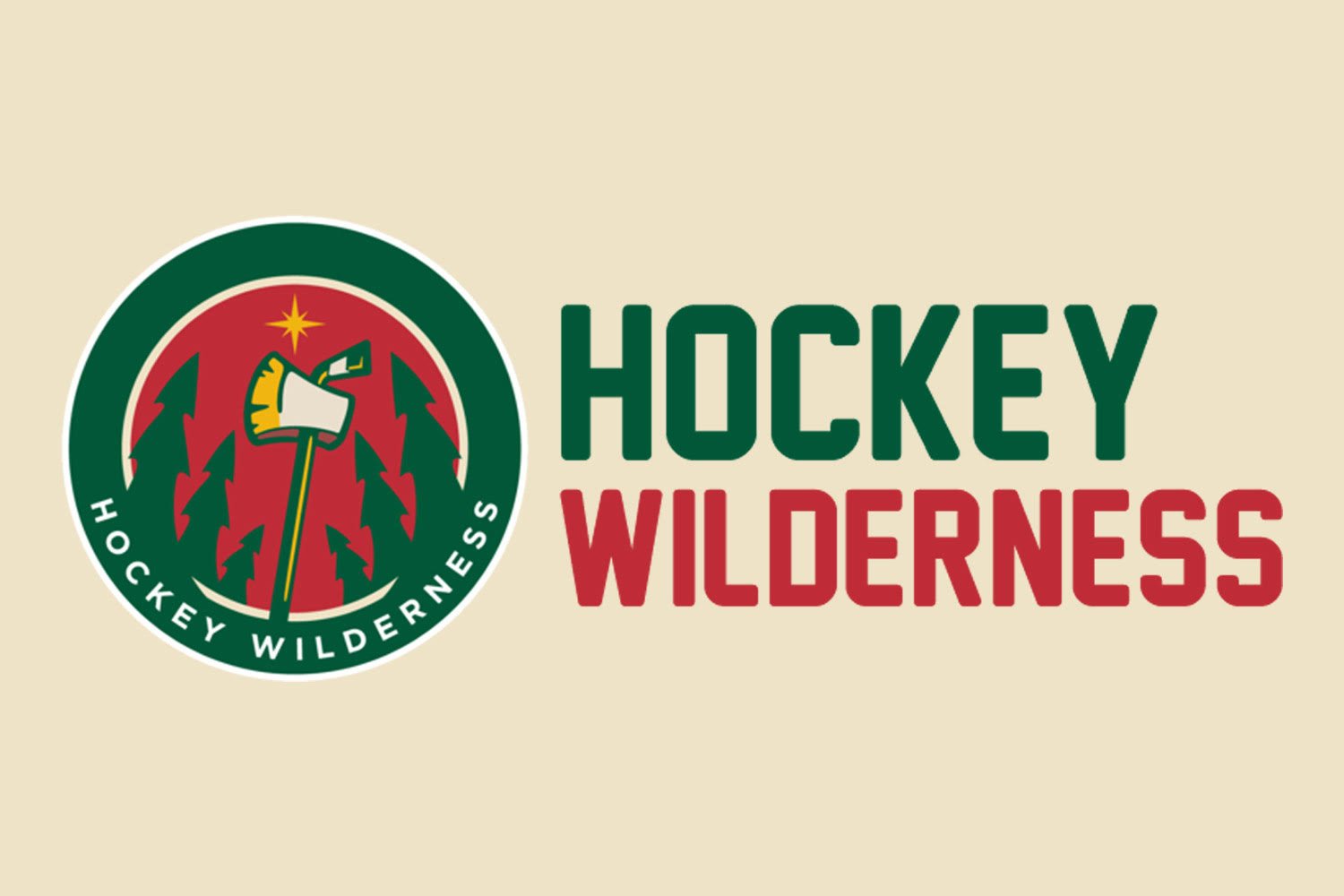 The Top Ten
1. Duluth East (1)
2. Minnetonka (2)
3. Maple Grove (3)
4. Eagan (5)
5. Edina (7)
6. Benilde-St. Margaret's (5)
7. Moorhead (9)
8. Burnsville (4)
9. Eden Prairie (10)
10. Elk River (10)
After the jump, we'll look at some important scores from the past week and preview some upcoming holiday tournaments. If you're a former high school player odds are pretty good you made your NHL debut this week. We'll also look at college commitments, highlights, and discover the true meaning of Christmas.
Key Results
Edina Classic final standings: Edina 3-0, Eden Prairie 1-1-1, Elk River 1-1-1, Grand Rapids 0-3-Edina proved just how good they could be by racking up three quality wins in three consecutive nights. Grand Rapids struggled, in part because Jake Bischoff was out with an injury. All four of these teams looked very good.
Maple Grove 5 Benilde-St. Margaret's 4- Another fantastic game between two very good teams. BSM appeared to tie this game with under 10 seconds left, but the possible goal was waved off by the officials, and Maple Grove picked up another very impressive win.
Bemidji 5 Brainerd 2- I was ready to finally give credit to Brainerd for their undefeated record and put them in the top ten, until they got beaten up by the Lumberjacks on Thursday night. Bemidji had a couple tough losses to Class A schools heading into this game, and looked like they'd be a distant third behind Moorhead and Brainerd in Section 8AA, but it looks like that section could be a three-horse race again.
Lakeville South 8 Bloomington Jefferson 2- Bloomington Jefferson has played as tough a schedule as anybody, and I wouldn't consider any of their losses to be terrible losses, but their record is now 0-5-2. When was the last time Bloomington Jefferson went into Christmas without a win? I have no idea, but I would guess it was the year before they started their hockey program.
Highlights
Duluth East has a pretty ridiculous top line. Here's Jake Randolph scoring a pretty backhand goal.
I used a Jake Guentzel highlight last week, but this goal is too pretty to pass up.
Minnetonka's Vinni Lettieri finished off his hat trick with a pretty breakaway goal.
This is a big-time shot from Eagan's Michael Zajac.
Alumni
College Commitments
Only one this week. Former Hill-Murray forward Willie Faust of Stillwater, now playing with the--I swear this is a real team--Odessa Jackalopes of the NAHL, made a commitment to play for Army next year.
Games of the Week
Schwan's Cup, December 26th-28th, Ridder Arena, Schwan's Super Rink, XCel Energy Center
Teams involved: Gold bracket-St. Thomas, Holy Angels, Duluth East, Burnsville, Hill-Murray, Minnetonka, Blaine, Edina, Silver Bracket- Lakeville South, Stillwater, Breck, Apple Valley, Bemidji, Forest Lake, Roseville, Blake, Bronze Bracket- Orono, Rogers, Cretin-Derham Hall, Providence Academy, Hudson(WI), Mounds View, Champlin Park, Sartell-St. Stephen's
With the teams involved, and the semifinals and finals being played at the X, the Gold bracket of this tournament has a bit of a state tournament feel to it.
Granite City Classic, December 27th-29th, St. Cloud MAC Arena
Teams involved: Northern Lakes, Prairie Centre Area, Monticello, Detroit Lakes, Sauk Rapids-Rice, St. Cloud Tech, Morris/Benson Area, St. Cloud Apollo
Usually, holiday tournaments are a great chance for teams to travel and get a couple games against teams they wouldn't normally play. The Granite City Classic takes the opposite approach, bringing together a bunch of teams from the mid-Minnesota region. None of these teams are big players on the statewide level, but there are some local bragging rights at stake.
I don't have any historical facts this week, but as a bit of trivia, did you know that the city of St. Cloud has more stoplights per square mile than the USA Stopco Stoplight factory? I'm just kidding. Things don't get manufactured in America.
St. Louis Park Holiday Classic, December 28th-30th, St. Louis Park Rec Center
Teams involved: Elk River, Maple Grove, Bloomington Jefferson, Wayzata, Eden Prairie, Moorhead, Benilde-St. Margaret's, Centennial
If the Schwan's Cup looks like a state tourney field, this looks like a bizarro state tourney field with a lot of teams that could very easily end up in St. Paul at the end of the year. Moorhead is one of the few teams with unblemished records this year, but would potentially have to go through Eden Prairie, Benilde, and Maple Grove to stay that way.