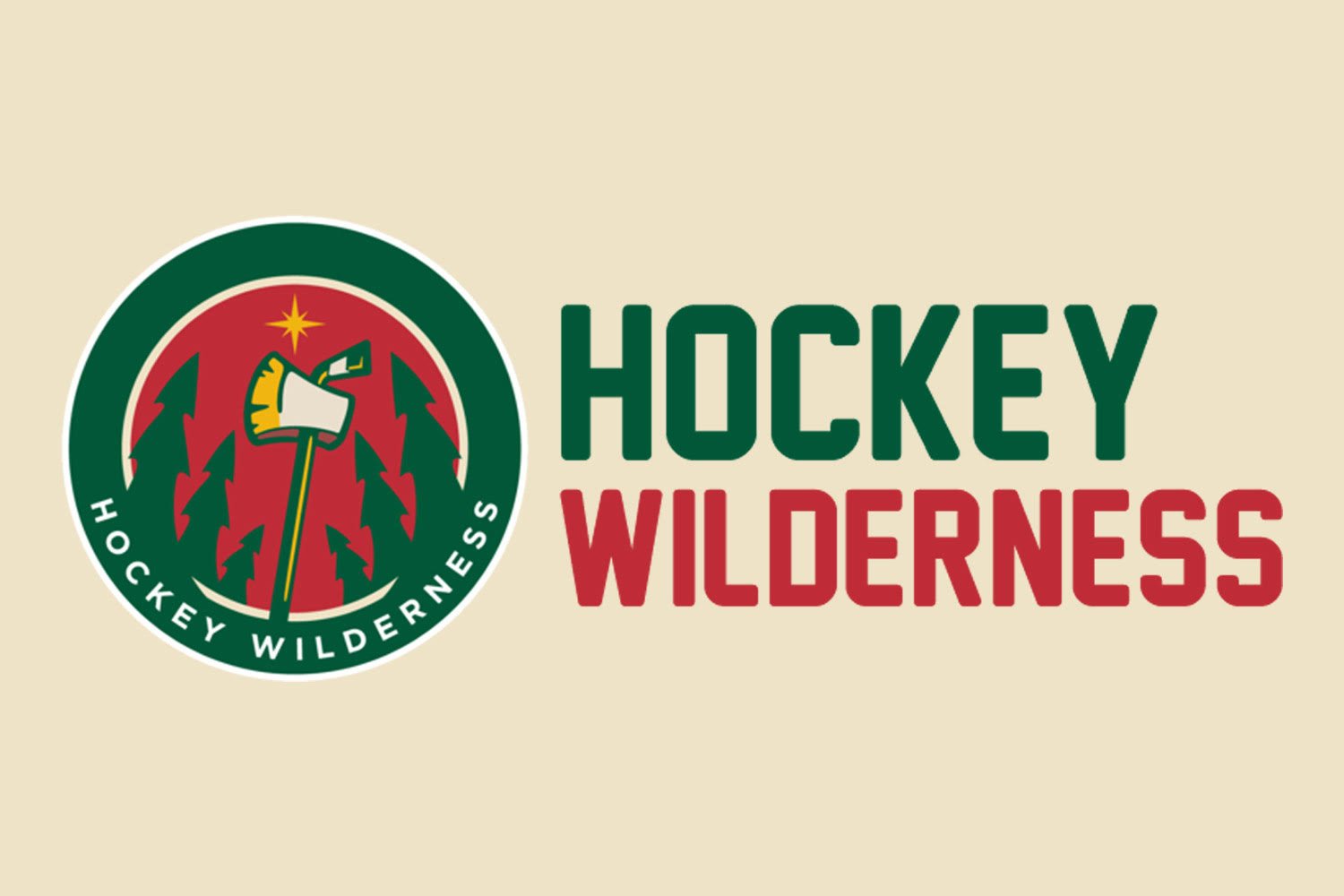 First of all, you guys are awesome. It would be one thing if this move was because the team wasn't making money, or fans weren't showing up. On average, the Aeros had 6500 fans a game. While that may not seem like much, it put them in the top 10 for attendance in the entire league the last few years.
Consider this. At the Aeros last regular season home game, there were 13,506 fans that got into the arena. The most remarkable aspect of this number? There was a ticket printing snafu that caused all of the ticket scanners to go down just before the game started, and tons of fans waited outside for a substantial amount of time while Toyota Center personal attempted to get the scanners working again.
A lot of people look down on southern markets as being "lesser" hockey markets. When did hockey fans become so elitist that they decided some cities or states weren't deserving of hockey teams?
Despite the fact that Houston is in southeast Texas, hockey is a thriving sport there. There are at least 11 recreational leagues in Houston, seven rinks (besides the Toyota Center), and two different high school leagues with a total of 20 teams. The fans weren't the problem in Houston.
Not only is hockey doing well in Houston despite not having an NHL team in the area, but these fans weren't meek and quiet fans. That arena, on week nights when attendance was around 5,000-6,000, could get louder than many games I experienced at the Xcel last season.
On a personal level, this move sucks. A couple dozen people are going to be out of jobs because of the move. These are people who have dedicated years to working for this team. A few people might retain their jobs, but the vast majority of Aeros personal will not be able to move to Des Moines.
The media covering the team will also be out of jobs. This is the hardest pill for me to swallow personally. These are my friends, people I go to for advice and people that have helped me out greatly when the only common tie we had was a love for hockey.
Some of these people are fortunate enough to have second jobs, mostly because it can be pretty difficult to actually make a living writing or work for a sports team. However, it will be difficult to make ends meet for a lot of these people with a large chunk of their income moving to Iowa.
So, to everyone in the Aeros family, I raise my glass to you. I have faith that someday soon hockey will return to Houston and I'll be able to crash at your place and enjoy some puck. You've taught me more than I could ever imagine, and there aren't enough words to express my heartfelt gratitude for everything you've done for me.