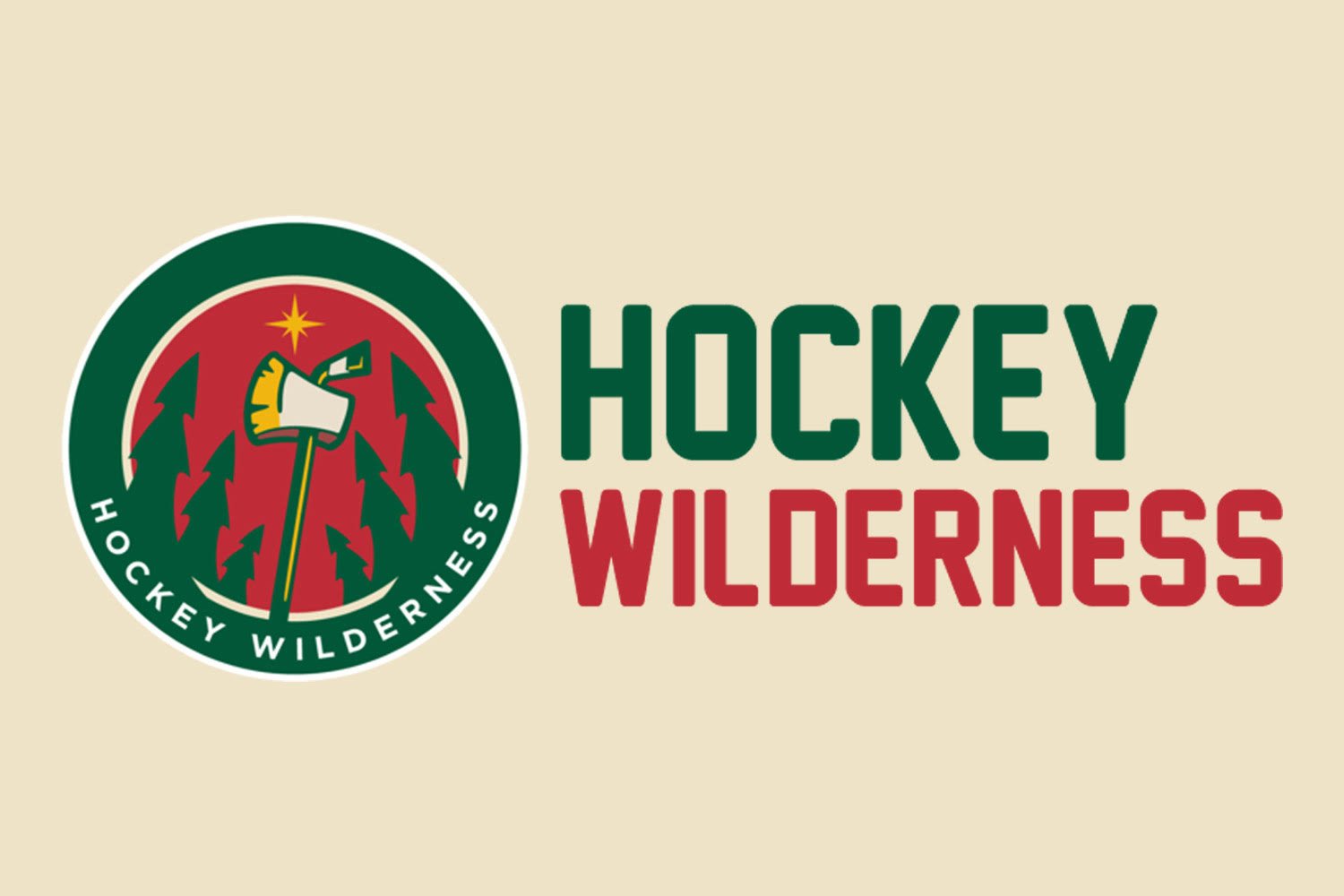 H/T to Andrew over at The Third Intermission for bringing this to light.

While Frei is a respected member of the hockey media, I am going to call shenanigans on this one.
Every move made so far has been a positive one. Fletcher missed out on a number two center, but the summer is young. They also need a second scoring winger to take the pressure off of the top line.
All in all, the team has gotten better. Are they Cup contenders? No. Not yet. I see no reason to lump them in with Colorado and Phoenix though, either. My guess is that Fletcher is not done yet, and this article is extremely premature. I think the Wild can make the playoffs, but I don't think they go very far just yet. One more off season, and maybe. But 13th in the West? A bit cynical.
What say you Wilderness? As the Wild sit right now, adjusting for filling out the roster, where do they finish the season?
-Buddha