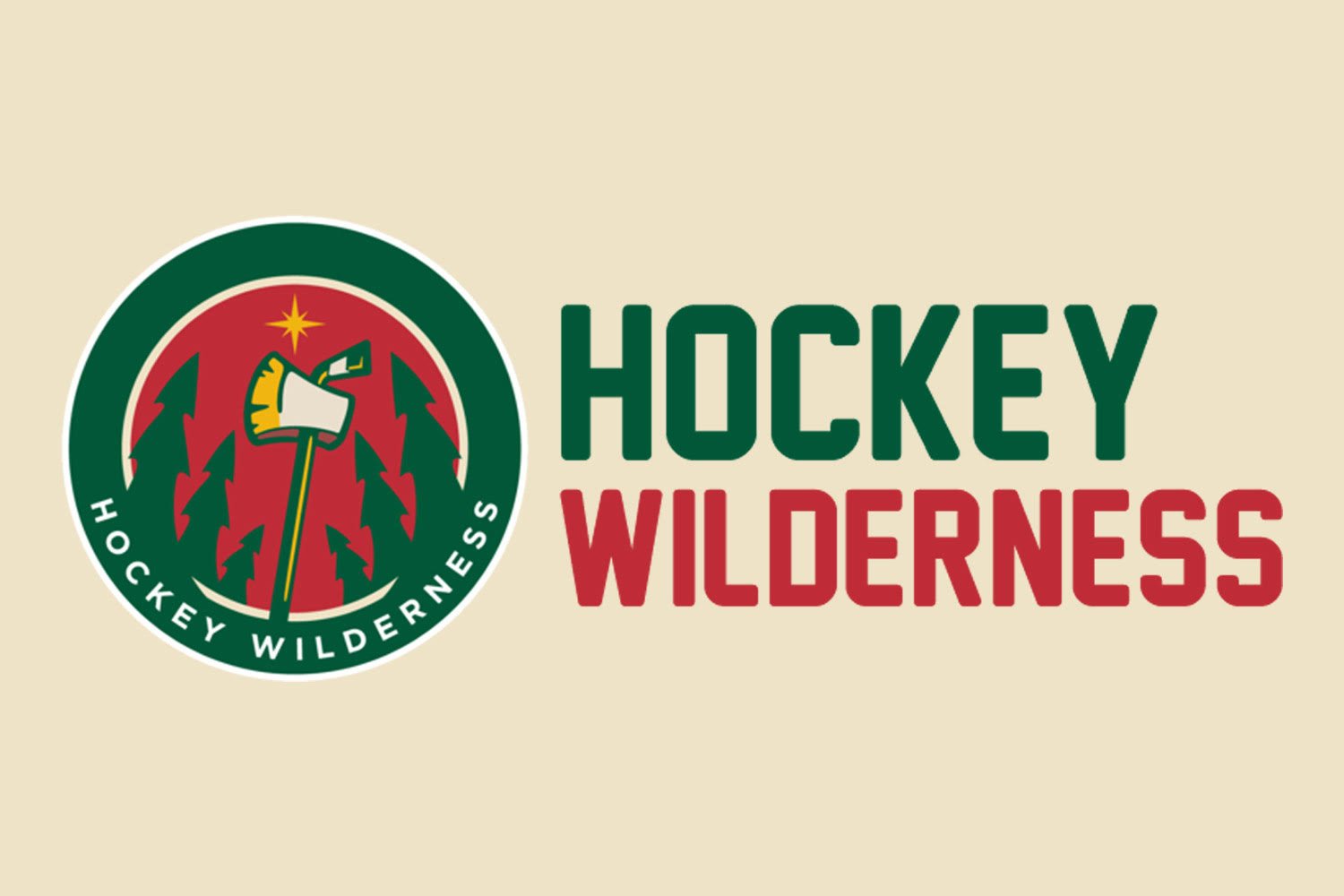 Since last May, when the event was only a rumor, one thing has been clear, bringing the World Cup of Hockey to life, and more importantly, to television sets in North America would be a difficult task. Given the dark humor associated with the NHL and NHLPA holding "very substantive discussions" in recent years, it's understandable that many questioned whether the World Cup of Hockey would ever really happen. But now we're less than a year away, with games scheduled and roster predictions being made. It's an exciting time for the league, its players, and the sport. It's also the biggest risk for hockey in North America yet.
On Young Guns and Europeans
On September 6, 2016, NHL players will hit the ice again at the Air Canada Centre in Toronto. They'll see familiar faces in a familiar arena, but the context will be entirely different. They'll compete with their countrymen, unless they're too young, or from a country too small to field its own national team, in which case you're a Young Gun or just a European or something. By October 1, one of eight teams will have won the first World Cup since 2004. And this is part of the weirdness, and the risk, of the World Cup of Hockey. The Olympic games have always benefited from clarity in its stakes: national glory, national pride, taking out geopolitical frustrations to avoid nuclear winter -- you know, the classics.
Nevertheless, the organizers of the World Cup have made it clear through their decisions that competitive balance in games matters more than the potential narratives that may be drawn around them. In the end, this may be better for the game as a whole. Rather than watching Teams USA and Canada blow through weaker European teams on their way to real competition with Teams from Sweden, Finland, and Russia, fans will hopefully watch a more even competition with drama created on the ice, not around it. If the purpose of the World Cup of Hockey is to signal to the International Olympic Committee that the NHL and its players are prepared to move on from Olympic competition by emulating its format, they have done a poor job. However, if the goal is to demonstrate that they can create a quality substitute that is pleasing to fans and advertisers alike, the decisions the organizers of the World Cup of Hockey have made may send just that message.
Spreading the Message
Similarly, their decision to allow ESPN, rather than NBCSports, to air the games in the United States demonstrates their desire to expand the game and present it to a wider audience. In recent years, ESPN has received the plurality of viewership, often doubling NBC Sports numbers among all age demographics and nearly tripling their number among the 18-49 male key demographics. Their brand is known better worldwide than nearly any other sports broadcaster. They are a magnet for advertisers. There are myriad reasons to choose ESPN over NBC Sports and almost as many to be concerned about their stewardship of the World Cup of Hockey. For instance, at least one member of their staff (mistakenly) believes that hockey has ties. It doesn't, except for these ties=. Their work presenting sporting events has always fallen behind their work covering them. Even their presentation of the nauseating Vikings-49ers game on Monday Night Football left much to be desired. If their work on a presumably more important sport (in their eyes) can be so lackluster, do we have any right to expect them to do a better job for a lower-tier sport like hockey
Opting for the presentation and broadcast skill of ESPN comes at the added cost of spurning NBC Sports and risks damaging the strong and growing relationship between hockey and the network, one which NBC Sports has thoughtfully maintained in recent years. While NBC Sports has done well by the NHL, ESPN has never been known for its affection for hockey outside the most superficial events. If ESPN does a poor job representing hockey to an audience stunned into viewership by the volume of Stephen A. Smith's voice, it will deter new fans from exploring the game in the upcoming 2016-17 regular season. Despite this risk, ESPN's broadcast certainly has a greater reach than nearly any of its closest competitors and presents the opportunity for massive growth in fanbases, viewership, and ultimately, revenue.
The World Cup of Hockey raises a lot of interesting questions. Aside from the ambiguity of stakes and the potential quality of the program itself, one of the most interesting questions yet unanswered is how will it affect participation of NHL players in the Olympics? Some of hockey's greatest moments in North America are tied to the Olympics. Yet the World Cup of Hockey eschews many of the features that were present when these moments occurred. We won't know whether these aspects were elemental to those moments' existence or merely trivial and tangential to the sports drama playing out in front of us until next fall.
What may be an even greater risk is the signal being sent to the IOC by the organizers of the World Cup of Hockey. By including NHL players in next September's tournament, its NHL organizers may be foreshadowing their disinterest in losing a substantial portion of their players to a 2018 Olympic games in South Korea. It is certainly possible that any gains and inroads among fans made by the 2016 World Cup of Hockey will simply be erased by an absence of NHL players and thus quality hockey at the 2018 Olympics.
While the risks of the World Cup of Hockey in 2016 are abundantly clear and many of the gains seem to be made by ESPN and the NHL, the greatest potential beneficiary remains the game itself. By standing apart from the league's politics, its regular season flow, and the team-based fandom which are the typical barriers to entry for new fans, the World Cup of Hockey offers something that the NHL cannot: a place to start. It's a way to start following a game that has actively avoided features like the glowing puck which are designed to be more inclusive to new fans. It's an opportunity to learn names detached from their regular season associations. It's a chance to present the game agnostic to the ebb and flow of off-season trades and Olympic history. It's not often that sports and leagues take this kind of risk, but if it pays off, it could mean great things.
Risk and Reward
There are a lot of questions in the months leading up to the World Cup of Hockey. Personally, I am not convinced that pan-European and U23 North American teams provide the best, most competitive matches. Nor am I certain that ESPN will give viewers or fans the credit they deserve and present the games in a sophisticated and engaging way. But beyond the rosters, the format, the jerseys, the rules, at the most basic level, we have to ask ourselves what we are risking and what we may gain.
If the gamble pays off, those moments of piqued interest will linger in viewers' memories. As those memories grow and bloom into genuine interest, so too will new fans emerge, interested in the game, its flow, and figuring out what exactly is Vladimir Tarasenko smuggling in his torso and why is it so lumpy. These two won't be so friendly come October.
They'll click their way to blogs, forums, and journalists. They'll listen to podcasts and sports radio. And they'll figure out who that player was who made that amazing move in the World Cup of Hockey. And they'll figure out he plays for the Blackhawks or something else awful. But more than anything, they'll have reaped the reward that is hockey fandom because they took a risk, just like the NHL and the organizers of the World Cup of Hockey are by putting together an event of this scale and this proportion.
As it stands in the world of the NHL, there are a lot of risks fans accept because we lack the agency to change them and because we hope for the rewards they may bring. We wonder about the return on a trade for some player or another, despite the risk it presents. We question whether or not it's a good idea to bring back the Nordiques and commit to the Las Vegas Gamble (that's my best offer for a name, but it's a bit on the nose), but also know it may increase revenue and the profile of the league. We wonder if Adidas still thinks it's a good idea to make uniforms that look like someone ritualistically sacrificed a pair of Zubaz. And we'll continue to worry about the uncertainty of these decisions until they come to fruition. What matters is not losing sight of the reason we accept those risks.
The best things in hockey -- the things that leave the biggest imprint on our memories -- are fundamentally built on risk. As it stands, the World Cup of Hockey looks like many of those risks. It's not just one step that seems too far, it's many in a row. It's limiting the ability of broadcasters to explore the dynamics of emerging, young stars playing with their veteran teammates. It's preventing Thomas Vanek from looking like a superstar playing next to the only other Austrians who play hockey (I want to say Hans Gruber, but I'm fairly certain he's fictional and German) by smashing all of Europe into one team. It's the format, the network, the distance between the NHL and the organizers. It's small steps and little risks like these that could lead us down a path with few positive outcomes. But these are also the same decisions and same small steps that could bring us an electrifying tournament that invigorates long-time fans and grabs the attention of new converts.