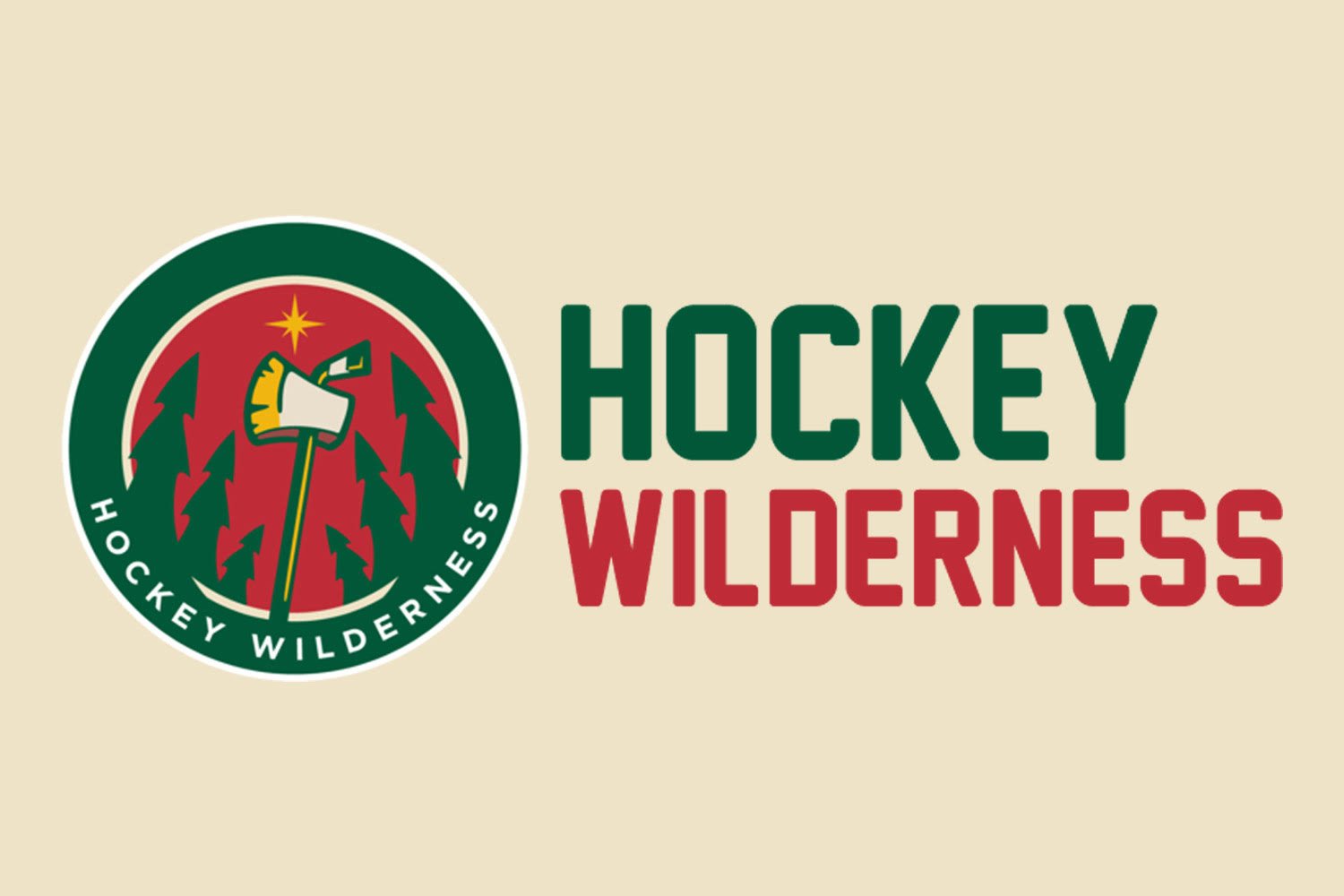 Our staff at HW will be making bold predictions throughout this week, in that time we'll be trying to find that balance. We continue with: The Wild will have 4 players score 25 goals in 2014-15.
The History
Some of you are probably dialing The Common Man right now to turn me in for the Preposterous Statement Tournament- but hold on, just for a minute. A journey over to Hockey Reference can assist us in dispelling the preposterous-ness of my claim. If you follow that link (here it is again) you will find a table of every player to score 25 or more goals in a season. If you then sort by Team Name at the top, you can easily start to see whether having 4 or more 25-goal scorers in a season is common, or extremely rare.
The Players
Now that we've established that having 3 or more 25 Goal Scorers is not only possible, but common, let's take a look at who these goal scorers are, and how they will attain said feat.
Jason "The Mayor Of" Pominville
Zach "Captain America" Parise
Parise garnered 29 goals this past season. This included missing 15 games due to injury. At his rate of .43 goals/game (or 1.2 goals per 60 minutes), it is almost a guarantee he would have scored AT LEAST 30 goals last season. In any case, Parise can safely be expected to net 25 goals next season. He has scored 30+ goals on 5 occasions, and that would have been 6 if not for the injury last season. In the lockout-shortened 48-game season, Parise averaged .0375 goals per game (18 goals in 48 games), which would have been 30.75 goals in 82 games. In other words, if not for an injury and a lockout-shortened season, it's entirely possible Parise would have scored 30 goals 7 times in his career, including twice as a member of the Wild. 25 goals next year? No problem, barring an injury.
Thomas "Phantom Menace" Vanek
This brings us to our fourth player to score 25 goals:
Nino "The Knightrider" Niederreiter
When they were on the ice together, Koivu and Niederreiter combined for 60.6% Corsi For. That is dominating. Coyle and Koivu's numbers are good- 57.1%. The picture changes when you consider that, without Koivu, Coyle's CF% plummets to a paltry 41, while Niederreiter's only decays to 47%. It's also worth remembering that Nino, when not playing with Koivu, was most often in a 3rd line "checking" role, with teammates that simply couldn't support him.
Still not convinced El Nino can do it?
Final Thoughts
Nino was clearly not a fit in New York, but has forged himself one here in the State of Hockey. He has shown the ability to score, and is exactly the kind of player who is ripe for a breakout season next year. It is anything but preposterous to think he could score 25 goals next year, particularly with two mentors who had similar first seasons and netted more than 30 the next year.