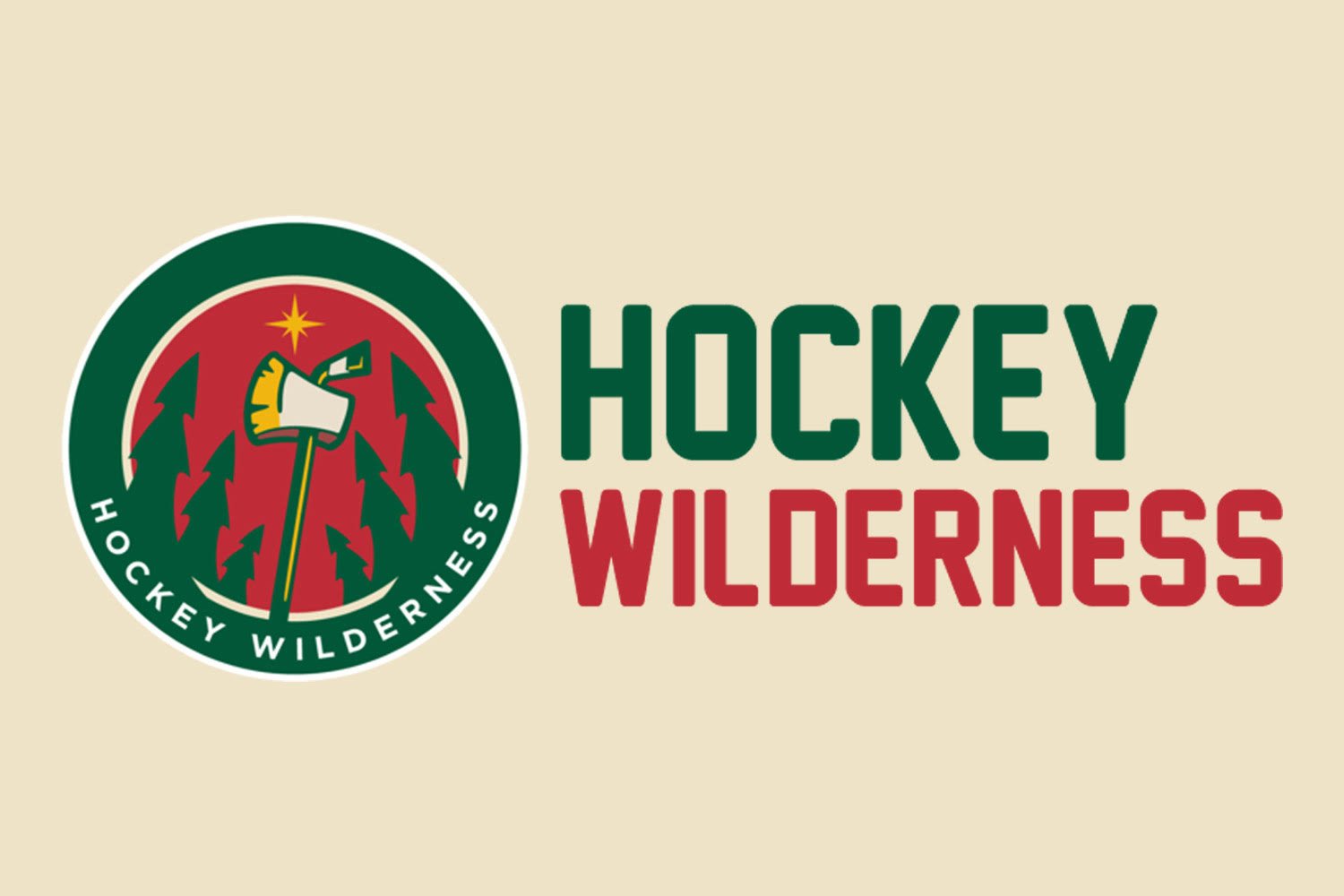 MINNESOTA WILD AT FLORIDA PANTHERS
6:30PM Central, BB&T Center, Sunrise, Florida
TV: Fox Sports-North
Radio: KFAN 100.3 and affiliates
Streaming: Fox Sports Go app
For the first time since Bruce Boudreau had a full head of hair, Mikko Koivu scored a goal on Tuesday in Ottawa. The Kaptain always maintains a very serious and fiery demeanor on the ice. But in the moments that followed his deflection of a Ryan Suter wrister past Craig Anderson, his teammates rushed toward him to congratulate him for scoring his first goal in 25 games and registering his first point in twelve games. As that happened, there appeared to be the slightest little grin across Mikko's typically stone-like game face. What a relief for the big Finn, and what a relief for Wild fans.
Minnesota as a whole played its first actually exciting and somewhat convincing game offensively since… well... I don't know when the last time was that it did that. I'll just say that it's been quite a while since we've seen the Wild sustain pressure, handily outshoot an opponent, and make us believe that it was the better team. Sure, the Green 'n' Wheats fell behind 3-1 after AGAIN getting themselves temporarily into penalty trouble, but with the way the team started tilting the ice in the second frame, there was no doubt as to who would come out on top at the final horn. Save that game tape, Bruce.
The holidays are officially upon us, as we are now just two back-to-back games in the Sunshine State—also known as "America's Ding Dong"—away from the league-wide holiday break. The Wild players have their fathers and mentors along on the current Florida swing, and they have been enjoying some fun in the sun together over the past couple days. Having their crew in attendance tonight should hopefully provide a supportive and motivating atmosphere in what is sure to be an otherwise mostly empty arena.
FLORIDA PANTHERS
Times are again tough in South Florida, where the Panthers are still having trouble drawing fans and are still deep in the Atlantic Division standings. At 13-16-5, there are only three teams in the NHL with worse records at this point in the season. Florida is coming off of a five-game road trip, on which it went 2-2-1 after coming back from a 2-0 deficit in its last game against the lowly Coyotes to salvage a .500 record. 
The Panthers do have a very talented top line of Jonathan Huberdeau, Aleksander Barkov, and Nick Bjugstad, as well as last year's breakout star, Vincent Trochek, centering the second line. The top trio has amassed 79 points on the season, while Trochek leads the team with thirteen goals and 34 points. Though Florida is far from the top of the league in scoring, finding goals really isn't the issue for this club.
What is the issue for the Panthers is preventing goals from going into their own net. Only the Coyotes and Islanders allow more goals than this team, which has been hindered by a very thin blueline that—after young stud Aaron Ekblad and veteran offensive-defenseman Keith Yandle—falls off a cliff with the second and third pairings.
Making matters worse for the Panthers on the back end is that they are currently without Roberto Luongo, AKA Bobby Lou, AKA @strombone1, who hasn't tweeted since Halloween, although that last one was a doozy.
Standing in for Bobby Lou has been James Reimer, expected to start his eighth consecutive game tonight. Reimer has been fine since taking over as the starter, but his season stats leave plenty to be desired, as he still holds a 3.38 GAA and .901 save percentage. He is beatable.  
STORYLINES
Early in the second period on Tuesday, it looked like the Wild was going right back on the march to the penalty box that has become its nightly ritual over the last month. Jason Zucker took an offensive zone penalty (gross) in the opening seconds of the frame, which of course led to a Senators goal. Then Jared Spurgeon tripped a guy a few minutes later, which also of course led to a Senators goal. So, when the Wild finally got a power play, and then immediately gave up a breakaway followed by a three-on-two (on which Mikael Granlund took yet another penalty), it didn't look like things were going to turn out well for Minnesota.
But then the Wild took over and finally started pushing the pace of play in Ottawa's end. It played fast and dictated how it wanted the game to go, which resulted in the penalty parade turning around and marching back toward Craig Anderson. The Wild finished Tuesday's game even with Ottawa in penalty minutes, which shouldn't be a big deal, but for this undisciplined team, it strangely is a huge deal. The last time Minnesota had been even with an opponent in penalty minutes (or had fewer) was November 22nd in Buffalo, when both teams got called just three times. The Wild demonstrated Tuesday that it can actually change this trend by controlling the puck in the offensive end and remaining on the attack for extended periods. Could you imagine Minnesota getting called for fewer penalties than Florida tonight [gasp]?!
Prior to last game, it was noted that we needed to see an impactful Joel Eriksson Ek, or he may soon see his status as an NHLer fall into peril, especially with Zach Parise getting closer to a return every day. Eriksson Ek had his best game in quite a while Tuesday, assisting on Chris Stewart's goal on a beautiful pass from behind the net, and adding four shots on goal for the second straight game. The shot totals are definitely notable, because prior to Sunday's game in Chicago, Eriksson Ek hadn't officially registered a... single... measly… shot… on... goal... in… SIX… GAMES! So, eight shots in two games after that kind of a stretch is certainly a good sign that the young Swede is finally starting to assert himself at the offensive end of the ice. Eriksson Ek also logged his highest total icetime since November 2nd with 14:17 in Ottawa. Let's see if he can build on his last two games tonight in Florida.
INJURIES
No—Parise or Devan Dubnyk. Both are on the road trip, and per Michael Russo, Dubnyk participated in part of yesterday's practice.
Per Rotoworld, Luongo is the only injury for the Panthers currently, though he apparently isn't expected to be back in the lineup until at least mid-January.
The Gamethread will post at 6PM Central. Below are the projected lineups, thanks to DailyFaceoff.com.