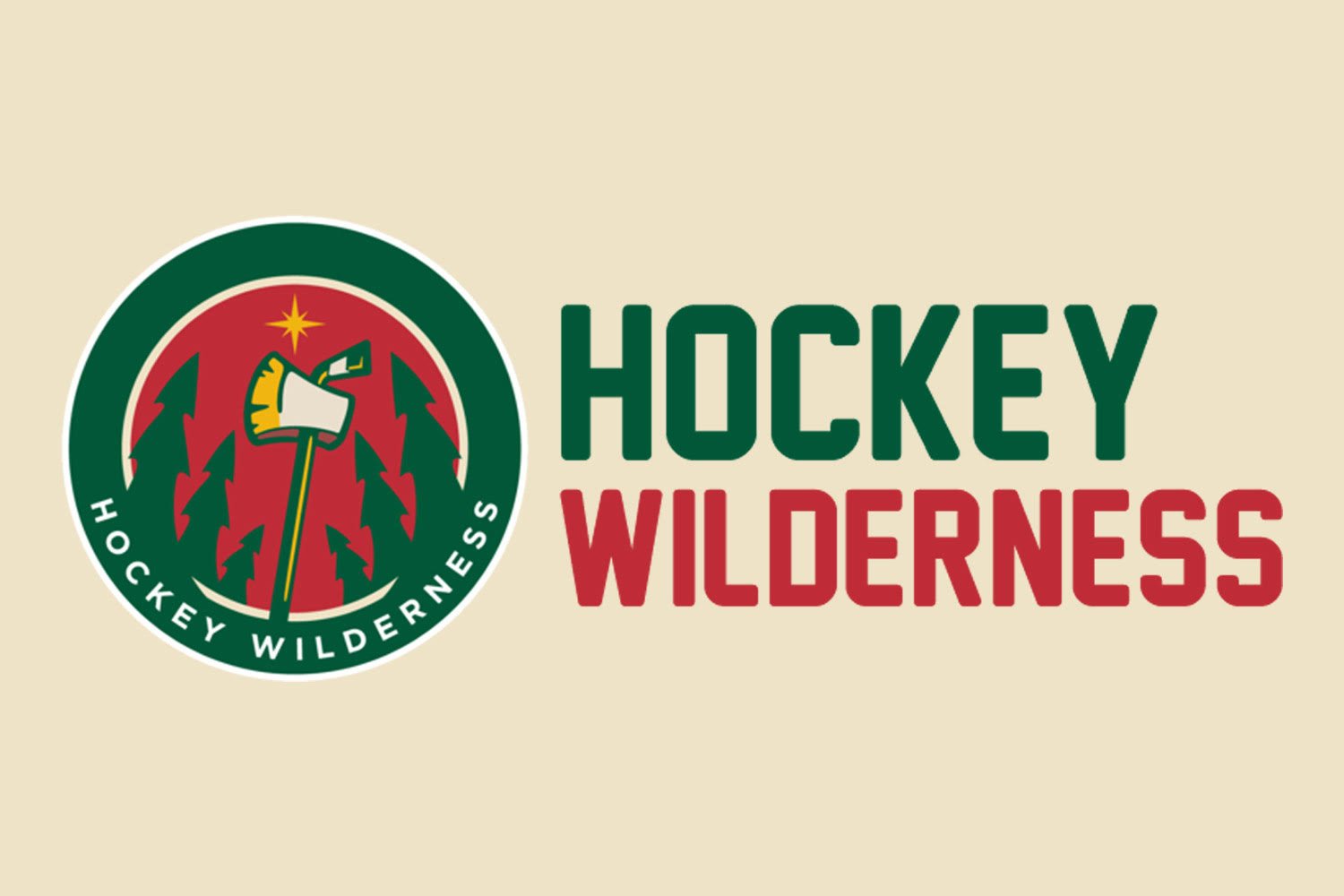 Granlund's star further rose in the playoffs when he scored 7 points (4G-3A) in 13 games, including this magical goal that still stands as one of the most important in Wild history.
Since that magical second-half run, coach Mike Yeo has put Granlund in the best position possible for him to flourish in. He's been a staple on a line with Parise and Pominville, and he constantly gets to start in the offensive zone. But instead of breaking out, Granlund took a step back last year, finishing with just 39 points in 68 games. This year, he's been given the same linemates, the same offensive assignments, and is even playing on the top power play unit.
All those opportunities, and only 1 goal and 6 assists to show for it through 16 games.
This isn't even just a matter of bad luck- Granlund isn't getting scoring chances, he's not generating shots, and he's not playing aggressively.
So given all that, why is he still centering the second line and playing 20 minutes a night?
Coyle has produced the most points and is the most aggressive among the Wild's 3 best options at center. This is particularly impressive because Coyle has been deployed in much more defensive situations than Granlund. Coyle does get slightly out-shot by his opponents when he's on the ice, but again, when you consider how often he's getting defensive assignments, his ability to control play is better than the raw numbers indicate. And even going beyond numbers, Coyle's looked like he's taken his game up another notch this season, showing great speed and hands much more consistently than before.
Sure, Coyle's power game isn't that of a prototypical center, which tends to be more of a playmaker. But said power game- being strong on the boards, good defensively, and a serviceable (if not flashy) distributor- is similar to that of Koivu, the Wild's most effective center. At some point, it shouldn't matter how he plays the position, so long as the results are there. Coyle's spent the majority of the last season acquitting himself while adapting to a new position, and if his start this season is any indication, he's only going to get better as a center.
This isn't to say that we should designate Granlund a bust. As a hard-working, determined player with skills, the odds that he'll eventually become a productive NHLer (if not a star) are pretty good. But giving him the task of anchoring the Parise/Pominville line didn't work out for him last season, and it's not working out for him this year. To continue to allow him to struggle in that role on a nightly basis can't be good for his development.
Instead of being considered a "demotion" or a "punishment", a third-line role for Granlund may be just what he needs to figure out his game. Perhaps he would feel more willing to take matters into his own hands without two established vets at his side. Maybe he would benefit from not having to see the other team's top players night-in, night-out. He could thrive once he's relieved of the pressure that comes along with the First-Line Center™ designation.
Moving Granlund down in the lineup fulfills the need to change the Wild's lines without breaking up the incredible Zucker-Koivu-Niederreiter line. It rewards Coyle, who has certainly earned that responsibility over Granlund so far. And it may ultimately be what's best for Granlund, whose development has stagnated as he's continued to struggle in his current role. I know that the Wild seem to want to give Granlund the best chance for him to succeed, but there seems to be very little downside to reducing his role and making him earn his way back into the Wild's Top-6.