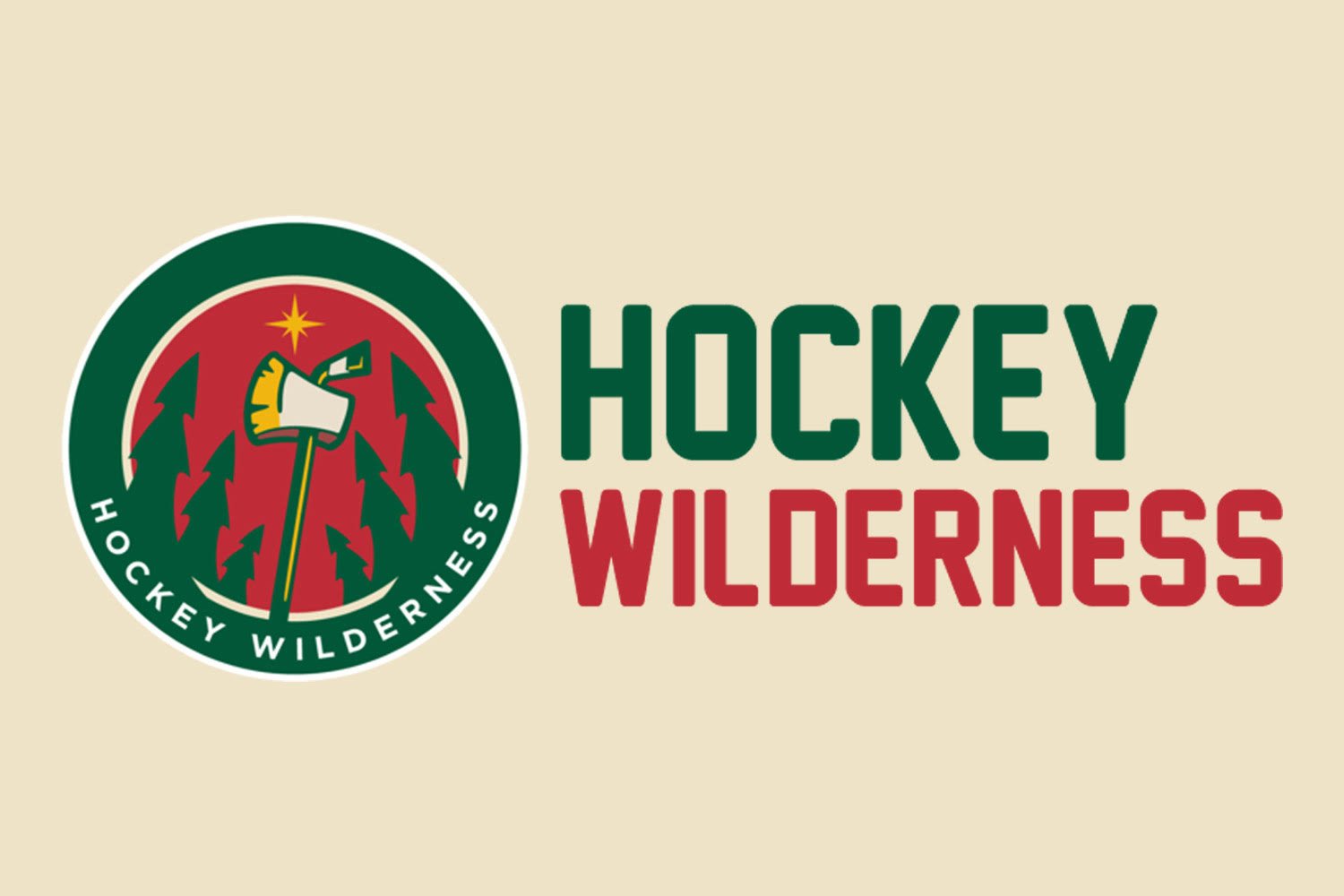 So when the Wild were looking for ways to improve their team last June, there were rumblings that Zucker would be a chip that the Wild could use in that pursuit. But whether the reason was injuries, or something else, the Wild weren't able to trade Zucker for a return they liked, and they kept him in the organization.
This was, of course, the right move to make. Zucker had a really nice year where he provided two things the Wild so desperately needed: He used his speed to shoot the puck a ton, and actually converted on those chances. On a per-minute basis, he was one of the best goal-scorers in the league.
I write about Zucker to illustrate this point: Selling a player after a bad season can be absolutely devastating. We all know this logically, but watching a player struggle day-in, day-out can lead to frustration that clouds our judgement. With that simple principle in mind, here are two guys coming off bad seasons that the Wild may want to trade, but shouldn't.
We all know how this ended. Haula struggled early, got in the doghouse of Mike Yeo, struggled with injury, was criticized for being out of shape, and ended up with a miserable season (14 points in 72 games) where he was a healthy scratch down the stretch and in the playoffs.
Now, just one year after being heralded as the successor to Koivu, Haula has found himself in trade rumors both at the deadline and in the offseason. Does this all sound familiar to you?
It should. This is basically the same experience that Zucker had a season prior. How soon have we all forgotten?!
From reading between the lines, the Wild seem to have soured on Haula because of his fitness issues. But when criticizing this, one must remember he had suffered from two concussions and a broken jaw between June and November this season. It's possible that Haula's conditioning issues were the result of poor choices by him, but it's also pretty plausible that two traumatic head injuries could've derailed his typical offseason regimen.
Watching Haula struggle so mightily was difficult, especially when the expectations laid upon him were so enormous. But, as we saw with Zucker, prospects don't always develop linearly. Giving Haula a chance to see what he can do after a healthy offseason is a much more prudent use of an asset than to trade him for what will surely be nothing of value.
After last season's debacle, the Wild aren't going to trust Kuemper in the starting role for their team. So then what? Kuemper can't be sent down to the AHL without waivers, so he'll likely see NHL action as a backup only. This isn't a tenable situation for Kuemper, the narrative goes, and the Wild might have to trade him in order to give him a shot as a #1 goalie somewhere else.
Long-story short, the Wild are considering trading Darcy Kuemper, who they felt was their "Goalie of the Future" just 9 months ago, all because he had one atrocious season.
However bad last season was (and yes, it was horrendous), to project Kuemper going forward primarily on a hellish 20-game stretch is completely ignoring the dominance he's shown at the AHL. In the prior three years for the Aeros/Baby Wild, Kuemper played in 57 games (~3300 minutes) where he accumulated a Save% of .929. Combined with a solid (but not great) performance in the NHL before this season, and the fact that he just turned 25, there's more reason to be optimistic with Kuemper than not.
A backup goalie that doesn't play a ton can have value in this league, provided he plays well with the minutes he's been given. There's no upside to be gained from trading a backup goalie who was among the worst in the league last season. Keep Kuemper for next year, and try to rebuild his value in 15-25 games.