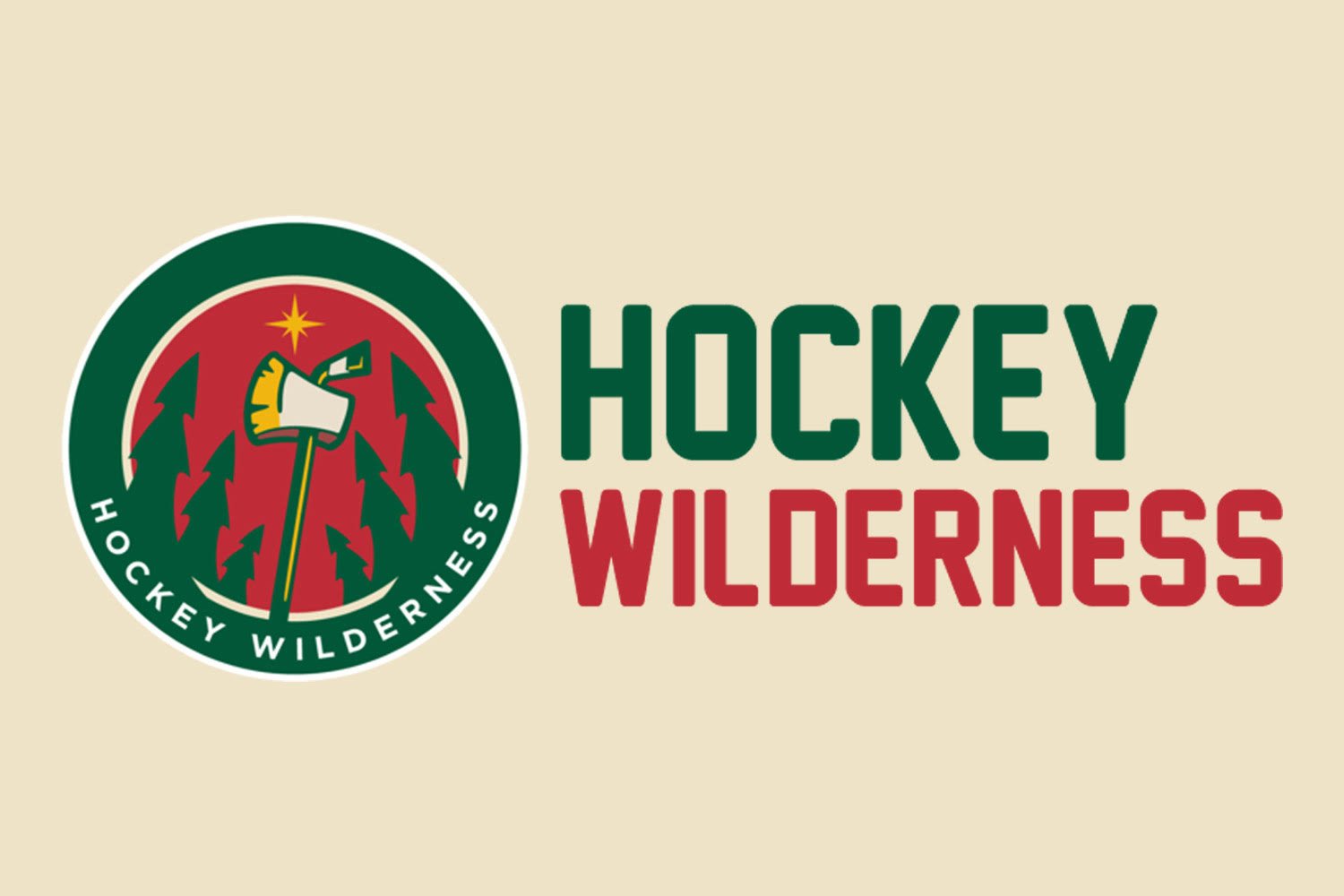 Guys, you might not have noticed, but the Wild are pretty good. Yeah, yeah, they lost (again) to Calgary.... but still. They're good. Ish.
So, what does that mean? With the expansion draft and probably cap issues looming, it means the Wild may have their best chance to win a Cup this season.
With the news the the salary cap will remain flat next season, or could go down, and with several free agents to lock up, the Wild are due for trouble. Many of those free agents are due for a raise, and the Wild are going to find it tough to trade Pominville's declining performance or Parise or Suter's contracts. Trading anyone else would offer some relief, but not much. Even trading Darcy Kuemper's $1.5m contract now that Stalock has been extended offers only mild help.
That Minnesota will likely lose some key players before next season is a big reason why the Wild should go-for-broke now. The Wild have some players knocking on the NHL's door, but there is no guarantee they can replace the pieces they'll lose. Frankly, the pieces that come off the books next season will almost certainly not be the ones the Wild need to ditch in order to stay competitive without some magic from GM Chuck Fletcher.
Perhaps even more compelling than the future is the past; the Wild have been very good this year, with several players hitting a hot streak. Devan Dubnyk has been positively outstanding this season, even given some recent struggles. If he continues at the pace he's set this season, he will have completed one of the greatest seasons for a goalie in history of the NHL. Eric Staal is experiencing a renaissance which will likely not continue next season. Nino Niederreiter, Jason Zucker, Charlie Coyle, and even Mikael Granlund(!) are experiencing the uptick in performance many have predicted for some time. And Mikko Koivu, the much maligned captain, is also playing perhaps the best hockey of his long career.
The reason for all this? Head Coach Bruce Boudreau, and a gift from the hockey gods.
The downside of going for gold? Without preparing for next season, the Wild risk losing more than they otherwise would. Few teams can build a contender and keep all the needed pieces. Only a few teams have won Stanley's Cup more than a once in a short span, particularly in the salary cap era.
Still. For a young franchise searching for its first glory, a Stanley Cup would make the extra price worth it. The bright side of the Wild's situation is that even maxing out this year means they will lose at most a player or two. While that could be a significant setback depending on the player(s), they would go out fan-favorites as a part of a cup-winning team. Furthermore, winning a cup makes player acquisition easier; everyone wants to sign with a club that knows what it's doing.
So, what say you, Wilderness? Should the Wild go all-in this season? What moves should Fletcher make to max out? We want to hear from you!