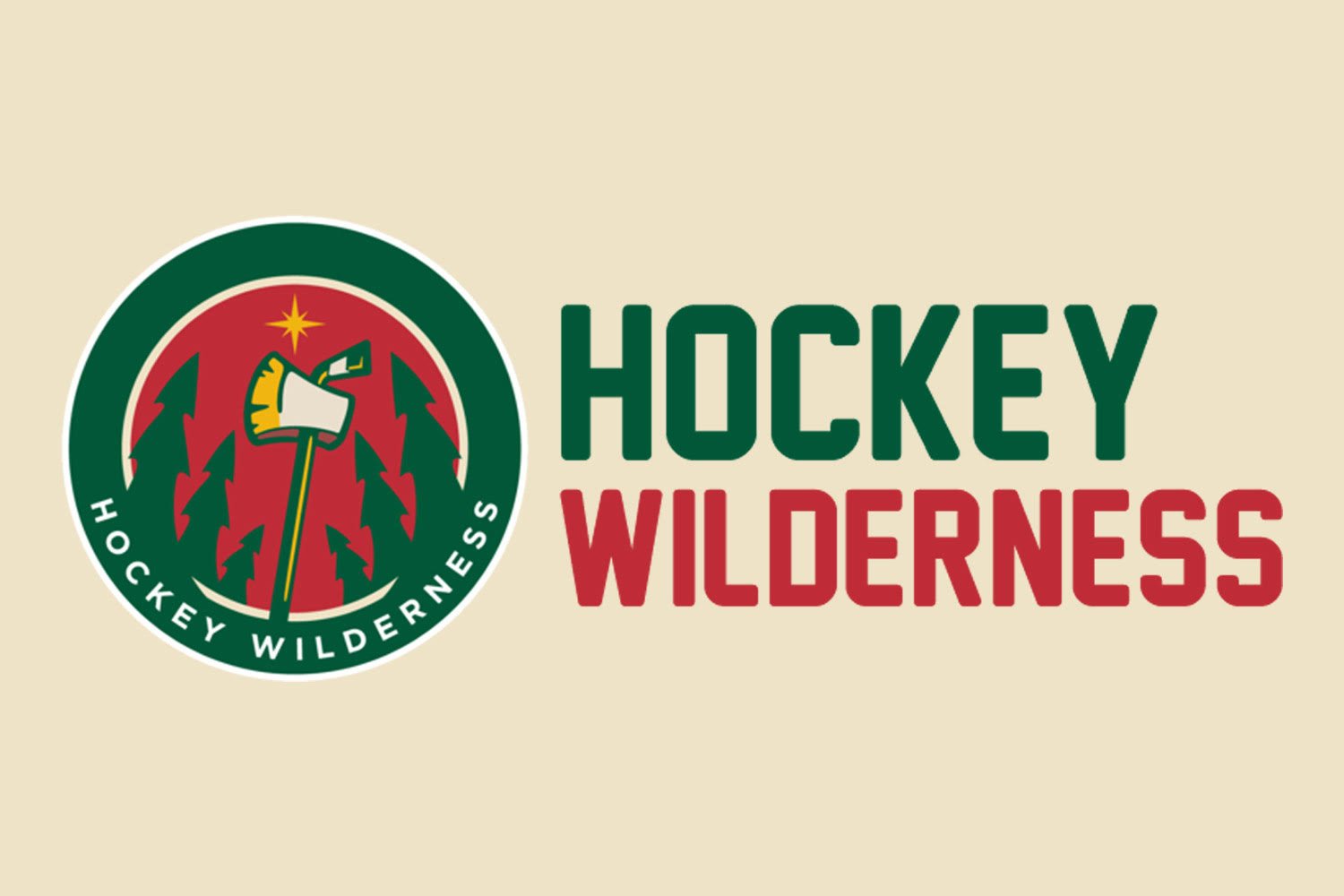 This toughness is quite appealing to fans, as these examples display exactly what we want to see in athletes: A willingness to "pay the price" that comes from the desire to win. Even people who aren't reverential to "intangibles" (e.g., me) can appreciate that desire.
The downside to Parise's toughness is that it can lead to a greater amount of injuries than an average NHL player. Unfortunately, this was the case last night, as Parise left last night's 4-1 loss against Pittsburgh due to an "Upper-Body Injury". What is that exactly? At the time of this writing, it is not known, the only things we know as of now is that the injury likely occurred on one of two hits, and that the Wild are hoping "It's not serious."
There simply is no replacement for a Zach Parise, no one player on the Wild will bring everything that Parise brings to the table. Due to that irreplaceability, it could be tempting to get Parise back in the lineup at all costs. This certainly was the case last season.
Parise, being the tough guy that he is, returned after missing only one game. A great example of a tough player gutting it out to help his team!
Parise then missed a month due to injury. During that month, the Wild were dangerously close to falling out of the playoff race, getting their coach fired, and only managed to claw back into the playoff picture due to Darcy Kuemper's extraordinary goaltending at the time.
To review: Parise's willingness to play and the Wild's determination to have their best player in the lineup, regardless of health, almost led to catastrophe. First, Parise wasn't able to produce. Then he had to miss time- more so than he was projected to miss had he properly healed his foot to begin with. Parise and the Wild were very fortunate that Parise's expedited return didn't cost them dearly.
There's a valuable lesson to learn from this ordeal: Getting a player healthy is much more important than forcing him back into the lineup too soon. Have the Wild learned it?
Without knowing the nature, type, and severity of Parise's injury, I hope that Parise isn't rushed back into the lineup too soon. With the Wild's improved depth, especially for scoring forwards, the Wild are better equipped to go without Parise than they were last season. Parise's a player crucial to the Wild's success, and there's no doubt Parise will want back in the lineup as soon as he possibly can. But last season made it clear that the Wild are best served making sure he's healthy before he returns, even if it hurts the Wild in the short term.