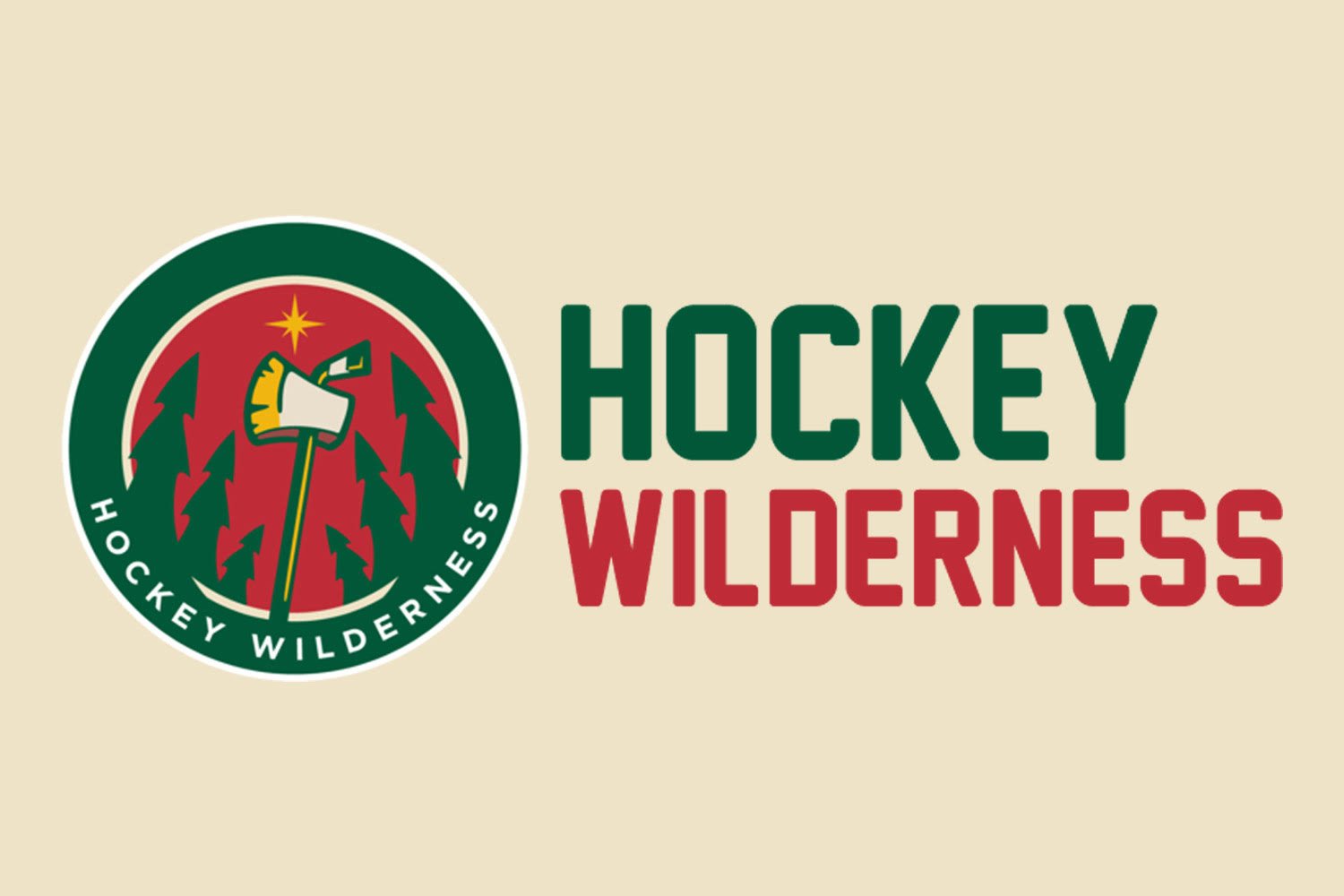 MINNESOTA WILD AT COLUMBUS BLUE JACKETS
6:00PM Central, Nationwide Arena, Columbus, Ohio
TV: Fox Sports-North
Radio: KFAN 100.3 and affiliates
Streaming: Fox Sports Go app 
Oh, good… it's a road game! 
As the Wild went into its final contest before the NHL All-Star break, it was riding a six-game point streak that had many in the State of Hockey beginning to believe that it could actually contend this season, despite the team's many ups and downs. But then, a road game happened. Minnesota ran into a Pittsburgh Penguins team on Thursday that once again looked primed and ready for a deep run at the Stanley Cup. Sidney Crosby, Phil Kessel, and Evgeni Malkin chipped in three points each in a dominating performance, while the Wild responded by laying a gigantic and badly deformed egg. It was a downright embarrassing effort by Minnesota.
A lot has been made of the Wild's home success and simultaneous road struggles this season, and rightfully so, because it truly has been like watching Dr. Jekyll play hockey alongside his famous teammate, Mr. Hyde. Minnesota's abysmal 9-14-1 record on the road is an ugly monster (perhaps a creature that is half man, half bear, half pig?) when compared to its pristine 17-4-4 home record. The Green 'n' Wheats have legitimately been the best team in the league at Xcel Energy Center since the early parts of November, but still can't figure it out when playing in another team's building.
The Wild is back in action tonight in Columbus, where—with Bruce Boudreau's army in town—a certain group of Civil War re-enactors has stockpiled plenty of gunpowder in preparation for repeatedly firing a moronic novelty cannon. 
COLUMBUS BLUE JACKETS
CBJ's season so far: 57 standings points in 49 games, a -6 goal differential, second place in the Metropolitan Division, a general sentiment that this team will deservedly make the playoffs.
Minnesota's season so far: 57 standings points in 49 games, a +4 goal differential, sixth place in the Central Division, a general sentiment that the sky is falling and there isn't a chance in Hell that this team makes any substantial run this season.
Conclusion? There is quite the disparity between divisions, and the Wild happens to be in the wrong one. That said, Columbus does get pitted regularly against the likes of the Washington Capitals and the Pittsburgh Penguins, so it isn't all rainbows and lollipops in the Met either, despite the lower point totals across that division.
Columbus was in the news over the past week, as Head Coach John Tortorella took the unprecedented approach to combatting the phenomenon known as "Vegas Flu" by fully embracing it. He essentially advised his players to go out and get after it, rather than having them try to conceal the desire to have fun while in Sin City. The approach didn't work, because the Blue Jackets, like countless teams before them, did fall victim to the enigmatic malady and eventually succumbed by a 6-3 margin to the Golden Knights. The CBJ's did rebound to beat the lowly Coyotes 2-1 in a different part of the desert a couple nights later.
Perhaps not coincidentally, Brandon Dubinsky—who was stripped of his alternate captain responsibilities earlier this season and is in the midst of a pretty bad statistical campaign—was somewhat mysteriously sent home from the Vegas trip due to "personal issues." Hmm… Rather interesting timing on that. Dubinsky told the Columbus Dispatch, "We talked before that (optional) practice (Tuesday in Las Vegas), agreed on some stuff and I came home to look after myself. I had some stuff going on and I just had to take care of it." Interesting timing indeed.
This isn't a team that scores a ton, but it plays good team defense under Tortorella's hard-nosed system and gets exceptional goaltending from Sergei Bobrovsky, the defending Vezina winner. The Blue Jackets are led offensively by offseason trade acquisition Artemi Panarin, who has 39 points, and on the back-end by young All-Star Zach Werenski.
STORYLINES
Rarely do I stroll down the road of "I think this team or that team will win tonight" in these Previews, mostly because I don't want to set myself up for the cold take machine. But today, I'm feeling a bit ballsy, so I'm going to go ahead out on a limb and do just that. I know it's a road game, and I know things have been less than stellar for Minnesota this season in any arena not named Xcel Energy Center. But... I actually think the Wild will win tonight.
Here's why I believe this… First, we all saw how Minnesota performed in its first game after the bye, playing perhaps its best game of the season en route to beating the Lightning 5-2. That was also Minnesota's first game after getting spanked in Colorado. Similarly, Minnesota is now coming off of getting shellacked in Pittsburgh before a slightly shorter All-Star hiatus, so I would hope for a similar response tonight. What's more, Devan Dubnyk is usually excellent in games after getting the hook, and he was mercifully yanked against the Penguins on Thursday. Thus, I expect a hungry Wild team this evening, and my imaginary money is on the boys in white.
During the break, Joel Eriksson Ek and Kyle Rau were sent to Iowa to accrue a little cap space. Both players actually played for the AHL affiliate's 3-1 win over Cleveland on Saturday. Eriksson Ek was unsurprisingly recalled for tonight's game, but Rau was not. So Tyler Ennis and Chris Stewart, who have each taken turns as healthy scratches lately, both will be in the lineup. 
This is the second and final matchup of the season between these Y2K expansion buddies. Last time they played each other was way back in October, when the Wild blew a two-goal lead in the third period (typical), and the Blue Jackets skated away from St. Paul with a 5-4 overtime victory. That game was supposed to be the Nick Foligno vs Marcus Foligno rumble for the ages, but Marcus had a broken face that night. Instead, we'll get to see the long-delayed brotherly grudge match this evening.
INJURIES
Nino Niederreiter is again nearing a return. Per Mr. Russo, he is expected to practice on Wednesday.
For the Blue Jackets, stud defenseman Seth Jones has been sick, but is expected to play tonight. Sonny Milano and Ryan Murray are out, per Rotoworld.
The Gamethread will post at 5:30PM Central. Below are the projected lineups, thanks to DailyFaceoff.com (with some help from a Sarah McLellan tweet).
WILD LINES
Zucker // Koivu // Granlund
Parise // Staal // Coyle
Winnik // Eriksson Ek // Stewart
Foligno // Cullen // Ennis