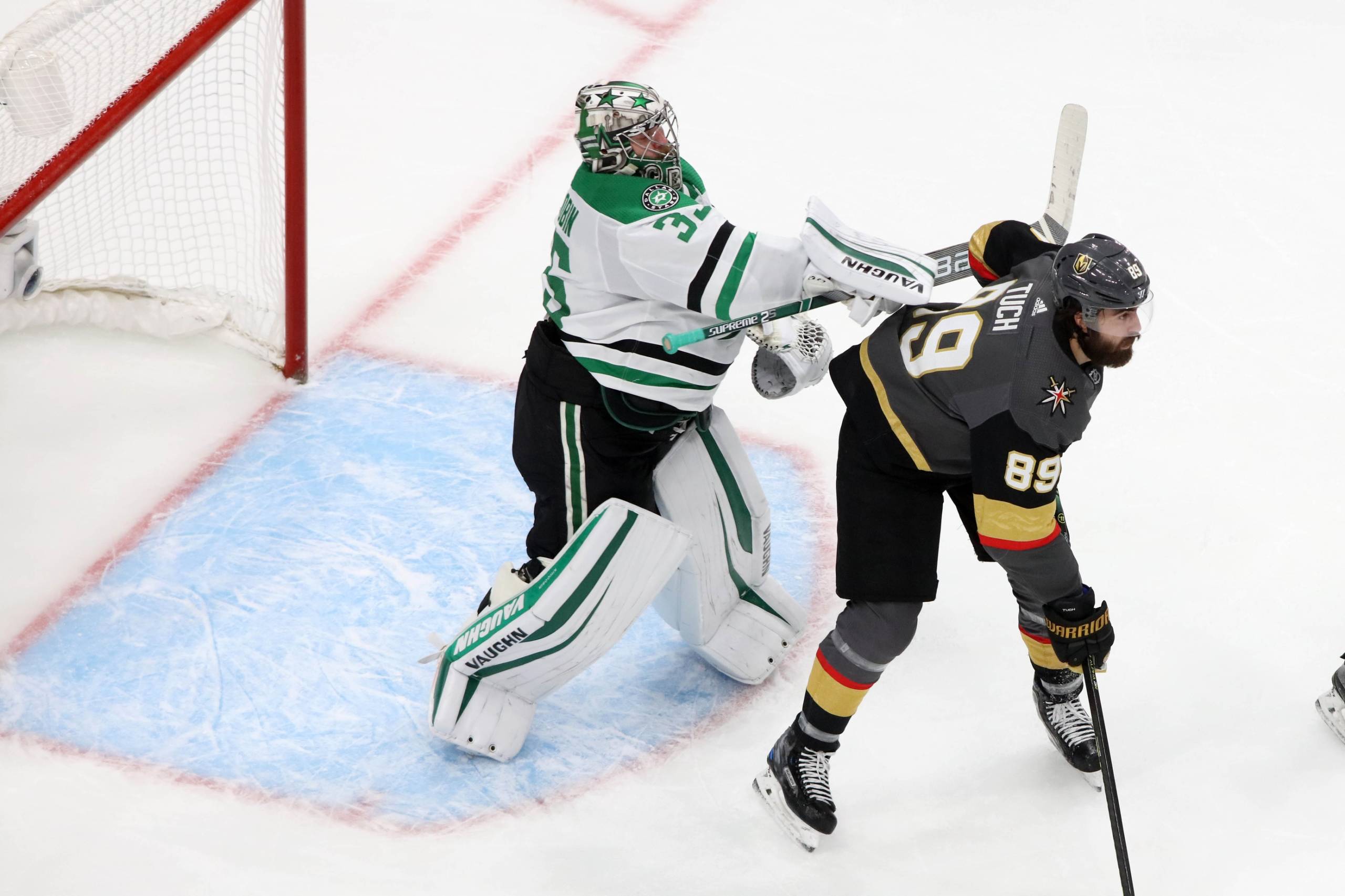 Continuing the series in honor of the Wild's 20th season, this week's look at Minnesota Wild players past and present comes with some missed opportunities. Last week, 10KRinks looked at some of the prospects who never panned out. This week, we're looking at some Wild prospects who had good NHL careers -- just not with Minnesota.

 

We'll start by prefacing we won't look at Nick Leddy, who over the course of the past 10 years has highlighted any list somewhat related to this category. It was an unfortunate trade that would have altered the Wild's blue line for many years, and it has been widely discussed. Beyond this, he will not be mentioned.

 

Here are the Wild prospects who thrived after they left St. Paul:

O'Sullivan was drafted by the Wild in the second round of the 2003 NHL Entry Draft and did play for the Wild, but it was as his NHL career was coming to a close. Three years after that draft, and one season after a 93-point performance in the AHL, Minnesota traded him.

 

They sent him and a first-round draft pick to the Los Angeles Kings for Pavol Demitra. While O'Sullivan had dominated the AHL, Minnesota was in a win-now mode in 2006 and needed a complement to the team's budding stars, including Demitra's fellow countryman, Marian Gaborik. Demitra immediately made the team better: The Wild made the playoffs in two consecutive years, and they won their lone division title.

 

O'Sullivan made it to the NHL full time with the Kings in 2007-08. He played 82 games and scored a career-high 53 points. He was a full-time NHL player until 2009-10, but bounced around after that. He had a 21-game stint in 2010-11 with Minnesota and finished his career at age 26 with the Phoenix Coyotes.

Yes, the Wild drafted the same Khudobin who led the Dallas Stars to the Stanley Cup Final last year.

 

He was taken in the 7th round of the 2004 Entry Draft and played in Russia for a few years before arriving in North America. He spent a season in the WHL and then split time between the AHL and the ECHL.

 

As a 23-year-old, he got into two games with the Wild. In those two, he recorded two wins and saved 47 of 48 shots faced. He went back to the AHL that next season and put up a 19-12-1 record for Houston. He also got four more games up with Minnesota in 2010-11 as well. He started three and went 2-1 with a 1.59 goals against average and a .942 save percentage. Despite the promising showings, Minnesota traded him at the 2011 trade deadline for Jeff Penner and Mikko Lehtonen.

 

As a keen-eyed Wild fan will notice, Penner and Lehtonen never played for Minnesota. Penner played 40 games for the Aeros and Lehtonen never played for any Minnesota affiliated team.

 

[embed]

[/embed]

 

After the trade, Khudobin became an effective NHL regular. He has played at least 30 games in a season five times in his career. Most recently, he was one of the better backups in the NHL in his two years in Boston and two in Dallas. The previous season's outing was good enough between the regular season and march to the Stanley Cup Final and earn him a three-year extension in Dallas.

Ward's was a late bloomer. He was undrafted and signed into his first AHL contract in 2005-06 at age 25. He had two seasons of just over 20 points but then in 2007-08, he had 21 goals and 20 assists in 79 games.

 

He made his first stint in the AHL a year before as a 26-year-old with the Wild. He recorded one assist in 11 games.

 

After his three seasons with Houston and 11 games with Minnesota, Ward was let go. He then signed with the Nashville Predators and played regular NHL minutes, with at least 29 points in each of his three seasons in Nashville. His first 20-goal NHL season came as a 33-year-old with the Washington Capitals in 2013-14. He finished his career with the San Jose Sharks at age 37 and officially announced his retirement this year.

We know, it's a bit too soon for this. Minnesota's first round pick in the 2014 Entry Draft got just six games with the Wild before he was dealt to the Vegas Golden Knights along with Erik Haula so the team wouldn't poach any other Minnesota players in the expansion draft.

 

[embed]

[/embed]

 

As a 20-year-old in AHL Iowa, Tuch recorded 37 points in 57 games. The next season, he was out of the organization and playing regular NHL minutes with a Golden Knights squad that made the Stanley Cup Final. In three seasons with Vegas, Tuch has 106 points and one 20-goal season.

 

It might be too soon to declare him a career-NHLer with just three seasons under his belt, but it doesn't look like he is going anywhere on a very talented Vegas team.