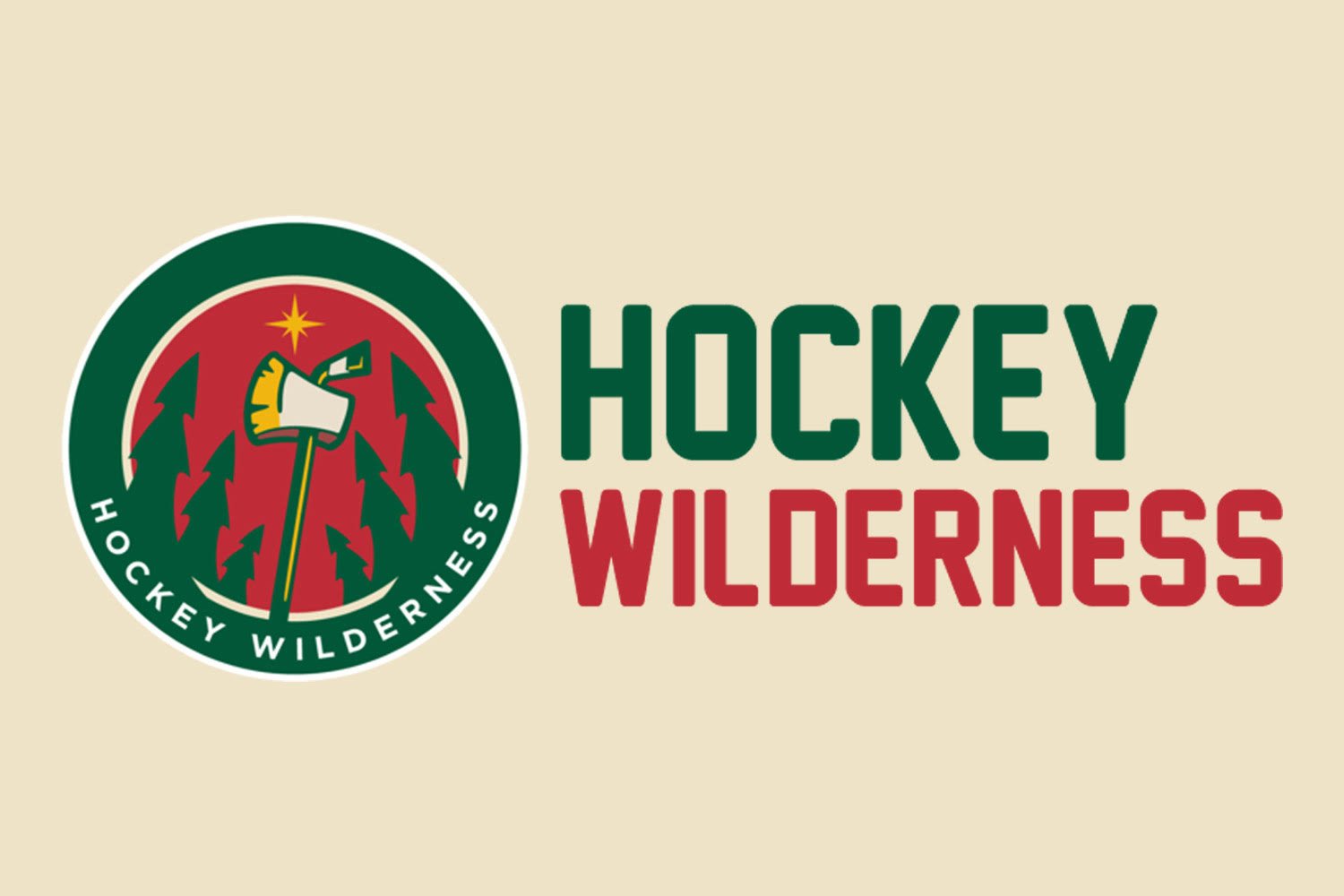 The Minnesota Wild have a fair share of problems right now, and their inability to score goals is one of those major flaws in the early going of the 2019-20 season. While defensemen Matt Dumba and Ryan Suter remain legitimate scoring threats from the blue line, Minnesota's lack of scoring from its aging core of forwards is a cause for concern.
Perhaps the most glaring issue for Minnesota has been the play of its first line. After a horrific showing in their season opener against the Nashville Predators — a game in which the top trio of Zach Parise, Eric Staal and Mats Zuccarello allowed three goals against — head coach Bruce Boudreau shuffled the lines ahead of his team's contest against the Colorado Avalanche on Saturday night. Parise was dropped to the third line with youngsters Luke Kunin and Jordan Greenway, and Ryan Donato got a shot to play on the top line with Staal and Zuccarello.
That change didn't make much of a positive impact. In 7:39 of 5-on-5 ice time against the Colorado Avalanche on Saturday, the trio of Donato, Staal and Zuccarello managed a dismal Corsi For percentage of just 23.08 — by far the worst of the four lines the Wild iced to start the contest in Denver. Parise, on the other hand, did manage to find twine, though his goal came on the power play thanks to a shot by Dumba that glanced off the veteran forward's thigh.
There are a number of factors playing into Minnesota's lack of offensive success at 5-on-5 to start the season. For one, Bruce Boudreau has not been shy about mixing up his team's lines, which can disrupt players from forming chemistry with one another. However, given his team's severe lack of success in the scoring department, it's hard not to feel inclined to make lineup changes.
Another factor has been the play of center Eric Staal. Staal, who is fresh off a solid 52-point campaign in 2018-19, has been particularly lackluster to start the year. The five-time All-Star's 5-on-5 CF% of 35.14 is currently the worst of all Wild forwards. Through two games, the 34-year-old (he turns 35 later this month) has failed to register a single shot on goal at even strength. While playing on a line with Zuccarello, one of the better playmaking forwards in hockey, that is troublesome.
Still, Boudreau doesn't seem too concerned about Staal's play. Staal's been through ruts before, and perhaps this is just another hole he'll dig himself out of.
"I'm not worried about Eric in the long run," said Boudreau after Saturday night's game. "I think he's going to get his goals and he's going to get his points. It's just when you don't win, you'd like them to be now."
If Staal isn't getting the points right now, who will? Well, that's where the defense (and Jason Zucker) comes in. The Wild have one of the better blue lines in hockey with Dumba, Suter, Jared Spurgeon and Jonas Brodin all in their top four. Suter and Dumba have already combined for five points in Minnesota's two regular-season contests, and their play really has been what's kept the Wild competitive as of late.
"We get a lot of points from our defense. Everything stems from our defense," said Bourdeau. "We'd like to be able to create more offensively from our forwards. One 5-on-5 goal each game is not going to cut it."
In the preseason, Boudreau highlighted the importance of getting to the net, creating POP opportunities (pass off the pads) and scoring greasy goals. Right now, it appears that will be Minnesota's best bet at ending the 5-on-5 scoring drought for its forwards.
"We're starting to learn about creating," said Boudreau. "How are we getting our goals? We're going to the front of our net, they're hitting us in the ass and going in. We're not going to be the pretty tic-tac-toe kind of team. We have to manufacture goals. When we get opportunities, we've got to bear down and put them in."
The Wild have a few days to reset before heading to Winnipeg to take on the Jets on Thursday. Perhaps this mini bye week is just what the doctor ordered as they look to solve their early scoring woes.