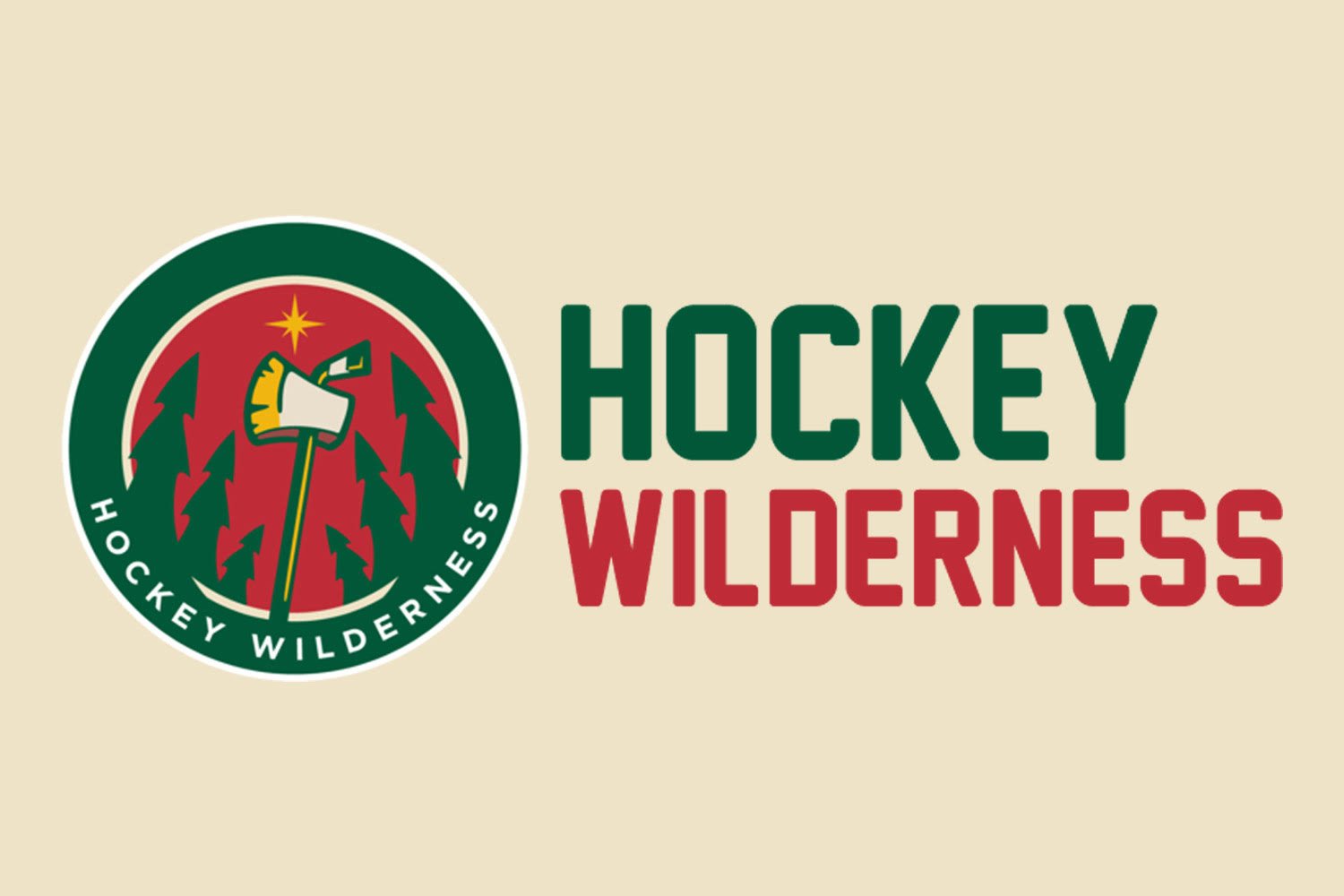 The Wild simply need better out of Darcy if they are going to succeed with him in net. Darcy is 1-0-3 in his starts this season, including having been pulled for bad performance. That simply cannot continue, particularly not if Darcy wants a decent contract at the end of this season (when he is an RFA).
Devan Dubnyk
courtesy of War on Ice, data is over the past 2 seasons at 5v5
The graph on the left here shows shooting percentages against Dubnyk; it's very good. Dubnyk has been particularly good around the net and in the slot. That is even more clear when you look to the right, where Dubnyk's Sv% is compared to the league average. Dubnyk is roughly the league average everywhere on the ice, except around the net, where shooting percentages drop to almost 2% below the league average (so, Dubnyk's Sv% is roughly 2% better than league-average).
Dubnyk has been stellar. All through last year's slump, we were begging for league-average goaltending, and that's mostly what we got in Devan. That he has been great around the net is wonderful, even if it would be nice to see him be better than league-average from further out. Let's compare his charts to Darcy's.
Darcy Kuemper
The answer can be found at the right. At the edges of the defensive zone, Kuemper and Dubnyk are relatively identical; neither is particularly good at tracking long shots. Unfortunately, Kuemper struggles to track shots that are in the slot area, where shooting percentages against him start to go up, nearly 2% above league average (which would be roughly 4% better than they are against Dubnyk in those same areas).
So, what can the Wild do? Well, the obvious and easiest answer is simple: hope Kuemper steps his game up. Short of that happening, however, there are two key things the Wild can do to help Darcy succeed.
Get Back To Basics
The Wild's basic premise, as a team, is simple: play well defensively and create offense from there. The Wild have gotten away from that, somewhat, this season. With Kuemper in net, they need to focus on limiting and suppressing shots. While this won't necessarily make Kuemper play better, by simple math, this will allow fewer goals. This means the Wild will need to be smarter in the offensive zone, with defenseman making sure not to pinch if they will allow a rush the other way. This means forwards will have to get back on defense and help block shots and clog passing lanes. In short, the Wild will need to hustle and play tighter.
Slow the Game Down
The other thing the Wild can do is a little more system-based: slow their game down. The Wild tend to look for a quick outlet pass from the defensive zone in order to create an odd-man rush on offense. While this can generate scoring chances on the rush, it also means forwards are quick to abandon their defensive duties to press into the neutral zone. If a turnover happens, this exposes the defense and goalie while the forwards recover.
This will require shorter passing while exiting the defensive zone, as well as more awareness of where each other are. The Wild will need to alter their zone-exit strategy in order to maintain their defensive nature. The good news here is that the Wild absolutely have the roster to do that; the size and skill on the Wild's roster makes it possible. The question now is whether they will succeed or simply rely on Kuemper to "be better."