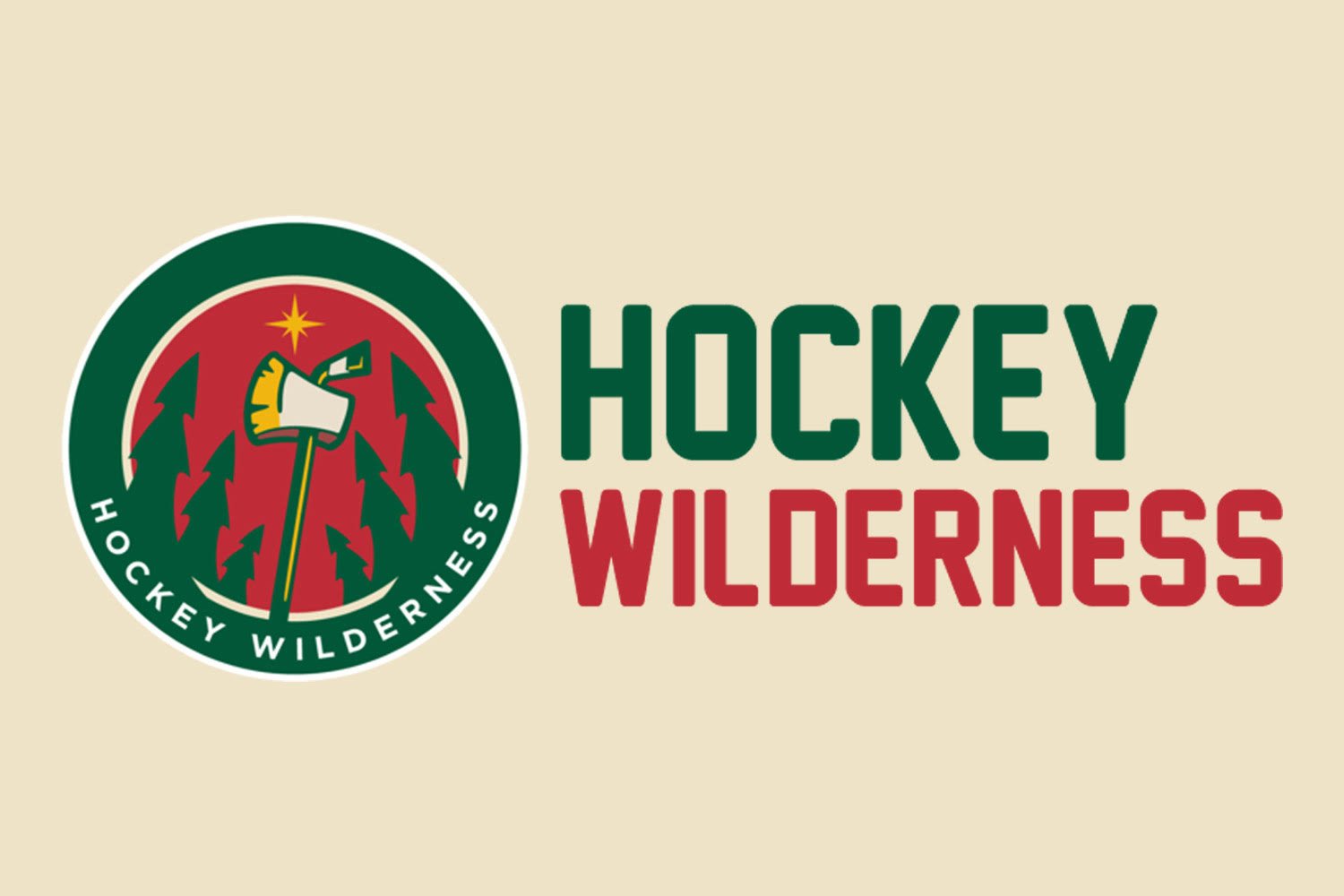 As for the decorum of what, where, and how Vanek explained his reasoning, I'm not concerned with it. I mean, I like when players eschew cliche and tell us what they're thinking, but it's not that important. I also don't care in the least how it'll affect any locker room dynamic. What concerns me is: Is Vanek right? And if so, have we found what we need to get the most value out of the remaining two seasons on his deal?
I decided to take a look at how Vanek performed at 5-on-5 when paired with individual Wild centers.
So, that settles it, right? Vanek should get paired with Coyle, and that should be the end of that. Well, not so fast. Vanek got as much criticism last season for his seeming unwillingness to shoot the puck as he did for his low point totals. And while Coyle seemed to do a lot of good for Vanek, he didn't cause Vanek to shoot more.
I don't think you're going to find many Wild fans who would sign Thomas Vanek again, given the chance. With the Wild in a salary cap bind which rendered them unable to improve this offseason, it'd be surprising if GM Chuck Fletcher wasn't also regretting this deal. But Fletcher and the Wild have made their bed with Vanek, and their job isn't to rue his presence, it's to get the most they possibly can out of him.