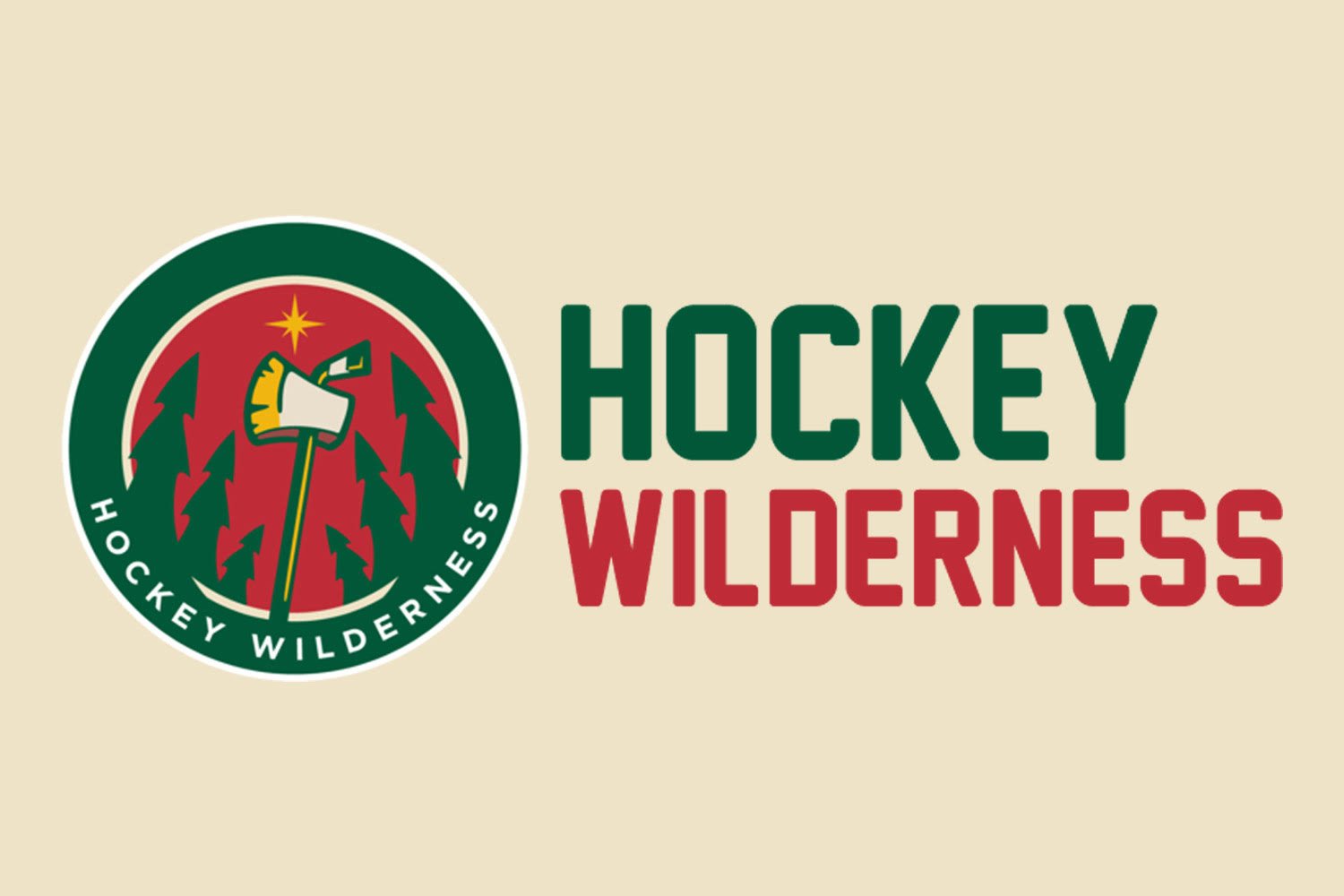 Anyone who watched the Wild this season is well aware that the Wild struggled mightily on their home ice. It was one of the most frustrating aspects of the team during a year where the Wild will end up just outside of the playoff picture. Somehow, this team was able to lose every game of a four game home stand from February 12 to 19, a stretch which included back-to-back shutout losses, and then turn around and win five in a row, with four of those five games on the road. Somehow, this team could lose 3-1 against the Avalanche at home on March 19 in a game that could have changed the playoff picture, and then turn around and beat the defending Stanley Cup champions on their home ice in Washington. It was part of a Dr. Jekyll and Mr. Hyde-like season where fans really never knew which Wild team would show up for a particular game. It was a terrible season for the Wild at the Xcel Energy Center, especially when compared to what we have come to expect from them. But just how bad was it? It was the Wild's worst performance on home ice in franchise history. For the first time, they posted a home point percentage of below .500.
The Wild entered this season with an all-time home record of 373-209-28-70. That amounts to 844 points in 680 games, which is a point percentage of 0.62 and a pace for about 51 over 41 games. If the Wild had been average by franchise standards at home this year, they would be entering the final game of the season with 95 points. That would leave them tied with the St. Louis Blues for the third spot in the division. The biggest thing the team that could do to get back to the playoffs in 2020 is getting back to the high level of play that we have come to expect from them on home ice.
When you look at the Wild's home/away splits, it is not really clear why the Wild struggled so much at home. The team has 104 home goals compared to 106 road goals, a difference that works out to about 0.1 per game. The Wild's goalies have a 2.85 goals against average at home compared to 2.83 on the road. So they are not scoring significantly less at home nor are they allowing significantly more goals at home, but they do have a significantly better record on the road then they do at home. While there were plenty of nights where it felt like the Wild were not bringing any energy or were bringing it but could not buy a goal, the overall stats suggest that overall the Wild were not a significantly different team between at home and on the road.
Part of that is explained by the fact that the Wild played worse in home losses than they did in road losses and played better in home wins than they did in road wins. The Wild scored just 1.56 goals in home losses compared to 1.74 in road losses. Meanwhile in wins, they scored 4.13 at home compared to 3.48 on the road. This also shows that the Wild were more consistent on the road, with less of a difference between their typical winning and losing performances. So while the Wild had a similar number of total goals on the road and at home, they had more extremes at home than compared to the road. They scored 2 goals or fewer 22 times at home compared to 17 times on the road, and they scored 5 goals or more 7 times at home and 3 times on the road. Additionally, seven of the ten times the Wild were shutout occurred at home.
Step one for the Wild to win more games at home next season is to get more consistent performances from the offense at home. The Wild were regularly not scoring enough goals to win games at home this past season, but more consistency from the offense and less all or nothing type performances should lead to an improved home record.
All stats courtesy of Hockey Reference and ESPN