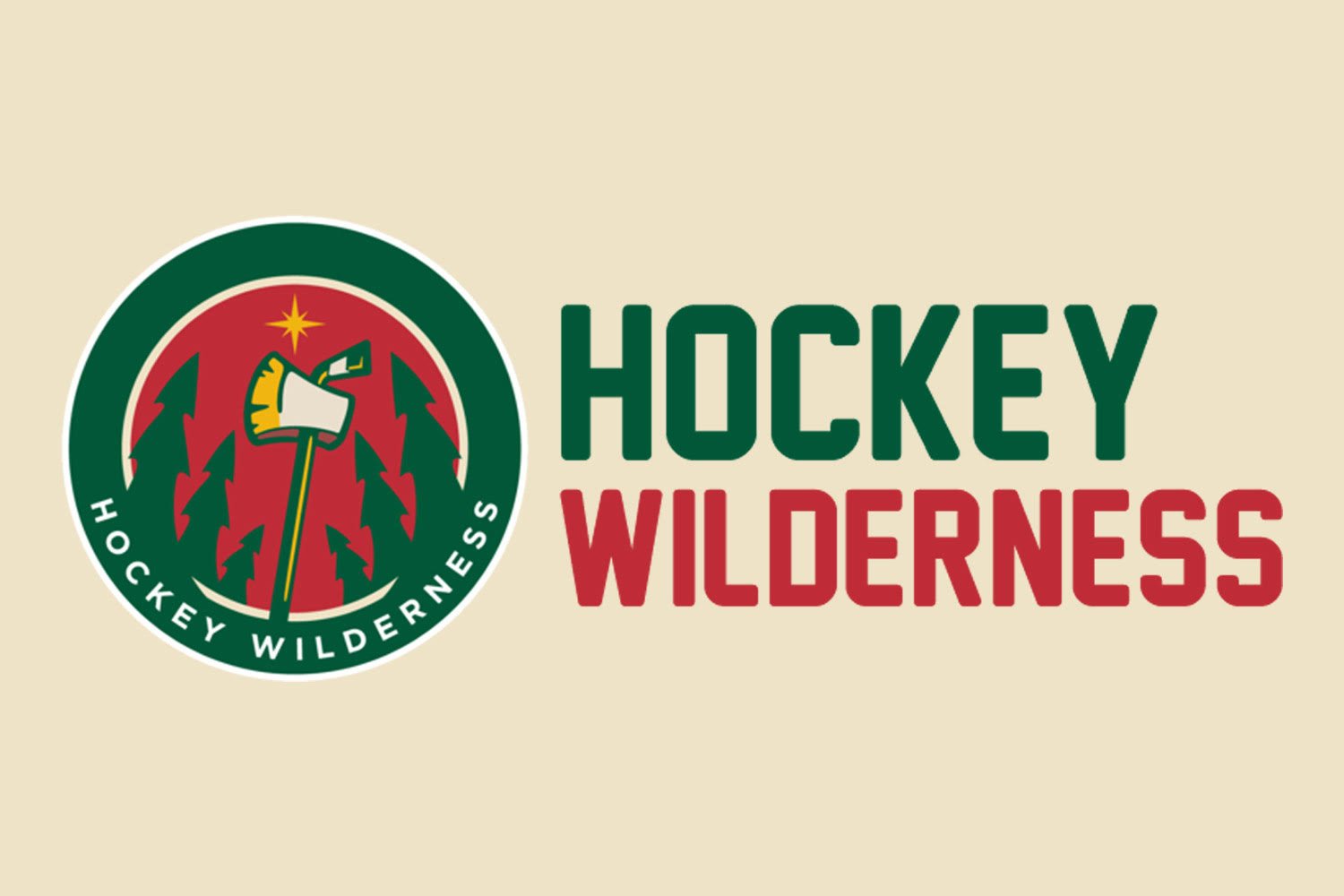 MINNESOTA WILD AT VEGAS GOLDEN KNIGHTS
5:00PM Central, T-Mobile Arena, Las Vegas, Nevada
TV: Fox Sports-North, Fox Sports-Wisconsin
Radio: KFAN 100.3 and affiliates
Streaming: Fox Sports Go app
Vegas baby! 
This should be a fun one. When Minnesota made its first ever trip to the Las Vegas Strip in March last season, it won in unforgettable fashion, with droves of Wild fans boisterously making their presence known throughout. That night, the Wild skated into the desert breeze with a 4-2 victory and plenty of good feelings to go around. The atmosphere tonight figures to be no different, as there will certainly be plenty of State of Hockey residents in Sin City, seeking an escape from the sub-zero temperatures currently biting the Upper Midwest, and also seeking another huge win from the Green 'n' Wheats. 
The Wild got a badly needed grind-it-out type of victory against Columbus on Hockey Day Minnesota a couple days ago, and they enter Monday just one point behind both Dallas and Colorado for a wild card spot and even a top-three Central Division spot, should it manage to leapfrog over both of those teams. It goes without saying that tonight's tilt on the Strip is a big one for the Wild. 
Place your bets, Wilderness! 
VEGAS GOLDEN KNIGHTS
They say that there's usually a hangover for the team that wins the Stanley Cup. But people forget that the team that loses in the Stanley Cup Final also has a significantly shorter offseason, in addition to having to deal with the disappointment of being at the threshold of glory, only to go home empty handed in the end. 
With that in mind, it's somewhat understandable that this has been kind of a strange second season for the NHL's newest franchise. After things went so swimmingly in the inaugural campaign, they didn't get off on the right foot for the VGK's this season, leaving many of last season's naysaying pundits to believe this team was finally living up to its underwhelming expansion expectations. 
But those things have turned around for Vegas, which has been very hot since Christmas. The Golden Knights are now firmly in a playoff position with a ten-point cushion over the fourth-place team in the Pacific Division, meaning it is highly likely that we will see this team in the postseason for the second time in its two-season existence. 
Jonathan Marchessault, William Karlsson, and Reilly Smith are again near the top of the Vegas heap in scoring, but Wild fans, you're not going to like it when I reveal to you… that Alex Tuch… is actually leading this club… with 38 points (15-23=38). That smarts, doesn't it? 
Augmenting the Vegas offensive attack are offseason acquisitions Max Pacioretty, who has started contributing after an extremely slow start, and Paul Stastny, who missed two months with a lower body injury. 
The Golden Knights won the first meeting of the year between these two teams, Minnesota's second game of the season. That one ended 2-1 in a shootout.
STORYLINES
Ok, ok. You're not happy about the Nino Niederreiter trade for Victor Rask. We're aware. But now that the trade that shook the State of Hockey is over and done, and Nino is off scoring beautiful goals in Carolina (did you see his two gorgeous markers Sunday night?), we might as well give Rask a fair shake and let things play out with Minnesota's new players in the fold. 
Rask actually did look pretty good in his Wild debut, skating on a line with fellow Swedish acquisition Pontus Aberg and Minnesota's best player, Zach Parise. The trio buzzed a fair amount in the game, and Aberg and Rask both assisted on Parise's game winner, with the line combining for six shots on goal in all. Not included in that shot total was Rask's wrister off the bottom of the post behind Sergei Bobrovsky, which would have been a huge play by Rask to temporarily silence his haters, of which there currently seem to be many. Here's hoping that Bruce Boudreau will continue to play those two Swedes in a position to succeed in these early stages of their respective careers with the Wild.
Speaking of Parise, this guy just continues to chug along. That goal on Saturday was his 20th of the season, the fourth time he's reached that plateau since joining the Wild in 2012. He won't come close to his career-high 45 tallies that he notched in 2008-2009, but he certainly is on pace to eclipse the 33 goals he scored as the most he's potted with Minnesota back in '14-'15. Zach Parise is our treasure. 
Louie Belpedio played his second career game with the big club on Saturday, taking Nate Prosser's spot and registering 13:35 of icetime, four minutes more than defensive partner Nick Seeler. With Minnesota getting a huge two points that night, my guess is that Belpedio will get another chance tonight. 
INJURIES
Matt Dumba and Eric Fehr remain out for Minnesota. 
For Vegas, the Finnesotan, Erik Haula, is out long-term after taking a very awkward fall at the beginning of November that resulted in knee surgery. Also expected to be out for Vegas are William Carrier, Smith, and Malcolm Subban, according to Rotoworld. 
The Gamethread will post at 4:30PM Central. Below are the projected lineups thanks to DailyFaceoff.com.