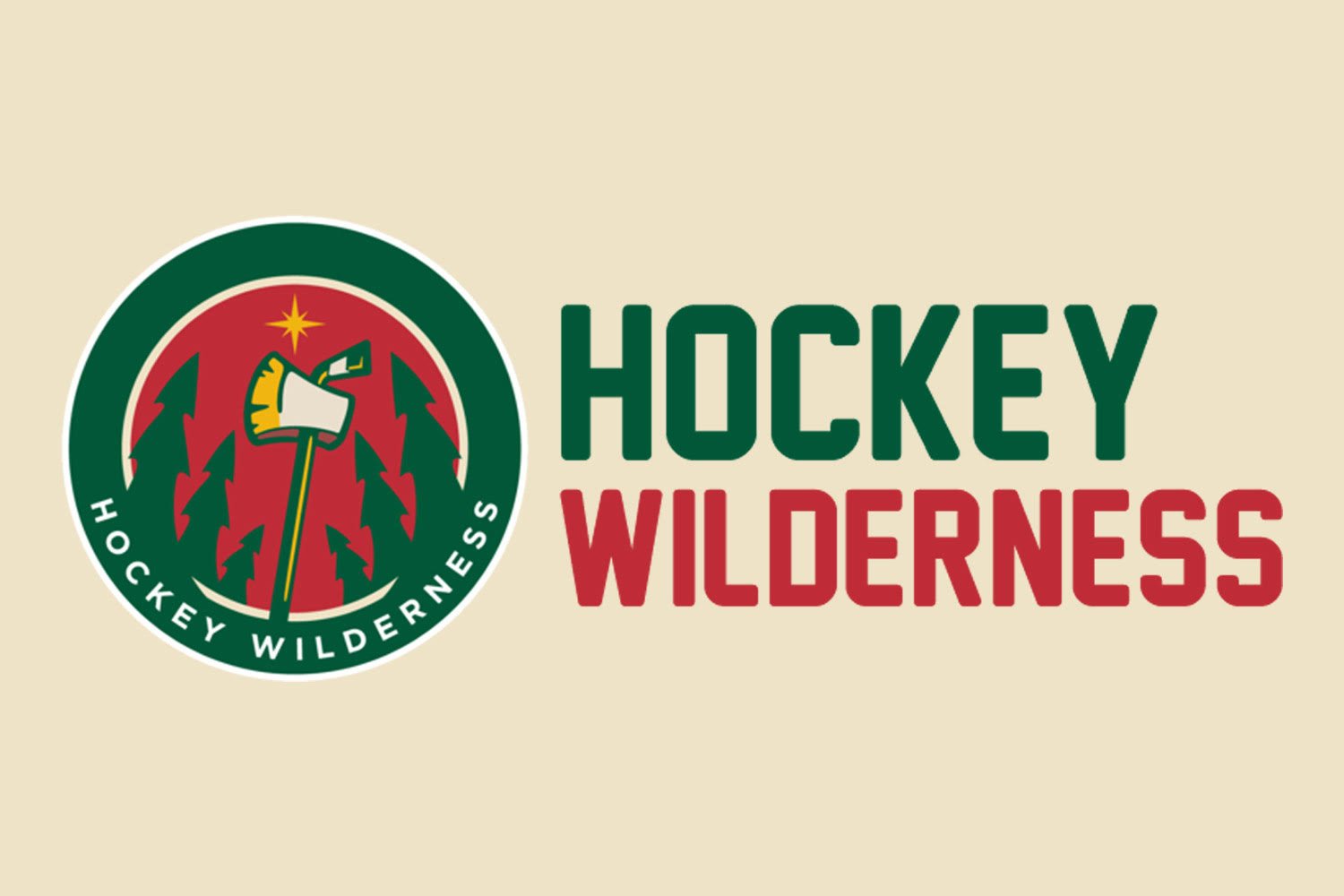 MINNESOTA WILD VS VANCOUVER CANUCKS
7:00PM Central, Xcel Energy Center, St. Paul, Minnesota
TV: Fox Sports-North
Radio: KFAN 100.3 and affiliates
Streaming: Fox Sports Go app
After seeing the guys put every ounce of energy into closing out their recent insanely long road trip on a high note, it shouldn't have been at all surprising that the Wild's first game back at Xcel Energy Center in nearly three weeks could be a dud. In retrospect, it should have been especially predictable considering that said first game back was against the defending Stanley Cup champions, with whom Minnesota historically tends to struggle.
The effort was there, but the Wild didn't have it. The Capitals did. We move on to the next one. The next one, incidentally, is tonight against the Vancouver Elias Pettersons, who have really come out of the gate in shocking fashion in the still relatively early stages of this season.
This veteran-heavy Wild team has been resilient, so I would expect a solid response from the group, which should hopefully have its legs back (plus its piss and vinegar).
VANCOUVER CANUCKS
A market that had clearly grown weary of underperformance and a half-baked rebuilding process, British Columbia seems to be warming back up to this club, which is surprisingly battling for the Pacific Division lead currently with 22 standings points. The interesting thing about the Canucks is that as their old guard has shifted out, expedited by the retirement of both Sedins at the conclusion of last season, stud youngsters seem to be slowly funneling into the system and taking over.
First, Bo Horvat arrived on the scene as a teenager in '14-'15 and quickly impressed with 25 points that season. Then Brock Boeser took the hockey world by storm with his incredible rookie campaign last year, when he fell just one goal shy of the 30 mark before a back injury ended his season. Now, it's Elias Pettersson's turn to shock and inspire, and he has not disappointed. 
Pettersson, a 6'2" 20-year-old Swedish beanpole, is a human highlight reel. The 5th overall pick in the 2017 NHL Draft seems to appear nightly on every hockey fan's Twitter feed, as gif after gif of the youngster making veteran NHL defenders look like fools becomes the norm. In 14 games played, Pettersson has 10 goals and 7 assists, so keeping him off the scoresheet—which actually has happened to Pettersson in his last three consecutive [gasp] games—is definitely a key. He did have two dazzling goals against the Wild a couple weeks ago.
Remember, that last time these teams faced each other, the first game of Minnesota's seven-game trip, the Wild came out flat and just never recovered. The Canucks will have a different look tonight, however, as they deal with a whole host of injuries.
STORYLINES
A trend that we've seen from the Wild this season—and frankly didn't see much of last season—is guys sticking up for one another. In the first period on Tuesday, Early Release Program participant Tom Wilson scored his first goal of the year in his first game of the year, but ran over Devan Dubnyk in the process. On the play, the big bad Wilson completed the exceptionally rare feat of scoring a goal and getting called for goalie interference at the same time. 
It wasn't an egregious play by Wilson, but if a tough guy runs your netminder, goal scored or not, he needs to answer for it. I'm not convinced Wilson would have had to do so with last year's Wild, but this year's Wild have been a different story in this regard. Marcus Foligno, with whom I've been generally quite impressed this season, stepped up and had a good bout with Wilson, indicating once again that there are certain things you just can't get away with when facing Minnesota.
A big bag of knuckles can still occasionally go a long way in this league, and with the always punchable Antoine Roussel now a member of the Canucks, that bag of knuckles may need to be opened again tonight. 
INJURIES
As mentioned previously, Vancouver is dealing with a bunch of injuries right now. Brock Boeser, Brandon Sutter, Jay Beagle, Sven Baertschi, Alex Edler, and Anders Nilsson have all been ruled out, per Rotoworld. 
The Wild are healthy (knock on wood!). UPDATE: According to Michael Russo of The Athletic, Zach Parise is under the weather and is questionable for tonight. Matt Hendricks MAY draw in to replace Parise.
The Gamethread will post at 6:30PM Central, so swing on by! Here are the projected lineups, thanks to DailyFaceoff.com.