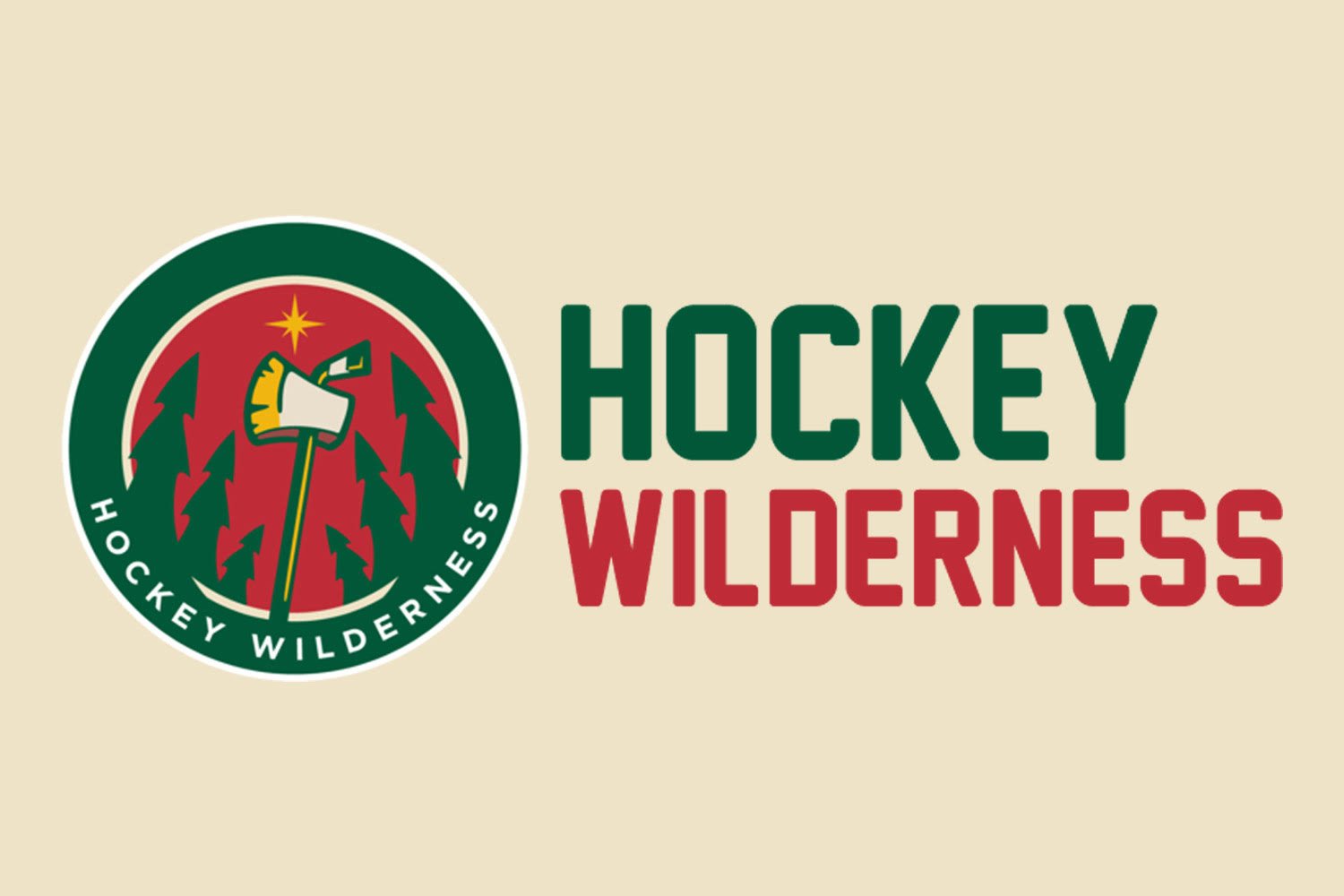 The Wild, however, squandered their opportunities by missing the net 18 times in the game. They fed into a hot power play by taking multiple penalties. The Wild's PK killed them in Game 1, killing only one of their three penalties.
Minnesota's hard work in the corners and a shooting mentality allowed them to control possession of the puck more than Chicago for the better part of the game. "Certainly, we could have easily gotten it completely against us," Blackhawks head coach Joel Quenneville said. "We have to get more involved in the attack, get more support from the back end and come more in groups of five." Chicago was the second best team all regular season long in puck possession metrics.
"Obviously, when you're down a couple of goals (like the Wild were) you're stepping on the pedal a little bit more," Oduya said. "But we sat back too much. We can't do that."
While the final score looked more lopsided at 5-2 than the game actually was, the Wild have come to play against the Blackhawks. The Wild have clearly caught the attention of the Blackhawks. They know they have to improve their game if it wants to realize their deep playoff aspirations. The Blackhawks know that the Mike Yeo and the Wild mean business. They know that their play has to improve. Game Two on Sunday will see if the teams are able to make the necessary adjustments.