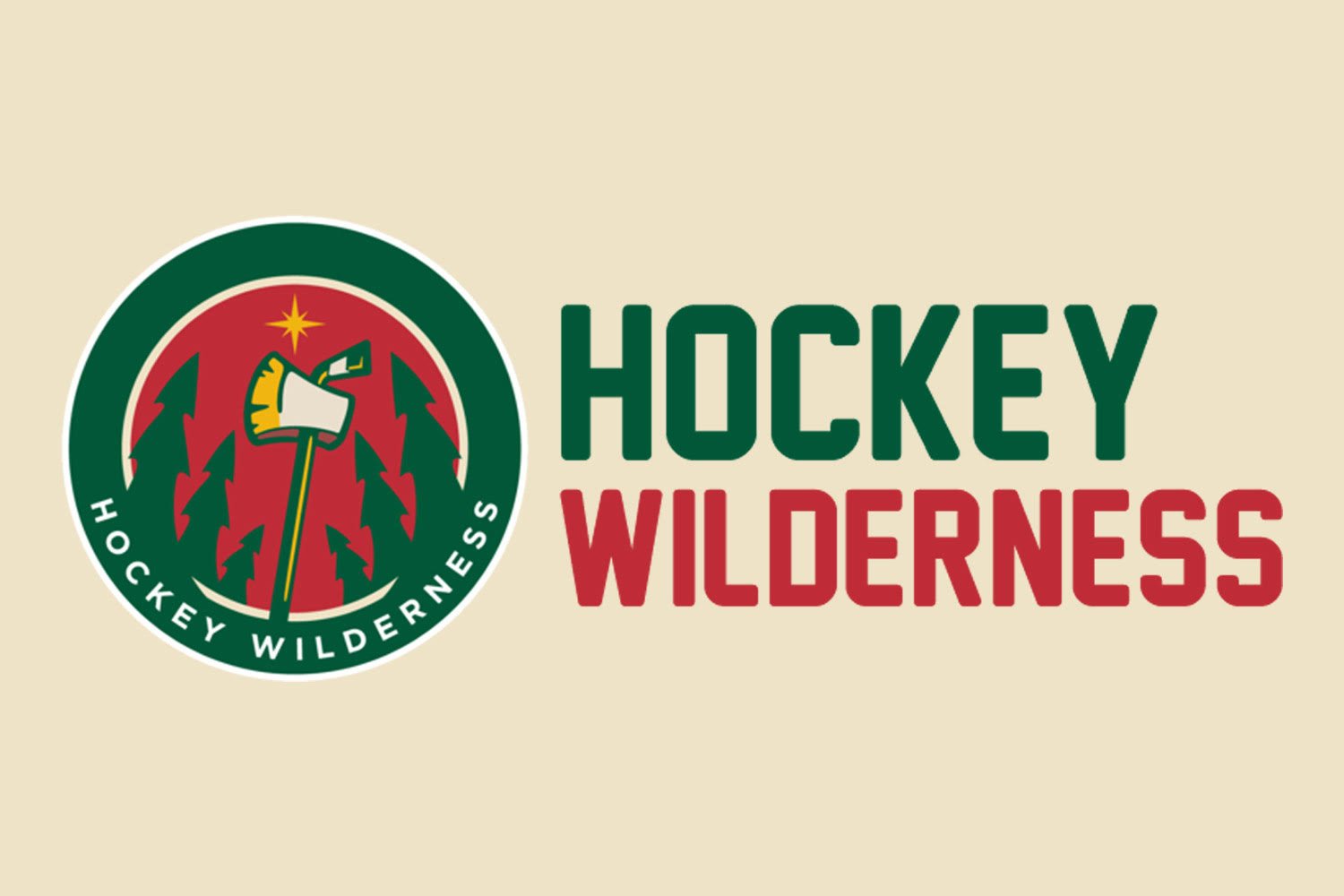 There was a lot of anticipation amongst Minnesota Wild fans heading into the 2020 NHL trade deadline. In the midst of yet another disappointing season, many were expecting general manager Bill Guerin to make a significant move, if not a number of moves. To some, the trade of Jason Zucker and dismissal of former head coach Bruce Boudreau was just a preview of what was to come on February 24.
But nothing ended up happening. Despite rumors of Matt Dumba and Jonas Brodin possibly being traded elsewhere, Guerin opted to retain the two valued defensemen as the Wild attempt to make a late push for a playoff spot. Guerin did come close to trading forward Zach Parise to the New York Islanders, but that deal fell through.
And probably for the better.
According to TSN's Frank Seravalli, the Wild would have likely wound up receiving 34-year-old forward Andrew Ladd in a deal involving Parise. Despite spending the majority of the season either as a healthy scratch or in the American Hockey League, Ladd is on the books for $5.5 million over the next three seasons. And for a Wild team that would be better off freeing up additional cap space, taking on a contract like Ladd's would be counterproductive.
When news broke that the deal had fallen through, it was understandable for one to be left disappointed after weeks of anticipation for the trade deadline. But the deal that never was serves as a positive sign moving forward — Bill Guerin is unwilling to make a significant move unless it definitely benefits his club.
At the deadline, Guerin proved that.
"I didn't want to do a deal today just to do a deal," Guerin told the media on Monday. "Nothing really made sense. The players that we stuck with, I'm extremely happy about, and I expect the same effort, I expect the same results."
While no deal was made, Guerin was anything but inactive on Monday. In fact, his conversations with Islanders GM Lou Lamoriello, along with other GMs, could form the framework for a potential deal closer to the draft in June.
"There are certain moves that just require more time, a little more detail," said Guerin on whether Monday's conversations could lead to a trade in the offseason. "Sometimes you want to get through a season with a player and revisit it. You're not unhappy with him, but you could see the potential return you could get, so you revisit it. We'll handle that at the end of the season."
Waiting until the offseason to make a trade may prove to be a wise decision for Guerin. At the deadline, the amount of trade partners can be limited — some teams are not interested in trading for "rentals" while other teams have no issue acquiring a player on an expiring contract. For obvious reasons, it's not until after the season that most teams begin the retooling process, and it's then that Guerin may finally be able to pull off a deal for the top-six center he's been so keen on acquiring.
The same players included in the numerous trade rumors over the last month — Parise, Dumba and Brodin — could still be in play over the summer. Dumba, in particular, could theoretically be the centerpiece of a sizable deal. Despite having a down season, he was on pace for a potentially historic campaign in 2018-19 before suffering a season-ending pectoral injury. The Toronto Maple Leafs, who were reportedly interested in Dumba last month, could be a team to watch around the draft.
Brodin remains a logical trade candidate as well. The 26-year-old is having the best statistical season of his career, and it wouldn't be surprising if a team desperate for help on the blue line showed interest. It was rumored that the Florida Panthers had interest in Brodin as the Wild inquired about Vincent Trocheck, but Trocheck has since been traded to the Carolina Hurricanes.
Guerin may not have pulled the trigger on any moves Monday, but the opportunity to make a trade of significance over the summer certainly still exists. Then, it will become clear whether Minnesota truly is embarking on the "stealth tank" so many fans have been hoping for.