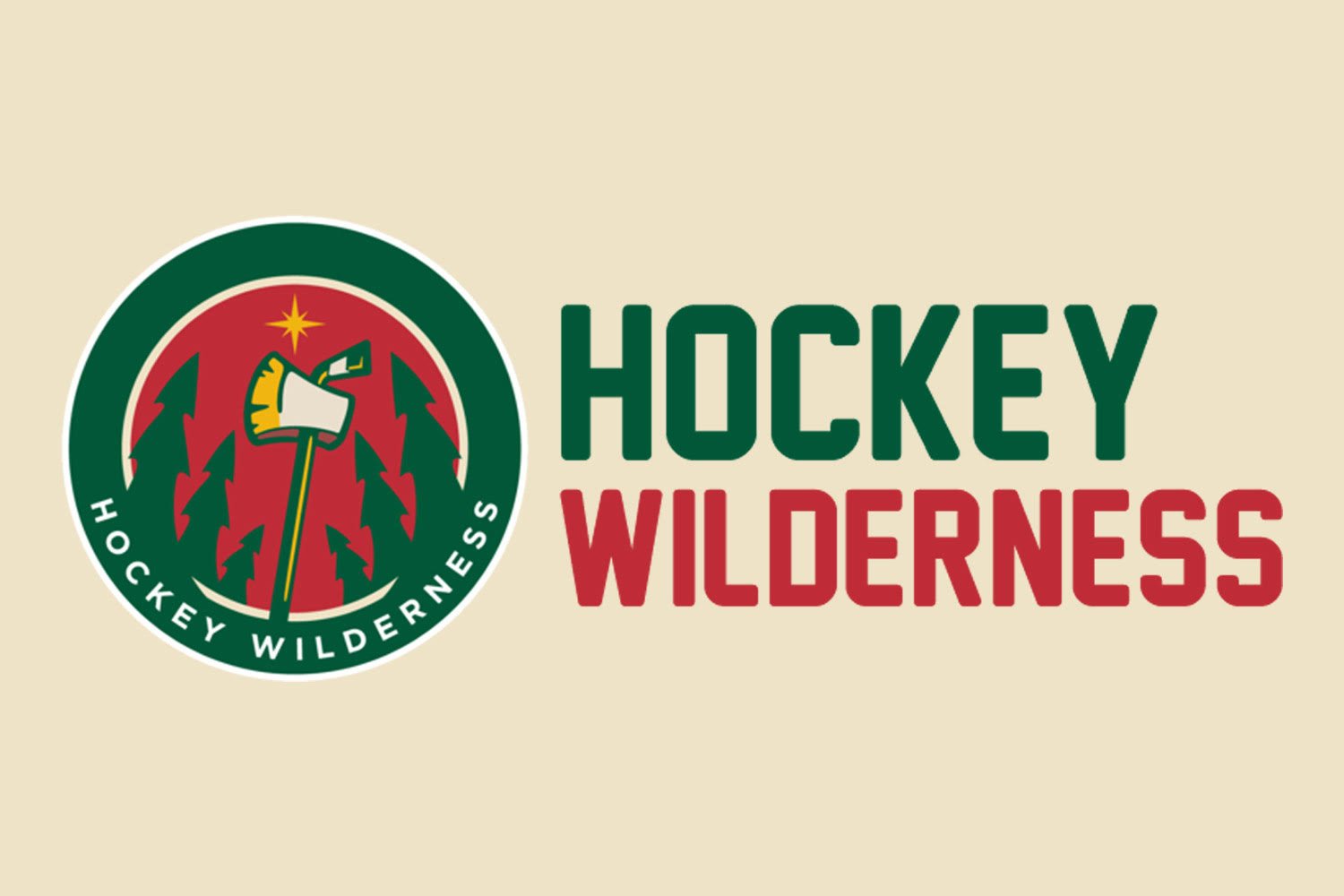 MINNESOTA WILD AT ARIZONA COYOTES
8:00PM Central, Gila River Arena, Glendale, Arizona
TV: Fox Sports-North
Streaming: Fox Sports Go app
Radio: KFAN 100.3 and affiliates
Hi fans.  This is Mrs. Pants.   JDP needed a night off so here I am.  The Wild just ended the season with a secured spot in the playoffs but in their last game, they did not look like a team that will get very far. Scandella made a goal 10 seconds in which made you think we were going to watch the Wild bury the Avalanche and get a good boost to the self-esteem.  However, we won with only a two-point lead to the worst team in the league. That would make me scared of Crosby in a few weeks (if they get that far).  We have a new goalie in our rotation, which is too little too late.  Dubnyk needs rest because he will be carrying this team.  We know we can't trust Kuemper, and Parise hasn't been as good since he had kids.  I am going to be in for some emotional nights.  JDP does not handle Wild losses very well.  At least the Red Wings decided to take the season off and we won't have to face them.  Good for them.  I hope they all have fabulous vacations planned.
Guys!  Guys!  It's me now.  It's JDP.  I was going to take a game off, but I just can't do that to the fans.  I'm here now.  The "Mrs. Pants writing my blog for me" experiment was a fun one.  Now I know that she's not FULLY paying attention when I make her watch Wild games, although on the plus side, she named several actual hockey players there.  I also learned that she is a lot more negative about the Wild than I am.  Hmm. Interesting argument about Parise, though.
Thank you, Mrs. P, for contributing and for putting up with me.  Oh, also, the regular season isn't actually over yet, although I get that you were thrown off by the Avalanche players giving their jerseys away the other night.
Ok, that bizarre game on Thursday… What was that?  I hate to keep correcting Mrs. Pants, because I have learned that she's always right, but it was actually Jason Zucker that scored 10 seconds into the game.  Mikael Granlund later scored one of the softest goals the Wild has scored all year, Nate Prosser hand delivered a puck into Minnesota's net on behalf of Colorado, and the call on a potential tying goal in the final minute for the Avs was reversed not once, but twice!  Sheesh!  For a late-season throwaway game, that one had a lot of interesting little twists and turns.  It wasn't pretty, but the Wild found a way.  
Minnesota is down to its final game of the season tonight, as it visits the Arizona Mangy Mutts, with a chance to set a new franchise record for both points and wins in a season.  So enough with the negativity, Mrs. Pants!
ARIZONA COYOTES
Remember when Mike Smith scored through the little mouse hole from the opposite end of the ice at the All-Star Skills Competition?  That was probably the highlight of the season for this club, which says a lot about the state of the team.
Obviously, it's been another tough year for the franchise, which has recently seen its deal fall apart for an arena that's closer to Phoenix, meaning it is yet again a strong candidate to be relocated in the foreseeable future.  Additionally, under a new and extremely young analytics guru (allegedly) of a GM, the team has produced little offensively and has been equally bad at the other end of the ice, so the team remains in its seemingly perpetual rebuilding mode.  It could get a boost through the draft lottery this offseason, which would be nice, I guess.
If Shane Doan decides to retire after this season, tonight would obviously be his last NHL game.  Doan is now 40 years old.  He has played 21 seasons for the same franchise, including a few games as a rookie during the 1995-96 season as a Winnipeg Jet (a real Winnipeg Jet, not one of these newfangled Winnipeg Jet impostors that currently reside in Manitoba).  Tonight's contest will be NHL game number 1,540 for the big center, who has scored 402 goals and 569 assists during the course of his lengthy career.  He has been a consummate pro and ambassador for hockey in the desert for parts of three decades now, so Arizona fans will certainly be sad to see him go if he does hang up the skates.  He may not have a choice, because even if he wants to continue playing, his contract is up after this season, and I would imagine an extension or signing by another team to be a bit farfetched.  But hey, Jaromir Jagr is still going, right?  If it does end up being his final game, congratulations to Shane Doan on an exemplary career.
The best player for the Coyotes, defenseman Oliver Ekman-Larsson, is on a leave of absence from the team to spend time with his family in Sweden after the recent passing of his mother.  He will of course return to the club next season, and he issued a very classy and thankful statement, explaining that he is sorry to be missing games, but family comes first. 
Radim Vrbata leads the Coyotes in pretty much every offensive category, though his numbers are short of astonishing, at 20 goals and 35 assists.   
STORYLINES
Martin Hanzal and (maybe) Ryan White make their triumphant returns to the storied Gila River Arena for the first time since being dealt to the Wild at the trade deadline. Hanzal has really started to show his value as a gigantic, reliable center that can produce some points and wreak havoc in the offensive zone, just by being around the net.
Mrs. Pants was right about Devan Dubnyk resting, but the Wild took some steps to address this last week, and will rest him again tonight to make sure that he is ready to go for the playoffs.  I'm actually pretty happy with his game.  He's not perfect yet, but he's definitely trending in the right direction.  After a bad first frame Tuesday, he locked down the Hurricanes for two periods, then looked very solid on Thursday, even though he gave up three goals.  One of those goals was the totally hard-luck Prosser own goal, and the other two were very good goals.  Like I said, he's trending positively. Darcy Kuemper is expected to start for the Wild tonight (could this be his last game in a Wild sweater with Alex Stalock undoubtedly coming back up for the playoffs?), meaning that Dubnyk is closing up shop with a nice round franchise-record 40 wins on the season.  Not bad, I guess.  I am interested to see how Kuemper plays tonight after being skipped for starts and scratched in favor of Stalock.  It's a tough spot to end a very tough season for him.
Bruce Boudreau is planning to rest some players, although it was unclear yesterday as to who would sit out tonight.  Mr. Russo reports that Chris Stewart is rejoining the team, so I would guess he slides in to let one of the top six forwards get a night off.
As the Wild was still really struggling to find points in the standings, as recently as last week, I continuously looked at this final week of the season as a potential saving grace for the team.  Sure enough, Minnesota has won three straight and has a chance to close out the year on a four-game winning streak before heading into the first round of the playoffs.  It's almost been like a week of pre-season games, as the team has been trying to ramp itself back up to get ready for meaningful hockey again, and it has really taken care of business against some bad teams.  Like Dubnyk, the team still has room for improvement when the playoffs actually start, but things continue trending up. 
Eric Staal needs a hat trick to hit the 30-goal plateau.  It could happen.  Granlund needs to not register a point to stay at 69 for the season, which is a nice total. 
INJURIES
Zucker returned Thursday, Stewart could return from illness and Jared Spurgeon could return from injury.
In addition to Ekman-Larsson being out, Brad Richardson was shut down last week for a leg injury.  Chris Pronger remains on long-term injured reserve for Arizona.  I'm not kidding about that last part.
The Gamethread will post at 7:30PM Central, so swing on by!  Below are the projected lineups, thanks to dailyfaceoff.com (they comically just left two spots open for the 'Yotes). The Tale of the Tape, thanks to @keisarikine, is down there as well.  Thanks for reading!