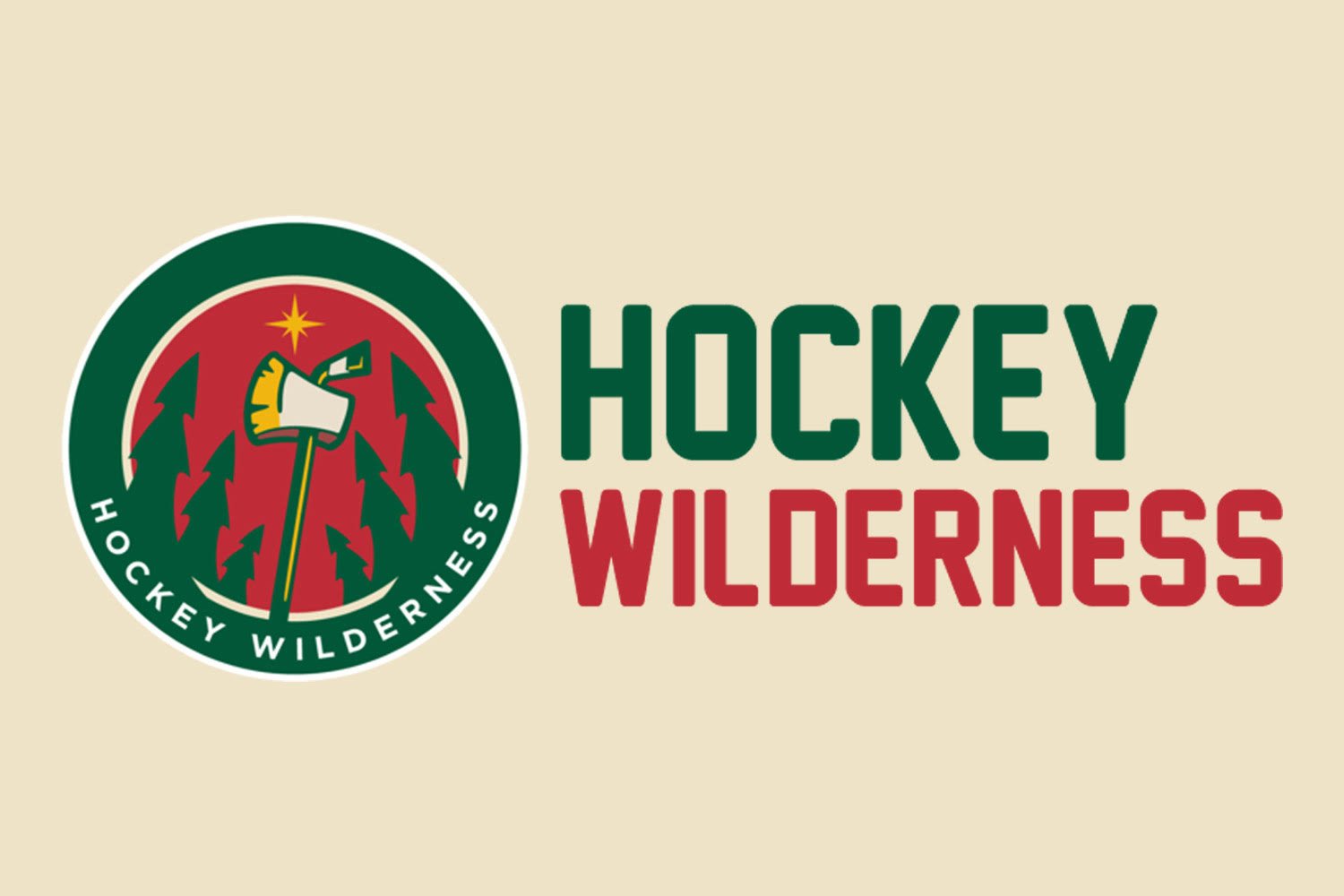 MINNESOTA WILD AT NEW JERSEY DEVILS
6:00PM Central, Prudential Center, Newark, New Jersey
TV: Fox Sports-North
Radio: KFAN 100.3 and affiliates
Streaming: Fox Sports Go app

Believe it or not, there's a chance the Wild could be in third place in the Central Division by the end of tonight. Minnesota will require a couple things to go in its favor, as it will need a win against the Devils and also a third consecutive loss by the Dallas Stars, but it could legitimately happen. That's remarkable when considering that just a few weeks ago, the deficit for Minnesota to climb back into contention for a top-three spot in the Central seemed insurmountable with almost every team in the stacked division rolling at the same time.

But the St. Louis Blues have quickly fallen from grace, having Yeoed their way to a four-game losing streak, and the Dallas Stars—who have been way better under Ken Hitchcock than they were last season—have also cooled off a bit. So, with the Blues sitting idle tonight, and Dallas on the second of back-to-backs in Southern California, it sure would be nice if the Wild could again take care of business this evening at The Rock.

Minnesota will have to go through a tough opponent in a tough building, as it takes on Taylor Hall and the New Jersey Devils.  

NEW JERSEY DEVILS

Hey, Edmonton! Nice trade [fart noise]!

The deal that swapped Taylor Hall for Adam Larsson two summers ago has not worked out in favor of the Oilers. Instead, Hall—who was always a good player in Edmonton—has blossomed into one of the most dynamic forwards in the NHL in his first two seasons in New Jersey. This season, Hall has used clutch scoring to legitimately play himself into the conversation for the Hart Trophy, and has a chance to extend his franchise record point streak to a whopping twenty consecutive games tonight. You read that right… Taylor Hall has had a point in each of his last nineteen games! Wowza! 

With Hall floating around in the stratosphere, the Devils as a team have come back down to Earth since getting out to a smokin' hot start—winning eight of ten in October—that earned them praise as the surprise team of the season. After a horrendous January, though, New Jersey has now dropped to fourth in the Metropolitan Division, two points behind Philadelphia for the ever-important third spot. This team is the definition of "streaky," and recently lost four straight, before winning the subsequent four. It then dropped its last game against Columbus 2-1, so... time for a losing streak?

In addition to Hall, the Wild will need to watch out for a trio of stud rookies. First overall draft pick Nico Hischier has 40 points, Jesper Bratt has 33, and defenseman Will Butcher has 30. Minnesota will not have to watch out for Adam Henrique—who terrorized the Wild at the X in New Jersey's victory over Minnesota in November—as the pesky forward was traded to the Ducks for Sami Vatanen earlier this season.

Fortunately for the Wild, the Devils are currently without star goaltender Cory Schneider, who is dealing with a groin injury, per Rotoworld.

STORYLINES 

With the Wild playing back-to-backs tonight and tomorrow, Alex Stalock will finally get a start this evening for the first time since getting yanked from the game in Dallas on February 3rd. Since that night, the games have really been spaced in a way that Bruce Boudreau has been able to stick with Devan Dubnyk without putting excessive wear and tear on his starting netminder. But there's no question that Stalock will be needed down the stretch. Tonight is an important outing for Stalock to once again indicate to his teammates and coaches that they can feel confident with him in net, as they did during Dubnyk's time on the shelf in December. Stalock is still having a fine first season as the Wild's backup, but simply hasn't had many opportunities of late.  

Jason Zucker continued his excellent statistical season Monday with two key goals to help the Wild win a track meet of a game in Brooklyn. Zucker, who is playing in his contract year, now has a career-high 25 goals and 18 assists, and looks to be lining himself up for a big-time bump in salary. The always-streaky speedster has three goals in his last two, after going four games without a point, and is now just one marker behind Eric Staal for the team lead. It would be anything but shocking to see Zucker's name on the scoresheet tonight.

Joel Eriksson Ek scored a goal on Monday, doubling his total on the season. After he scored on opening night, the young Swede went 57 games before finally getting a puck to bounce off of him and find its way behind Jaroslav Halak. Eriksson Ek has earned the confidence of the coaching staff with sound play in all three zones throughout this campaign, but everyone has been pulling for him to finally start chipping in offensively. Who knows? Maybe this will help him build confidence. I missed calling it by one game, as I boldly predicted in the Preview for Saturday's game against the Ducks that the Jewel would get a goal. Bummer!

THEY'RE THE DEVILLLLLLSSSS! THE DEVILLLLLSSSS!! [HISS!]

INJURIES 

Still no Jonas Brodin, but everybody else practiced yesterday.  

As mentioned previously, Schneider is out tonight, as is Brian Gibbons and Marcus Johansson (concussed by that rat, Brad Marchand). Miles Wood returns from suspension

on Vlad Namestnikov and subsequent breaking of Andrej Sustr's visor, which badly bloodied Sustr. All injury/suspension updates are via Rotoworld.  

The Gamethread will post at 5:30PM Central. Below are the projected lineups, thanks to DailyFaceoff.com. Thanks for reading!