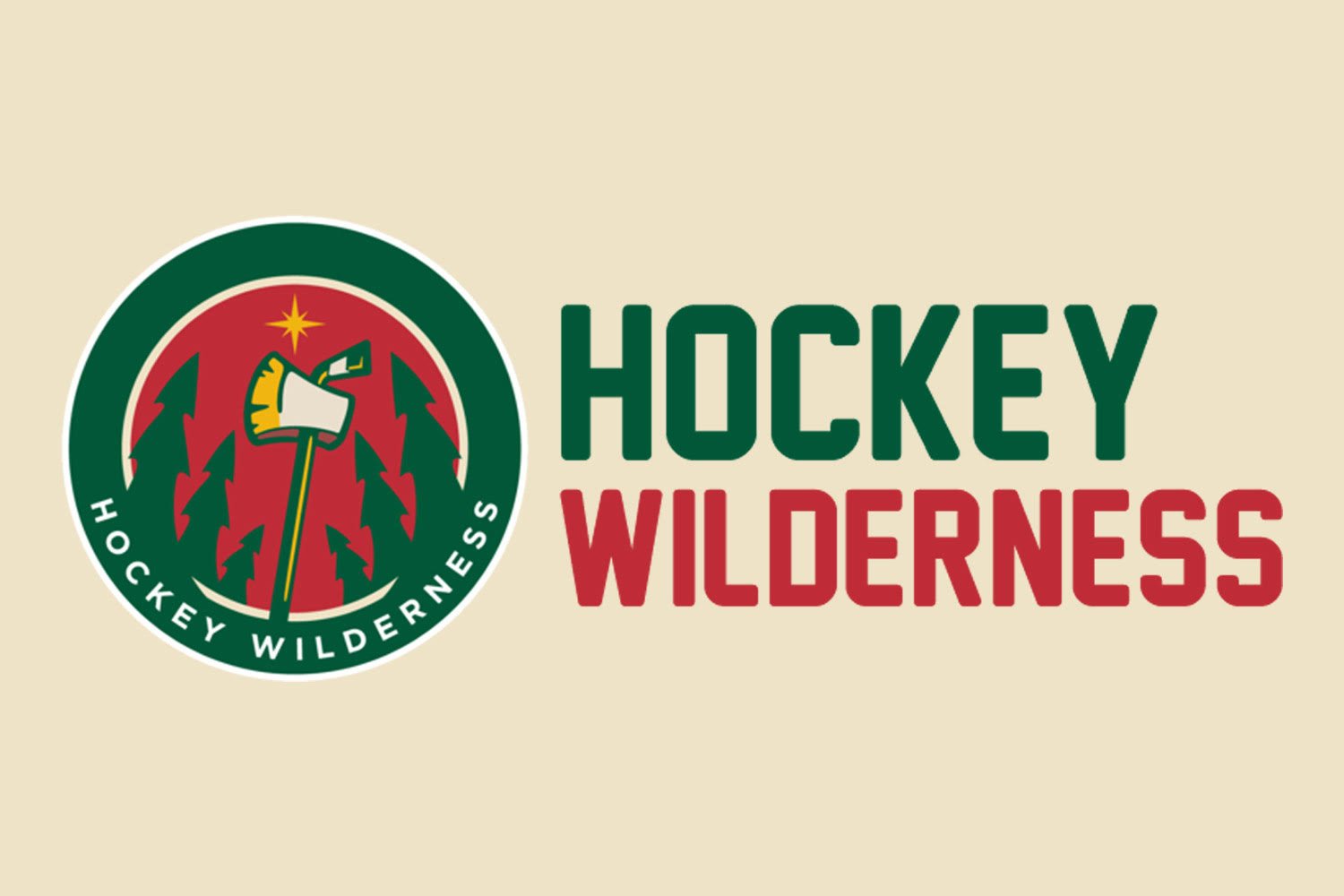 MINNESOTA WILD VS EDMONTON OILERS
1:00PM Central, Xcel Energy Center, St. Paul, Minnesota
TV: Fox Sports-North
Radio: KFAN 100.3 and affiliates
Streaming: Fox Sports Go app, NHL.tv (free game)
Canada has been kind to the Wild, eh? Minnesota has now won four straight, with its two most recent victories coming against franchises that reside north of the border, and it completes its three-game all-Canadian homestand today against Connor McDavid and the enormously disappointing Oilers. 
While it wasn't the most exciting contest by any stretch of the imagination, the Wild played an excellent game at both ends of the ice on Thursday. It again received great goaltending from Alex Stalock, who earned his first shutout with the Wild in the 2-0 win against the Auston Matthews-less Maple Leafs. A similar formula this afternoon could spell a fifth-straight win for the Wild, though it doesn't have the good fortune of playing a team without its superstar this time, as was the case against Toronto.
While I generally don't have a ton of trust in the Wild during day games, the 1PM start does benefit the Green 'n' Wheats this time, as they now embark on back-to-backs with travel to Chicago for tomorrow night's game. What's good about that is that there is plenty of time to rest and rehydrate between games, so one would have to think that Stalock gets both starts with Devan Dubnyk on the shelf and Steve Michalek currently serving as the Wild's benchwarmer. 
Good feelings galore in the State of Hockey right now, so let's see if our boys can keep the good times rolling today against the Edmonton Connor McDavids.
EDMONTON OILERS
Hey Edmonton, you have the best player in the world and another top-ten player (Leon Draisaitl) contractually obligated to play for you until the end of time. Stop screwing this up.
What in the world has happened to the Edmonton Oilers? This is a franchise that has been so bad despite having the number 1 overall draft pick four times since 2010, but looked to have finally turned the corner with a nice playoff run on the back of McDavid last season. Edmonton finished second in the Pacific Division and remarkably knocked off the San Jose Sharks in the opening round, before falling to the Ducks in a seven-game barnburner of a series. As such, many expected the Oilers to compete for the Stanley Cup this season.
But everything has gone wrong for the Oil during the current campaign (I blame it on the decision to go with orange as the primary home uniform color). In the early stages of the season, Edmonton was getting scoring from its top six—with McDavid predictably leading the charge—but there was nothing outside of that. A roster shake-up by coach Todd McLellan has changed that of late and given the forward group more scoring depth, but the issue remains that his club is giving up 3.25 goals per game, sixth worst in the NHL. This has been the result of thin defense that has yet to see Andrej Sekera play due to injury and has Adam Larsson (also currently injured) and young Darnell Nurse as its top pair.
Making matters worse on the back end, goaltender Cam Talbot—who was in the Vezina conversation last year—has been no bueno, posting a 3.00 GAA and .903 save percentage. Talbot has also been on IR with an upper body injury since November 30th, but he has been activated and may play today for the first time since the injury occurred.
The Oilers have alternated winning and losing for the past six games, going 3-3-0 in that stretch. In all three of the games that they have won, they have scored six or more goals. They are 13-17-2 on the year and seventh in the Pacific Division. Woof. 
STORYLINES
Barring setbacks or additional maladies, the Wild is fast approaching a healthy horizon. The StarTribune's Megan Ryan reported that Zach Parise—who hasn't yet been cleared for contact but practiced with the team yesterday—will be on the Wild's four-game road trip when it leaves tonight. Meanwhile, she says that Jared Spurgeon could return THIS WEEKEND (!), while Dubnyk, who Michael Russo said has a minor MCL sprain, will also travel. With Parise having yet to debut and a nasty parade of injuries for Minnesota in the opening months of the season, it would almost be shocking to see a full roster for the Wild, wouldn't it?
The implications of Spurgeon and Parise getting closer are that, as I mentioned before last game, somebody has to come off the roster soon. Up front, the Wild has had different guys scratched each game over the past week, with Marcus Foligno being left out Thursday. Tyler Ennis returned from the pressbox with a goal and almost a second against the Leafs, so clearly he doesn't want to return to Healthy Scratchland. Now that Bruce Boudreau seems to enjoy having Zack Mitchell in the lineup as much as he does, there simply isn't enough room for all of the Wild's current forwards when Parise gets back in. Could Joel Eriksson Ek be sent back down? What about waiving or trading one of these veterans being left out of the lineup lately?
And on the back end, a decision is coming very soon. It's unlikely the Wild will carry eight defensemen for any extended period, as that's just not good for anybody. I predicted before Thursday's game that Mike Reilly would be scratched until Spurgeon returns because of his status of soon requiring waivers to get to Iowa. But the Wild played Reilly that night, bringing him down to just two more games before he's permanently with the big club or waived (that won't happen). Again, I hate to say it, but I have to think Reilly is the one who goes, just because of the contract situation. He had some comments to Russo yesterday that show he's well aware of his status and is just trying to control whatever he can.
It's also been noted here that for the Wild to be successful, it needs primary, secondary, and tertiary scoring regularly. It's no coincidence that Minnesota has started getting this in the past couple of weeks, as it is also suddenly winning most of its games (go figure!). Since that fateful night in Winnipeg, when the Wild lost 7-2 and Kyle Quincey played himself out of town, here are the players that have scored at least one goal for the Green 'n' Wheats in the seven games that have followed:
Primary—Charlie Coyle, Jason Zucker, Eric Staal (2), Nino Niederreiter, Mikael Granlund
Secondary—Ryan Suter, Matt Dumba (2)
Tertiary—Zack Mitchell, Ryan Murphy, Matt Cullen
That's a pretty darn good spread of players potting goals, indicating that this team is getting back to the style of play that made it so triumphant in the winter months of last season, when every player on the team seemed to be contributing. That trend is definitely a positive one for the continuing success of this club moving forward.
INJURIES
No—Parise or Dubnyk. I doubt Spurgeon returns, but it sounds like it's possible.
The Oilers are still without Larsson and Sekera, per Rotoworld.
The Gamethread will post at 12:30PM Central. Below are the projected lineups, thanks to DailyFaceoff.com. Thanks for reading!