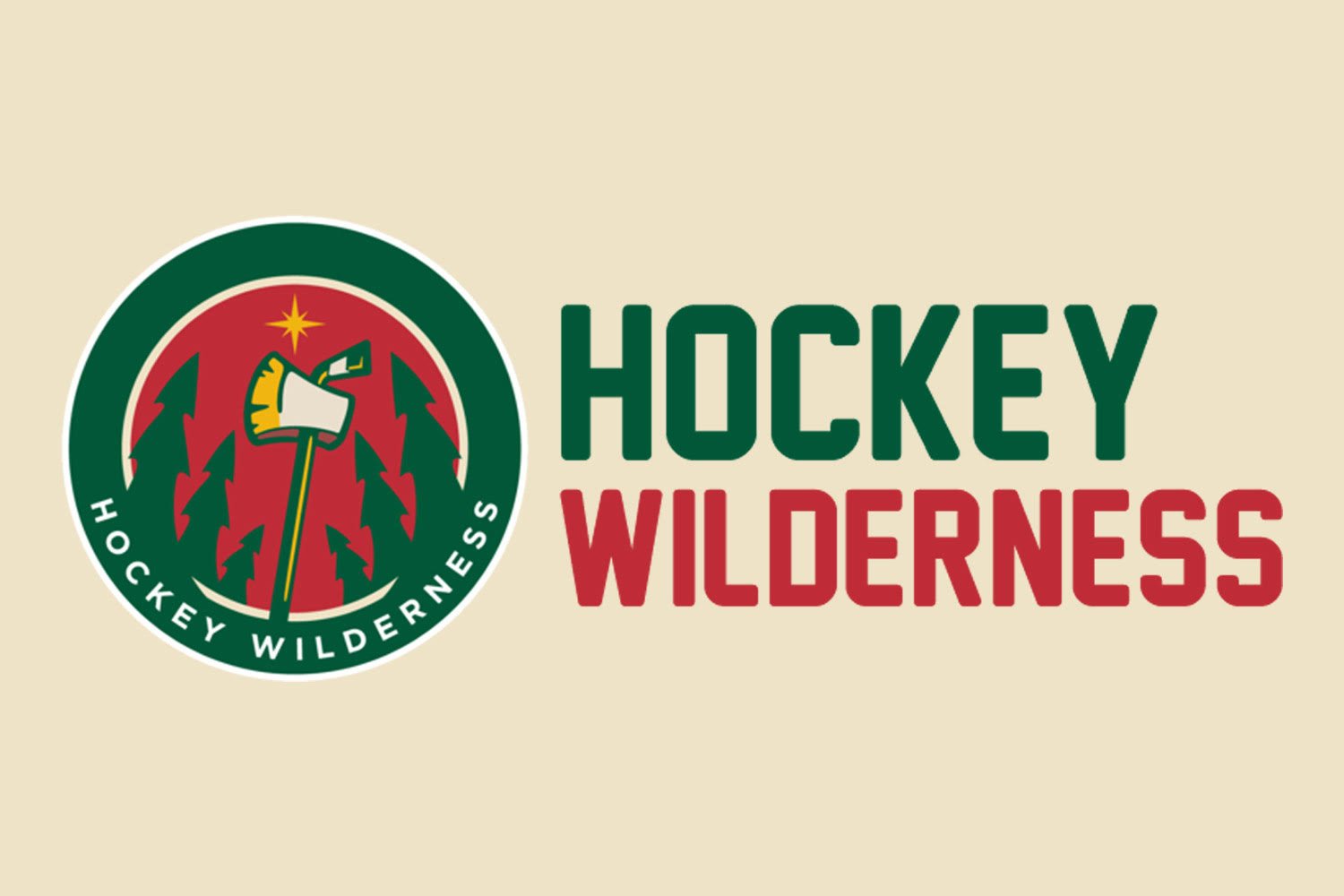 MINNESOTA WILD AT DALLAS STARS
7:00PM Central, American Airlines Center, Dallas, Texas
TV: Fox Sports-North Plus
Radio: KFAN 100.3 and affiliates
Streaming: Fox Sports Go app 

Seconds after Zach Parise calmly deposited the puck into Dallas's vacated net to close out Thursday's game, Tyler Seguin took a mighty swing with his stick and broke it across the goal post. The breaking of the stick was somewhat symbolic of the current situation in Dallas, as Minnesota's victory over the Stars on Thursday night snapped pretty much any remaining hope of a postseason appearance for that club. It also apparently pushed the team's frustration level to its apex.

Though the Wild got out to a bit of a slow start Thursday, conceding the game's opening goal just a couple minutes into the first frame, the contest completely turned after a beautiful shorthanded tally by Mikael Granlund. That goal came late in the first period, while Ryan Murphy was in the box for four minutes after he accidentally sliced open the cheek of everyone's favorite Frenchman, Antoine Roussel. Not only did the Wild kill off the double-minor penalty, it actually came away from the extended manpower disadvantage in a better situation in the game. It was an obvious turning point, as Xcel Energy Center was suddenly rocking, and the Wild never looked back for the remainder of the night.

After that victory Thursday, playoffstatus.com lists Minnesota as having a 99% chance of making the playoffs, and Dallas as having a 99% chance of missing. The Wild can push Dallas's "miss" number to 100% with another victory this evening.

Let's all hope for a couple more deliberately broken sticks from Stars players this evening, as Minnesota aims to extend its seven-game point streak.  

DALLAS STARS

The Stars have been celebrating their 25th anniversary of moving to Texas throughout this season, and I guess that's a fine thing to do. But one can't help wondering if there's a bit of a troll job being done by Dallas brass. Are the Stars still trying to rub it in the faces of Minnesota fans that Norm Green (

) once helped the state of Texas steal a beloved franchise away amidst unsavory allegations?

Case in point, the last time the Wild visited Dallas, the current Stars players warmed up in the same jerseys that were donned by the team at the time of the move, almost identical to those worn in the final season at Met Center.

Tonight, they'll take it one step further by honoring stolen golden child Mike Modano in a pre-game ceremony. I see what you're doing, Dallas, and I don't like it.  

But the Wild can pull off the ultimate troll job by officially eliminating Dallas, which has now lost nine of its last ten games.

STORYLINES

Earlier in the season, when Minnesota would play Dallas, the key to the game would be stopping the Stars' top line of Jamie Benn, Tyler Seguin, and Alex Radulov, especially when John Klingberg was on to support from the blueline. That line was actually dominant on Thursday, and Benn was the one who got the scoring started early in the game.

The problem with Ken Hitchcock's strategy of bunching all those guys together, though, is that a balanced team like Minnesota can attack in waves and make the other three lines of a top-heavy team look irrelevant. So, even if that one line is clicking—and it clicks pretty much all the time, because it's awesome—there just isn't enough left in the other parts of the lineup. Minnesota doesn't even have to completely stop the top line... It just has to minimize the damage done by that group, because after that, there really isn't enough to worry about right now from a floundering team.  

Granlund and Matt Dumba were absolutely outstanding in that last game at Xcel Energy Center. Granlund oddly hadn't scored a goal in more than a month going into the contest, but he escaped the drought with a confident finish in the first period. He then made a ridiculous play on the halfwall to break free of Greg Pateryn and send a perfect pass onto the tape of Zach Parise for a tap-in goal. Granny was back to being Granny, and looked exceptional skating alongside Mikko Koivu and Parise.

The Parise goal was actually started by Dumba, who fired a perfect stretch pass from below Minnesota's goal line all the way to the far blueline, hitting Granlund in stride. Dumba seemed to be everywhere Thursday, scoring a goal, notching assists, and making sharp defensive plays. It seems like he's getting pretty comfortable playing alongside Ryan Suter. In total, Granlund and Dumba accounted for seven points in Thursday's game, and will certainly both be trying to build on that success this evening.

Roussel took a run at Daniel Winnik in the closing seconds on Thursday. Winnik quickly dropped the gloves and started pounding on Roussel, but Roussel went to the ice and covered his head. Winnik and Devan Dubnyk had some interesting comments about Roussel and his approach after the game, so we'll see if anything bubbles over tonight.

INJURIES

No Jared Spurgeon, no Luke Kunin. Gustav Olofsson left Thursday's game, so I'd guess Nick Seeler draws back in after being scratched for the first time since his call-up.

Ben Bishop (recurring knee injury) and Martin Hanzal (back surgery) remain out for Dallas. Stephen Johns left the game on Thursday with an apparent concussion, and is out today, per Rotoworld.

The Gamethread will post at 6:30PM Central, so swing on by! Below are the projected lineups, thanks to DailyFaceoff.com. Thanks for reading!