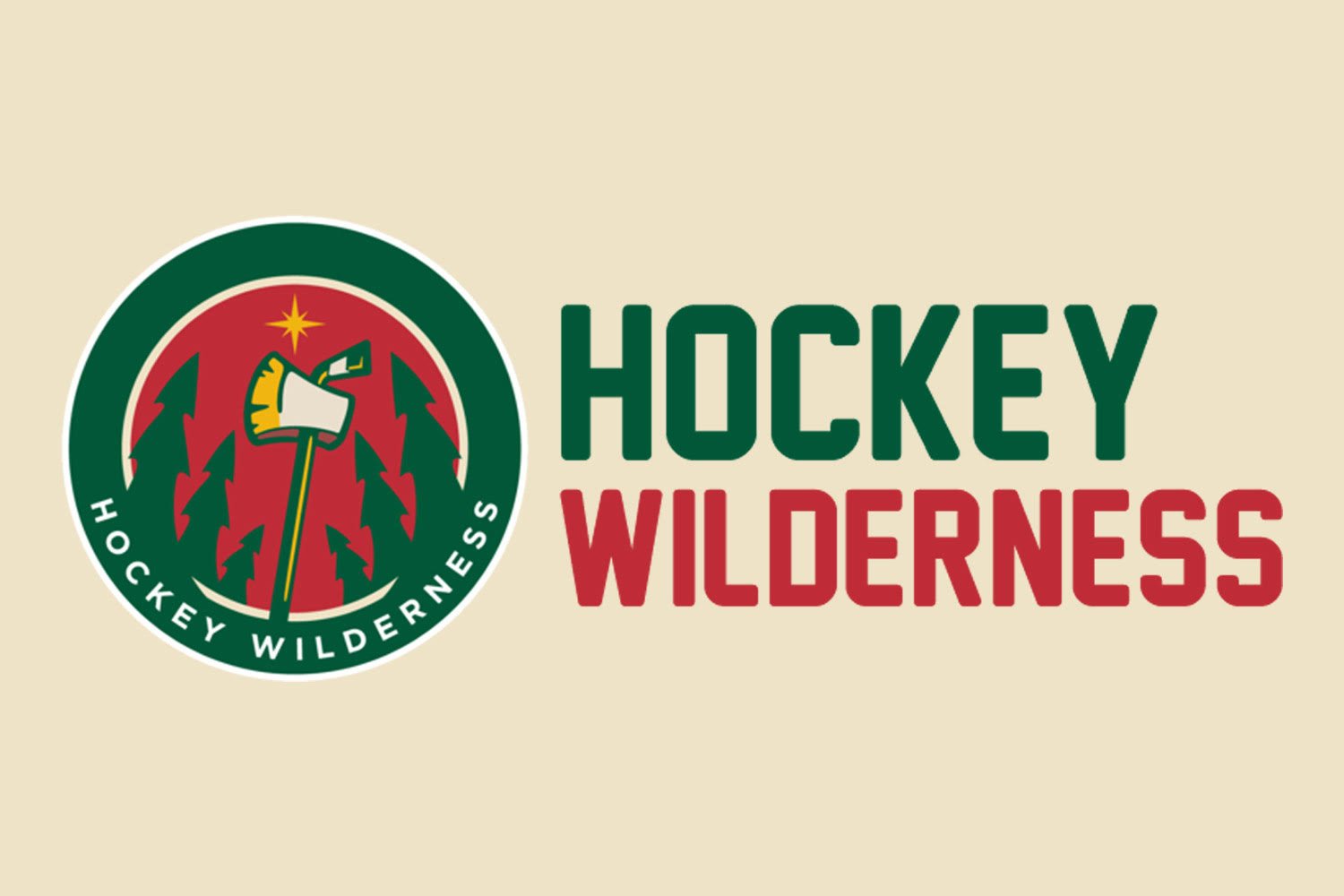 MINNESOTA WILD AT NEW YORK RANGERS
6:00PM Central, Madison Square Garden, New York, New York
TV: NHL Network, Fox Sports-North Plus
Radio: KFAN 100.3 and affiliates
Streaming: Fox Sports Go app
Last night's game played out exactly as Bruce Boudreau drew it up (probably)… The Wild fell behind 2-0 on the road, then relied on Mike Reilly, Joel Eriksson Ek, and Chris Stewart to score the goals that would ultimately carry the team to victory. Yep, just like Bruce drew it up! It's never a bad thing to get secondary and tertiary scoring from the depths of the lineup, though, and the Wild seems to be getting just that, as its attack has balanced out quite nicely of late.
Regardless of how it shook out, Minnesota's win in Newark was an enormous one. Entering the night down just one point in the standings to both St. Louis and Dallas, the victory allowed Minnesota to vault over the Blues and stay within one point of the Stars, who unfortunately pulled out a late victory in LA. So, with Dallas off tonight, the Wild now will automatically jump into third place if it can beat the New York Disarrangers (that's disarray plus Rangers... get it?) this evening at the self-proclaimed "World's Most Famous Arena." 
On the second of back-to-backs, the Wild players will definitely need to dig deep this evening, but they have plenty to play for in this huge (for them) contest.
NEW YORK RANGERS 
These two teams played each other just ten days ago in St. Paul, very soon after New York's Front Office released a letter to the team's fans requesting patience and warning that big changes would be coming. Those foretold alterations have certainly started sweeping through the dressing room of the Blueshirts. GM Jeff Gorton traded defenseman Nick Holden to the Bruins a couple days ago, then followed that up by jettisoning leading scorer Michael Grabner to the other side of the Hudson River yesterday.
In the two trades, the Rangers received Rob O'Gara and a third-round pick from the Bruins, and defense prospect Yegor Rykov—currently playing in the KHL—and a second-round pick from the Devils. It was the first time EVER that a trade has been made between the Rangers and New Jersey, so you know Gorton is serious about selling. The next domino to fall in the Big Apple is likely to be Rick Nash, who was held out of the team's 3-1 loss in Montreal along with Grabner last night.    
In the matchup between these teams at the X last week, Minnesota jumped out to a 3-0 lead in the first period, but slowly let New York back in the game before shutting things down in the third. The Wild has gone 2-1-1 in the four games since, whereas the Rangers have dropped all four of the subsequent contests, giving them a five-game losing streak in total.
The Rangers are in a state of complete chaos, with their players all simultaneously awaiting a call from the GM to indicate where they've been traded. The Wild needs to win this one.
STORYLINES
Alex Stalock had an enormous game last night, spelling Devan Dubnyk for the first time since February 3rd. Stalock made 38 saves, including several showstoppers, and even came within inches of scoring the first goal by a Wild netminder in team history.
Dubnyk goes back into action tonight, and will look to continue his stretch of impressive play that has quietly gotten him to a 24-11-5 record on the season… not too shabby by the big backstop. The fact that Stalock jumped in and had a fantastic game after riding the pine for so long bodes very well for this team down the stretch, but it's Duby's turn this evening, and I like our chances with him in net against this squad. The Rangers, coincidentally, also steered away from their starter last night, instead going with 22-year-old Alexandar Georgiev, who made his NHL debut. That means that we will likely have another Dubnyk-Lundqvist showdown this evening… unless Lundqvist gets traded too?
It's crazy how things work out in hockey sometimes. Reilly and Stewart make rare appearances out of the pressbox and each score key goals. Eriksson Ek goes 57 games without a goal, then scores in two straight, including a beauty of a tap-in off of a Daniel Winnik one-handed pass. Stalock goes almost a month without playing, finally gets in, and steals the show. These are the types of depth contributions that the Wild will need from here on out if it's going to make a deep playoff run. I LOVE seeing wins like this!
I don't want to jinx anything, but how huge would it be if Minnesota could return home from its tough three-game road trip to the New York Metro Area with six points and sole possession of third place in the Central Division? Although the Rangers have taken a nosedive and are in full sell-off mode, the Wild cannot allow itself to get too confident, as we have seen from this team against lesser opponents a few times this season. Make no mistake, there are huge playoff implications on the line for Minnesota, so it has to take control early and never relinquish.
INJURIES 
Still no Jonas Brodin. Jared Spurgeon took a puck to the face in the second period last night, but returned to the game.
Per Rotoworld, Chris Kreider is close to returning from rib surgery, Ryan McDonagh is close to returning from an upper body injury (but might get traded), Kevin Shattenkirk may be out for the season, and Ondrej Pavelec is out a few weeks with an MCL injury.
The Gamethread will post at 5:30PM Central. Below are the projected lineups, thanks to DailyFaceoff.com.