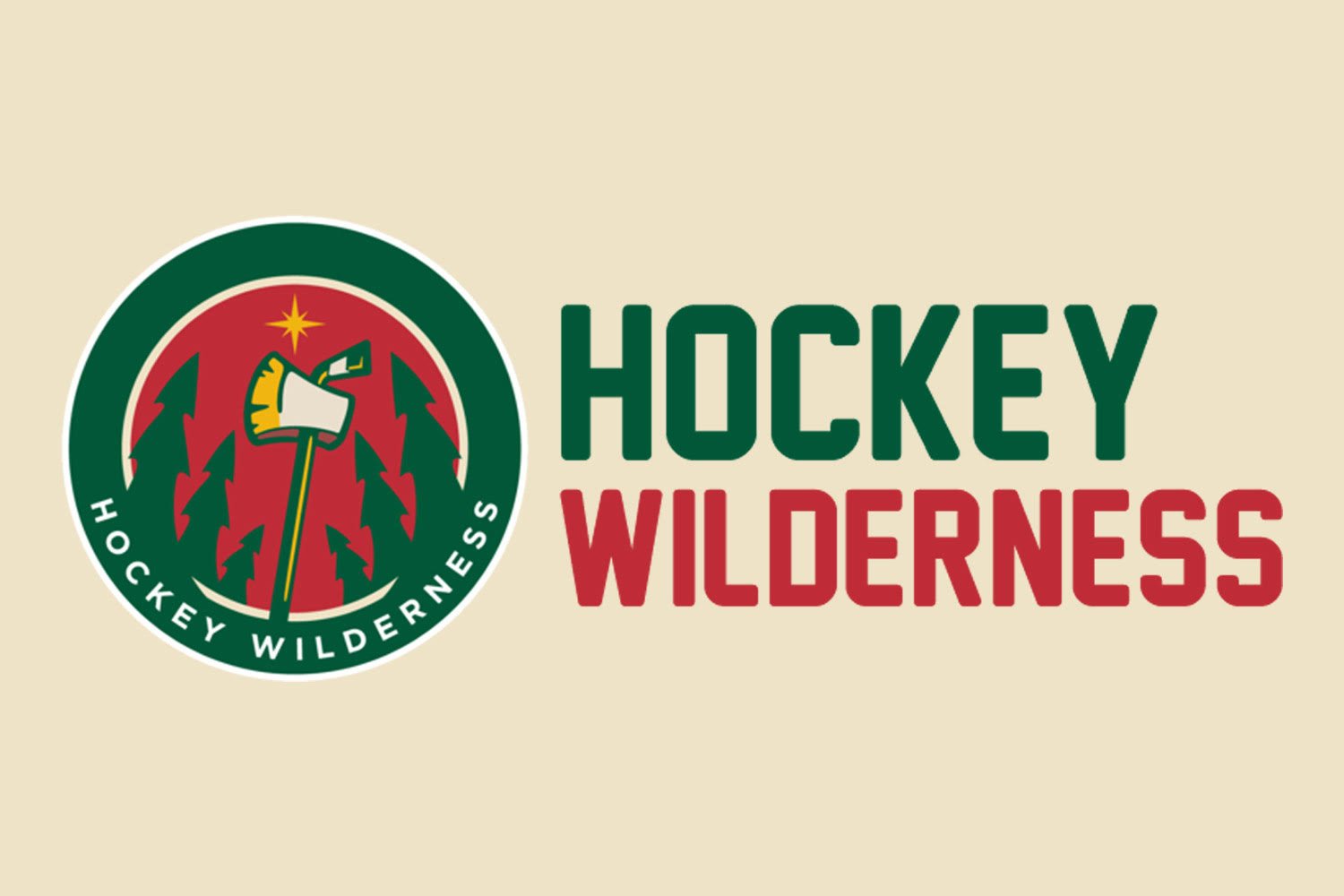 That's about where the good news stops. The Wild's winning streak- welcome as it is- is riding on some pretty ridiculous luck. In these three games, the Wild has shot 16.7% 13.3% and 10.0% at even strength. When you look at all situations, those numbers move to 14.7% 20.8% and 18.5%. In other words, one of five shots the Wild took last night went in.There's no way that's going to last.
The real problem is not in high shooting percentages, however. Even good teams get lucky; the real problem lies in some underlying numbers (this won't be too number-heavy, I promise). All of the following is at 5v5.
The story doesn't improve when you move from shot attempts (Corsi) to actual Shots on Goal, where the Wild were out-shot by seven against both the Flames and Oilers (they outshot the Nucks by three). This is the same when you limit shots on goal to just High-Danger Scoring Chances; the Wild out-chanced Vancouver by 8, but were out-chanced by Calgary by three and by eight at Edmonton.
This results in an average Corsi-For of 38.23% for the Wild over these three games (again, at even strength). This would be the worst in the league over these three games if not for Chicago's slump, putting them at a similar 38.1% CF% over the same stretch of time.
There are two important caveats to be made: firstly, three games is a tiny sample size. Secondly, There were many penalties in all three of these games, altering the equation somewhat.
That said, the Wild has not been playing "well." It hasn't been playing even "half-decent" except perhaps against Vancouver. Worse, these three teams are terrible; if the Wild can't out-play them, even while they are at home, what hope has the Wild against the better teams in the league?
Time will tell if this is a trend or just a blip. Given the Wild's play the past two months, however, I tend to think it's a continuation of the slump from Yeo's tenure with the added benefits of luck and more visible effort by the players.
All stats courtesy of War on Ice at 5v5 unless marked otherwise. Shout out to Tender Branson for the idea for this article.