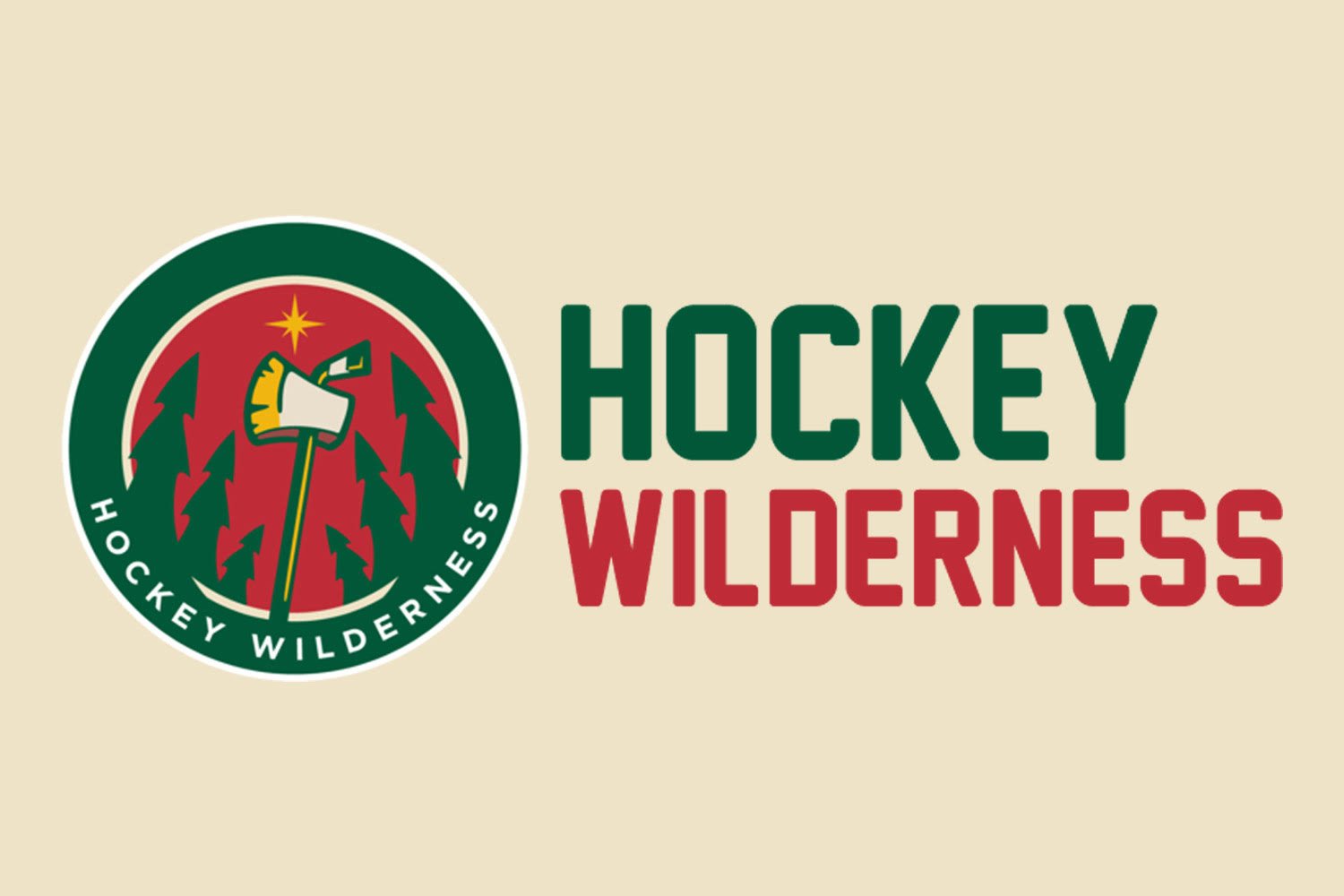 Lose for Lafreniere? Quit for Quinton? Poopoo for Perfetti? Whatever the slogan, the Minnesota Wild are well on their way to earning one of the top selections in the 2020 NHL Entry Draft.
Despite an encouraging effort against a very good Carolina Hurricanes team on Saturday, the Wild failed to earn their eighth win of the season as they unsurprisingly lost in overtime 4-3. With Minnesota's loss, followed by a Detroit Red Wings overtime loss to the San Jose Sharks just hours later, the Wild are now in sole possession of 31st place in the league standings.
In other words, they're literally the worst team in the NHL — at least for now.
While no team in the league currently has fewer points than Minnesota, the Wild also have a little something called "games in hand" that could benefit them as they look to reclaim their spot as one of the worst teams in the NHL, as opposed to the worst team in the NHL. The Red Wings, quite realistically the actual worst team in the league, have played two more games than the Wild, so all Minnesota has to do to get out of last place, in the short term, at least, is get a loser point against the Buffalo Sabres on Tuesday to tie with Detroit (or, even better, win games somewhat consistently and actually compete on a relatively normal basis).
But whether or not Minnesota remains the league's worst team is subsidiary. A quarter of the way through the season, the Wild are proving that the days of early-round playoff exits and "win now" ideologies are, for the foreseeable future, over.
Minnesota is about to embark on a rebuild, and barring some sort of St. Louis Blues-like resurgence, there is likely nothing stopping it.
Which may be a good thing.