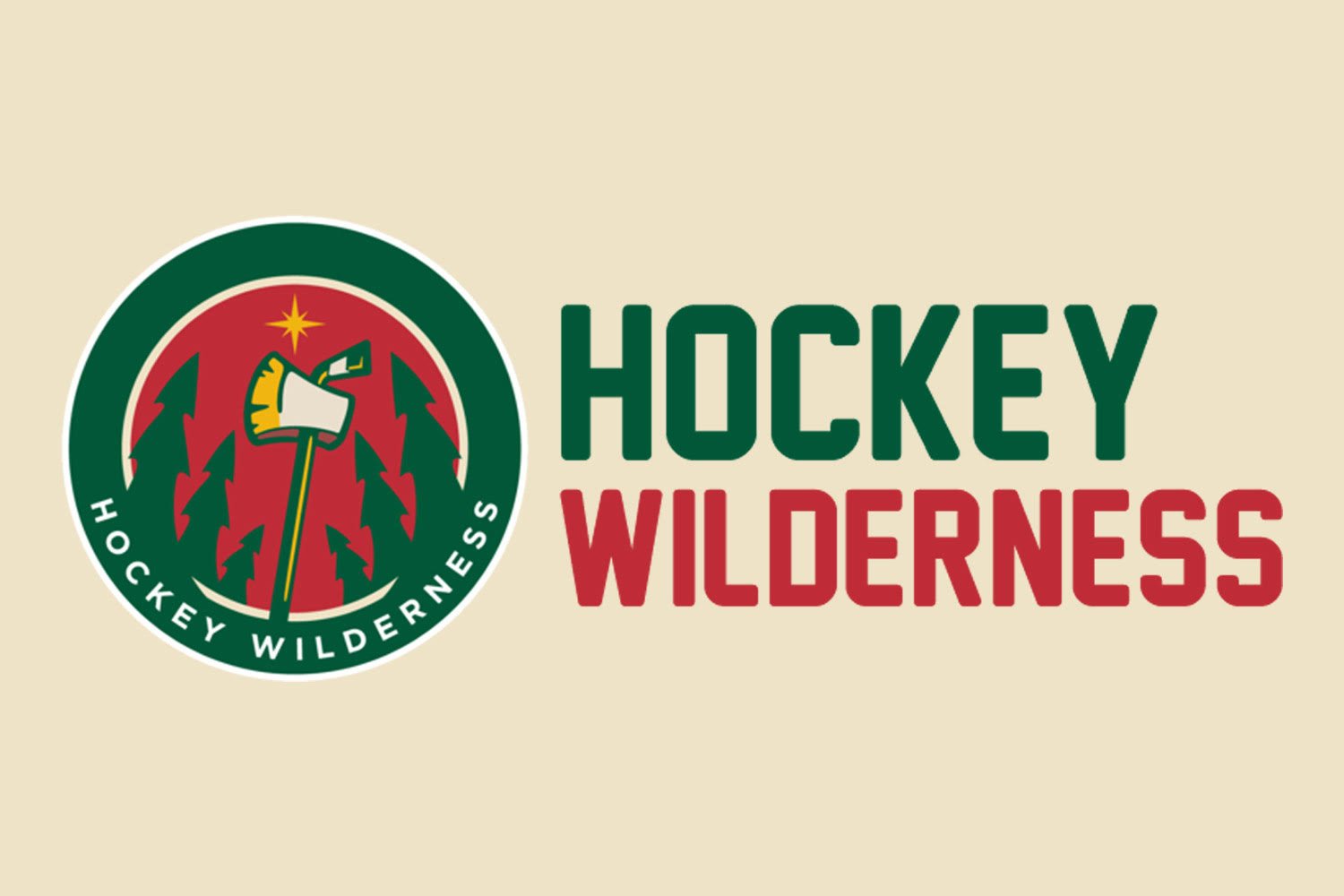 MINNESOTA WILD AT WINNIPEG JETS
7:00PM Central, Bell MTS Place, Winnipeg, Manitoba
TV: NHL Network (potentially joining in progress)
RADIO: KFAN 100.3
THE PRE-SEASON IS UPON US! 
Yeah, I know, we're not supposed to get excited about this, because the "game" is probably going to be ugly as sin and is completely meaningless, but you know something? It's been a long, hockey-less summer in the JDP household, and I'm ready to see people (whoever they are) skating around in Wild jerseys tonight.
The Wild is north of the border for the first of two just-for-fun contests this week against the Jets, who will visit Xcel Energy Center on Thursday for a re-match. Minnesota has taken a group of players with a notably minor-league flair up to Manitoba, though there are at least a few veterans on the trip who are expected to play. We should see Charlie Coyle, Tyler Ennis and Marcus Foligno (those three will apparently skate on a line together, according to Michael Russo), as well as contract hopefuls Daniel Winnik and Ryan Malone in tonight's game.
Niklas Svedberg also makes his Wild debut in net tonight, as the battle begins for which back-up goalie gets to eventually be blamed for Minnesota's ultimate downfall later this season.
"HOCKEY" (if you can call it that) IS HERE!!!
WINNIPEG JETS 
Starting their own pre-season on home ice, the Jets will dress a VERY formidable lineup, with Blake Wheeler, Mark Scheifele, Mathieu Perreault, Bryan Little, Nikolaj Ehlers, Dustin Byfuglien, Toby Enstrom, and even 19-year-old phenom Patrik Laine all expected to play. The Winnipeg Free Press had a pretty solid Jets-focused preview that's worth a read if you for some reason care to learn about the Jets.
Connor Hellebuyck is expected to tend goal for Coach Paul Maurice's squad, so no Sieve Mason sighting as of yet. Oops! Sorry, I spelled Steve wrong. Anyway, the veteran was signed this offseason and is expected to either be the #1 goaltender for a team that has struggled mightily in this area in recent years, or be platooned with Hellebuyck during the regular season.
The contracts of both Maurice and GM Kevin Cheveldayoff were extended [dramatically spits out coffee] during the offseason, despite the team having only made the playoffs one time, a first-round sweep out of the '14-'15 postseason, since the franchise moved from Atlanta. What's probably buoying both men and keeping them employed by the team is the fact that the franchise's future is very bright, with its prospect stable currently housing some deep and elite talent. Maurice proudly pointed out to Eric Duhatschek of The Athletic that his team had 900 man-games from players 25 years of age or younger last year, though he omitted the fact that 73 of those games were from Laine, a generational talent that will likely be terrorizing the league for the next fifteen years. But hey, you can't fire these guys when they're in this re-building mode, right? Stay the course, dammit!
Actually, though, the Jets only finished seven points out of a playoff spot last season, despite all those youthful man-games (that sounds weird), and they have some extremely legit talent on their squad, so perhaps this is the year they get back in. We'll get a good look tonight at the players being relied upon to carry Winnipeg's 2017-2018 playoff hopes.
STORYLINES
Say what you want about pre-season hockey and tonight's Wild lineup, but there are always fun things to keep an eye on early in camp. Tonight we get our first look at several new members of the Wild's anticipated roster (Ennis, Foligno, and Kyle Quincey), as well as prospects like Luke Kunin, Justin Kloos, and Sam Anas.
I'll be especially interested to see how Winnik fares for Minnesota. In Training Camp on a PTO, he represents the kind of big-bodied depth player that can legitimately end up making the team, especially considering that he skated in 72 games last season for the Capitals and has played for Bruce Boudreau in the past. Bruce has been singing praises for the big forward over the past week, so there's no question that Winnik will be in the hunt for a roster spot when Camp ends in a couple weeks. Worth noting about Winnik, he does not wear a visor… I repeat, Daniel Winnik does NOT wear a visor to protect his eyes. #Gritz
I'll also be interested in Svedberg's game. We know little about this Swedish goaltender, who is taking his second crack at an NHL roster after failing to stick with the Bruins between 2013 and 2015. I went on record a few times this summer to opine that it was a huge miscalculation by the Wild to go into this season relying on Svedberg and Alex Stalock as the back-up options for Devan Dubnyk. With his team very much outmanned tonight, Svedberg should get plenty of chances to make saves and impress the team's brass in his first appearance in a Wild sweater.
INJURIES
Zach Parise has yet to practice with the Wild because of his ongoing back issues. Eek!
Because we know you love to talk hockey, even crappy, pre-season hockey, we'll have a Gamethread up at 6:30PM Central. Here are the projected lineups, which I've pieced together using reports from The Athletic and Winnipeg Free Press. Don't worry, we'll still get help from our friends at DailyFaceoff to make this part more visually stimulating when the regular season starts. Tale of the Tape will be back at some point as well.
WILD LINEUP
Marcus Foligno // Charlie Coyle // Tyler Ennis
Daniel Winnik // Luke Kunin // Chris Stewart
Ryan Malone // Cal O'Reilly // Landon Ferraro
Kyle Rau // Zack Mitchell  // Justin Kloos
—
Mike Reilly // Kyle Quincey
Carson Soucy // Ryan Murphy
Gustav Olofsson // Alex Grant
—
JETS LINEUP
Nikolaj Ehlers // Mark Scheifele // Patrik Laine
Kyle Connor // Bryan Little // Blake Wheeler
Mathieu Perrault // Adam Lowry // Marko Dano
Brendan Lemieux // Michael Sgarbossa // Joel Armia
—
Dustin Byfuglien // Tobias Enstrom
Ben Chiarot // Tucker Poolman
Nelson Nogier // Logan Stanley
—