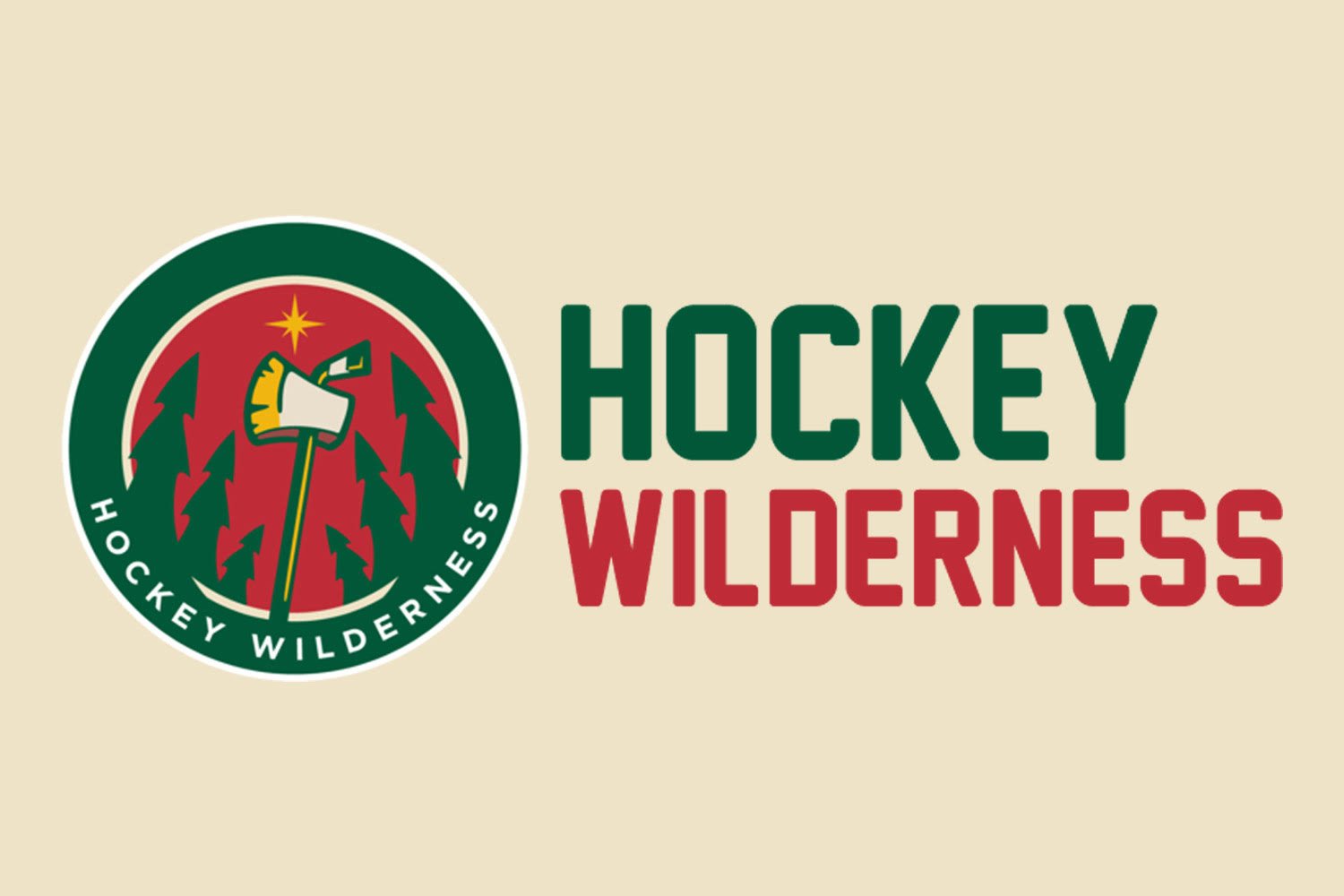 At this time a year ago, Nino Niederreiter was preparing for a new NHL season with very high expectations. He was coming off a season in which he set career highs in goals and assists, and fans were hoping to see him carry his success from the 2016-17 season into the new year. Instead, Nino played just 63 games while battling injuries and saw his points-per-game fall from 0.7 to 0.5. Now the expectations on Nino are very high once again. This time though, it's because he is still on the team after having his name thrown out in trade rumors all offseason. Fans don't just want Nino to improve from his disappointing 17-18 season; they want him to prove he belongs on the team.
In addition to just proving he should be here, Niederreiter's success this year (or lack thereof) is going to be a critical factor in determining the quality of the season the Wild will have in the upcoming year. Last year, among players with over 30 points, Nino was the best forward in terms of the Wild's point percentage in games where he scored a point. Put another way, the Wild won more frequently in games where Nino scored a point than games where any other forward scored.
Despite leading forwards in this category in 2017-18, the Wild's point percentage in games where Nino registered a point was even higher in 16-17. That year, the Wild were 30-6-4 in games where he scored, good for a point percentage of 0.80. These stats suggest that when Nino is playing well, the team is playing well. This means that it is going to be critical for Niederreiter to be healthy in the upcoming year. He scored a point in 28 games last year after doing so in 40 games the year before. The Wild's record when Nino did not score last year was 24-21-9. That is a point percentage of .528. Had Nino gotten a point in 40 games like he had the year before and the Wild carried the 0.786 point percentage over all 40 games, the Wild would have ended up with an extra six points in the standings. Given the fact that the two best teams in the league (by regular season record) were also in the Central Division with the Wild, the extra six points would have still put the Wild in third place. Still, extra points are never a bad thing.
If Nino can stay healthy this season and put up numbers like he did during the 2016-17 season, the stats suggest that he could help the Wild win a lot of games. It's going to be critical that he does, too, not only for himself but for the team as well. Regarding Niederreiter himself, he's going to need to have a season more like his 16-17 year if he does not want to end up in trade discussions again next summer. A solid year could help him cement his spot as a productive player on this team who can be a part of a Stanley Cup run. Another disappointing year will leave a lot of people thinking the Wild could find someone better for his roster spot and his $5.25 million cap hit. Regarding the team in general, the Wild are going to need full production from all of their players given the difficulties of the division they are in. The Jets and Predators ran away with things last year and are going to be the favorites again this year. The Blues did just about everything they could to get better this offseason, and the Blackhawks will be better to when Corey Crawford is ready to go. Given the efforts by teams in the Pacific Division teams to improve as well, wildcard spots will not be easy to capture either. Players like Nino are going to have to play to their fullest potential if the Wild are going to make the playoffs for the seventh straight season.
For everything this stat suggests about Nino's importance at forward, it also worth pointing out what it says about Jared Spurgeon. On pace to set career highs in goals and assists, Spurgeon was having a fantastic season before an injury forced him to miss the last month of the regular season. He is another player that the Wild are going to need to have healthy for the entire year.
It's worth discussing as well whether a stat like this even matters. Sure, it's worth looking at why the team does better when some players score instead of others, but ultimately, the team will of course have a higher winning percentage in games where a specific player gets a point. More goals means a better chance of winning. Look at Nate Prosser: in the eight games he registered a point in last year, the Wild were 5-2-1. That's a point percentage of 75%, better than guys like Zucker, Coyle, and Granlund. But I won't suggest we start getting Prosser more involved in games. The counter-argument here is that when a player is at his best, his impact on the team would be greater. And one way of roughly approximating when a player is at his best is by looking at the games where he got a point. Regardless of whether or not you are convinced by a statistic like this one, all Wild fans would agree that getting a better season out of Nino Niederreiter is going to be critical to the teams success.