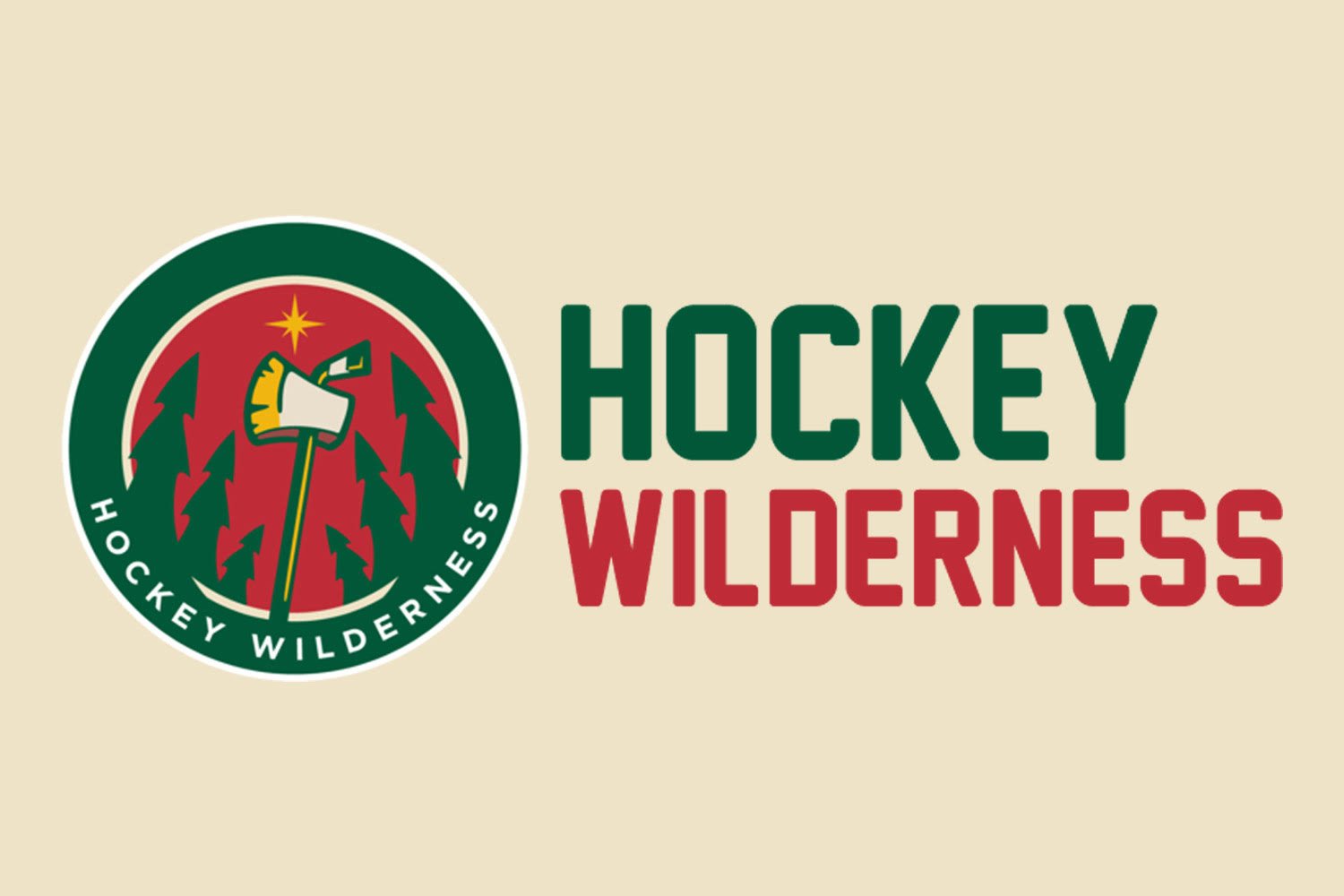 If you're looking to attend a Minnesota Wild game soon, you may want to consider Sunday's tilt against the St. Louis Blues.
But why?
First of all, it's always interesting when Minnesota and St. Louis get together. The Blues are one of the Wild's fiercest rivals, and they also happen to be one of the very best teams in hockey. But also keep in mind that Sunday's contest comes less than 24 hours before Monday's NHL trade deadline. Wild general manager Bill Guerin has been making some big changes over the last couple weeks, and depending on Minnesota's performance against the Blues, there could be more coming.
For one, Matt Dumba seems to be drawing some legitimate interest from the Toronto Maple Leafs. Fellow defenseman Jonas Brodin could also be a logical trade candidate, and it's hard to imagine a contending team wouldn't inquire about the availability of veteran forward Marcus Foligno.
With Bruce Boudreau out of the picture, Bill Guerin seems pretty set on making significant changes, and it may not be long before we see more of them.
If you're looking to see this game live, our friends at StubHub still have plenty of tickets available. As sad as it is, this could very well be your last chance to see some of Minnesota's better players take the ice in a forest green sweater in St. Paul.
Vox Media has affiliate partnerships. These do not influence editorial content, though Vox Media may earn commissions for products purchased via affiliate links.