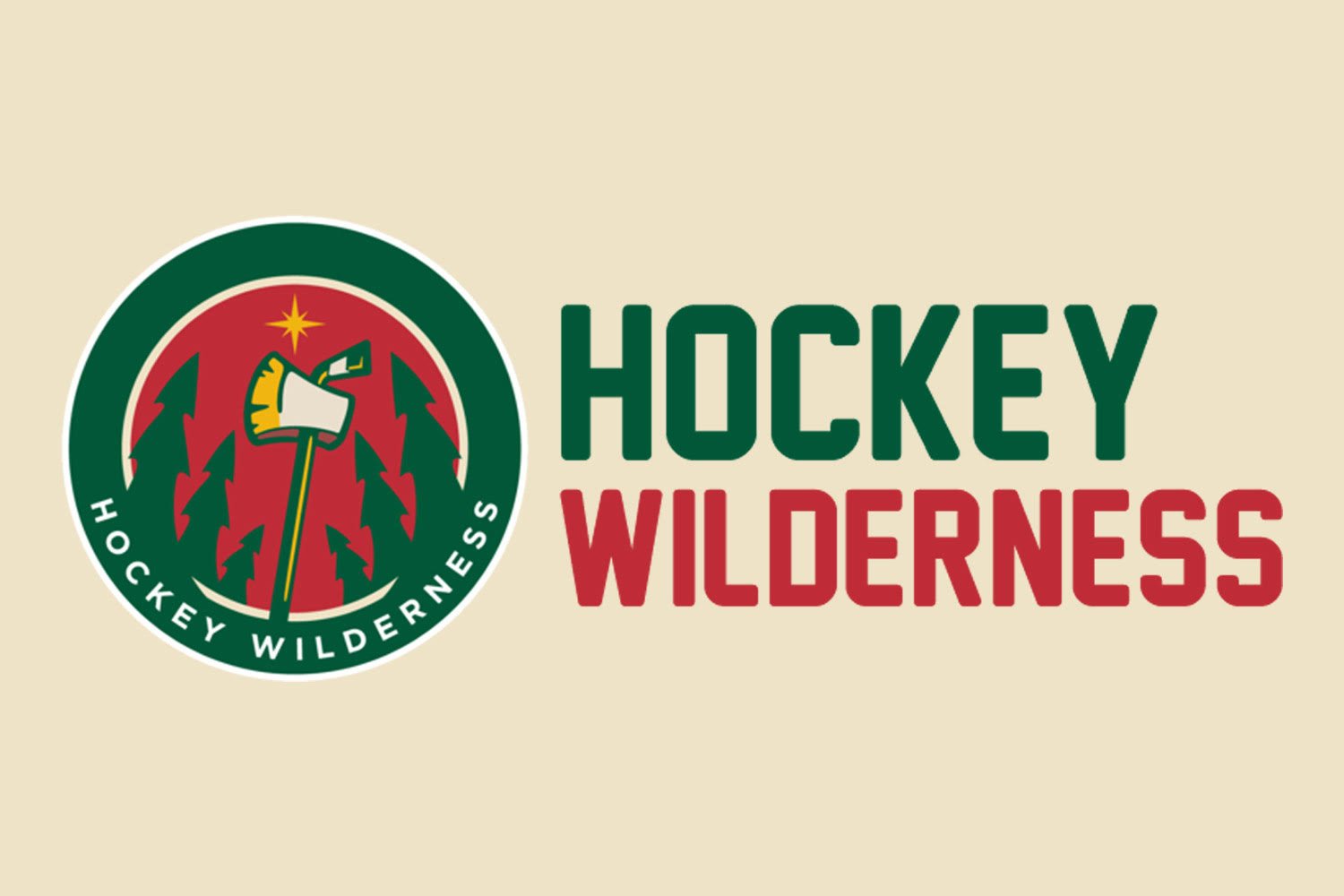 The once vaunted, much exalted defensive corps of the Minnesota Wild just isn't anymore. Since Jonas Brodin emerged as a legit future top-4 defenseman in 2013 while being paired with Ryan Suter, the strength of the Wild has been the depth of quality defensemen. While there's been a few changes along the way, Minnesota has relied on essentially five main staples on the blue line. Except, even all that horse trading done at the expansion draft to protect that corps hasn't reaped any rewards.
What we know is that Chuck Fletcher chose to protect Ryan Suter (NMC), Jared Spurgeon, and Jonas Brodin. This obviously left guys like Matt Dumba and Marco Scandella exposed and required an extra deal to steer the Vegas Golden Knights away from these defensemen.
While I thought, at the time, GM Chuck Fletcher had successfully navigated Expansion by protecting the defensemen that were going to be a big part of this team, even if I wouldn't have protected Brodin. I still maintain that with the pending salary cap crunch, having Brodin or Scandella plucked during the expansion draft would have been the best way to bring almost everyone back, re-sign the RFAs, and maybe some money left over for more depth players.
Even when this team filled in the bottom pairings with Nate Prosser, Jordan Leopold, Clayton Stoner, Christian Folin, Keith Ballard, and even a smattering of games from Jonathan Blum, this Wild defense corps has been mostly rock solid, outside of a few guys. Then with Gustav Olofsson listed as a promising mobile defenseman prospects, Matt Dumba making strides offensively, and guys like Gustav Bouramman and Louis Belpedio being the defensemen of the future, the depth in the organization did look bright.
Fast forward to this season and that promise looks broken at best. We know about the Scandella trade, but the organization is pretty bare. Belpedio is hardly listed as a Wild prospect anymore, Bouramman can't seem to hack it in the ECHL, Nick Seeler and Carson Soucy play a stay-at-home brand of defense, but aren't considered good puck movers, and couple the fact the Wild haven't had a defensemen selected in the top 90 since Olofsson was picked in 2013, this club's strength has never been realized.
At least not like what the Nashville Predators can boast at the NHL.
Nope, instead Fletcher relied on Band-Aids like Kyle Quincey, Nate Prosser (now 3 times), and signing guys like an Alex Grant, or hoping something happens with Ryan Murphy.
And the defense gives up roughly 32 shots per game while their goaltending is floundering in the blue paint. Practice, or no practice, there is zero reason why guys that take a bunch of penalties and vacate their area on the ice like Quincey is on this team. There is zero reason why there is a handedness imbalance on this team, considering it was a point of consternation of Ryan Suter's going back multiple seasons under the tutelage of Mike Yeo. There is zero reason for guys whose strength is skating like a Jonas Brodin to get completely walked on by Blake Wheeler. There's zero reason why guys that are prone to mistakes continue to make serious blunders like Matt Dumba.
Hell, there's zero reason why Ryan Suter continues to be one of the worst offenders on the power play when it comes to slowing the whole thing down and logs too much time on the man advantage.
Many people assume that the Wild are just missing Scott Stevens. While I agree in a sense that Scott Stevens was a guy that has the bonafides, demeanor, and high level of accountability for this team, it doesn't mean that Bob Woods is bad for this team. He is a guy that helped Cam Folwer and Sami Vatanen become solid hockey players. He's helped John Carlson and Mike Green be good all while working with Bruce Boudreau over many years. The guy has his own bonafides too.
However, that doesn't change the fact that something clearly wasn't right that made Stevens want to give it all up again.
This defensive group is lost, discombobulated, and the savior now is Nate Prosser. Woof. What a sad state of affairs we are in now with what was a strength just a few seasons ago.
Maybe Stu Bickel is still out there hoping for a job too, while we're at it...