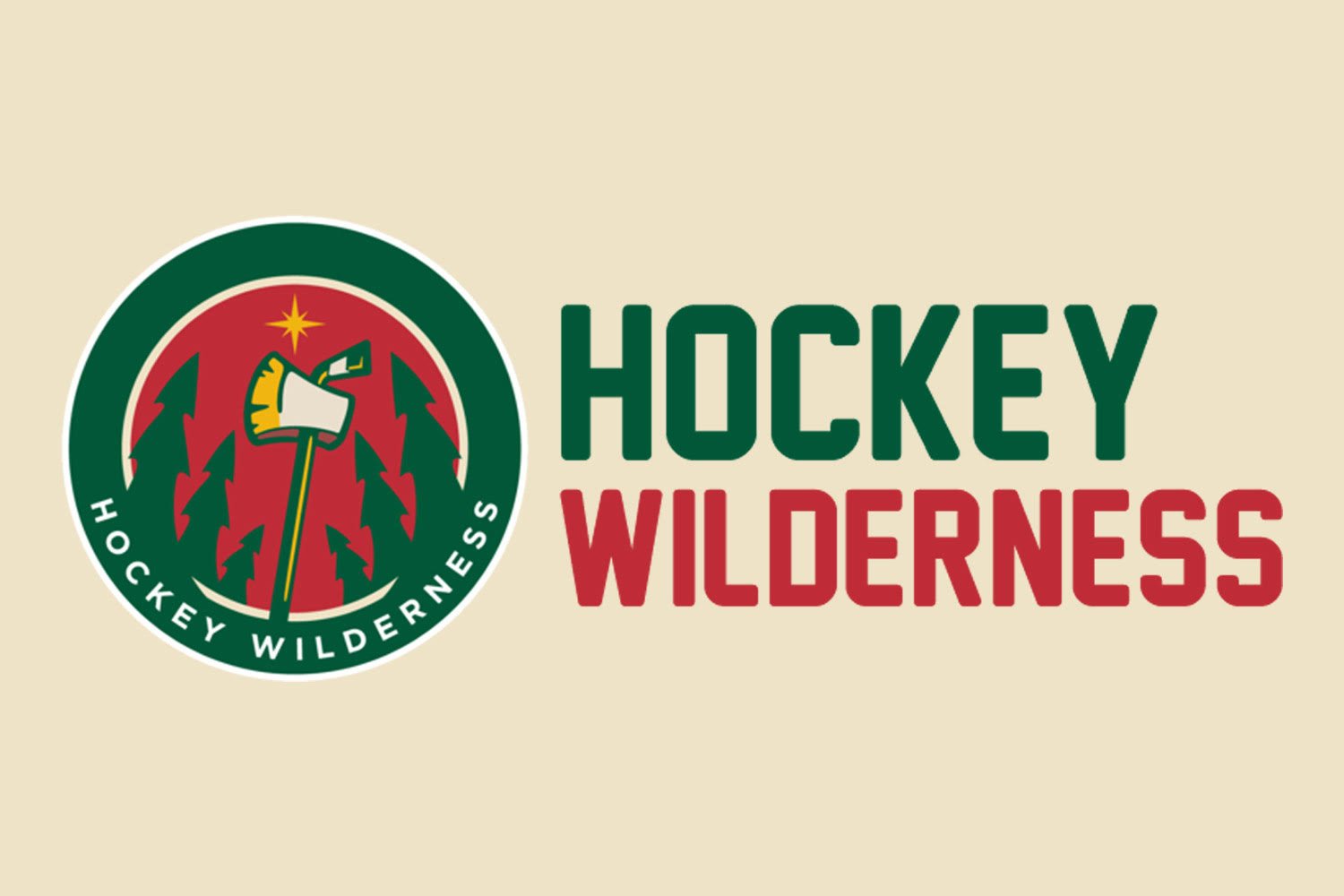 Devan Dubnyk will almost certainly be a Vezina finalist for the second time in his career after this season. He still tops the league in save percentage and goals against average, although the margin between him and the rest of the pack has narrowed considerably. He's tied for third in shutouts. According to www.corsica.hockey, Dubnyk has the best high-danger save % (.873) of all goalies that have played at least 1,200 minutes (the equivalent of 20 games). So how is it remotely possible to claim that the Wild's goaltending, helmed by the Dub Who Abides, could be the team's greatest vulnerability in the playoffs?
There are two reasons supporting this claim, and the first has nothing to do with Dubnyk (or Kuemper for that matter). Simply put, the Wild's offense and defense are playing so well that the goaltending can actually still be pretty great and be the weakest part of the Wild's overall game. The Wild's offense is cruising along at 3.33 goals per game which is third in the NHL. The defense is also third overall in the league, only allowing 2.29 goals per game (obviously goaltending plays a big role in this number). Better still, the Wild are atop the league in scoring chances, taking 56.91% of scoring chances this season.
The offense and defense may be elite this season, but Dubnyk is at the very top of the dogpile in his position. So it still probably doesn't look like goaltending is vulnerable at all. The problem is that while Dubnyk has been the best netminder over the course of the season, he has been far from the best over the past few weeks. Come playoff time, it won't matter how Dubnyk has played all season. All that will matter is how he is playing at that time.
Since the new year began, Dubnyk's unadjusted save percentage has been .924. That's still pretty great, but is a step down from the .930+ % Dubnyk was delivering earlier this season. Compared to all goalies that have played at least four games, .924 is 20th in the league. His high-danger save % is .824 (20th overall among goalies that have played at least four games since 1 January), also a big step back from his overall season numbers. Perhaps not a critical measure of goalie performance, but just as telling, is that Dubnyk hasn't won a shutout since just before Christmas.
In the past, Dubnyk has not been a good goalie in the playoffs. In 2015, his save % was .908. Last year, it was an abysmal .877. I'm not accusing Dubnyk of being a choke artist in the playoffs. After all, the total sample size for Dubnyk's playoff career is only 16 games, way too small to draw a conclusion like that. His playoff performance is surely affected by going up against the NHL's leading offense last season, and the eventual Stanley Cup champions the year before. What his playoff numbers do tell us is that there isn't any support (yet) for a narrative that Dubnyk will step up his game in a major way for the playoffs.
This isn't to suggest that the Wild need to trade for a different starting goaltender. That would be foolish, especially considering Dubnyk's "down-to-earth" playing numbers are still fantastic. Any club would feel confident taking a goalie running a .924 into the playoffs. What this does mean is that the Wild should be trying to find the magic that helped Dubnyk perform at the outrageous level we saw earlier this season. Failing that, know that Dubnyk isn't going to cost you any games, but he might not steal any either.
This article was written before last night's game. All stats were taken from www.corsica.hockey and www.nhl.com/stats.