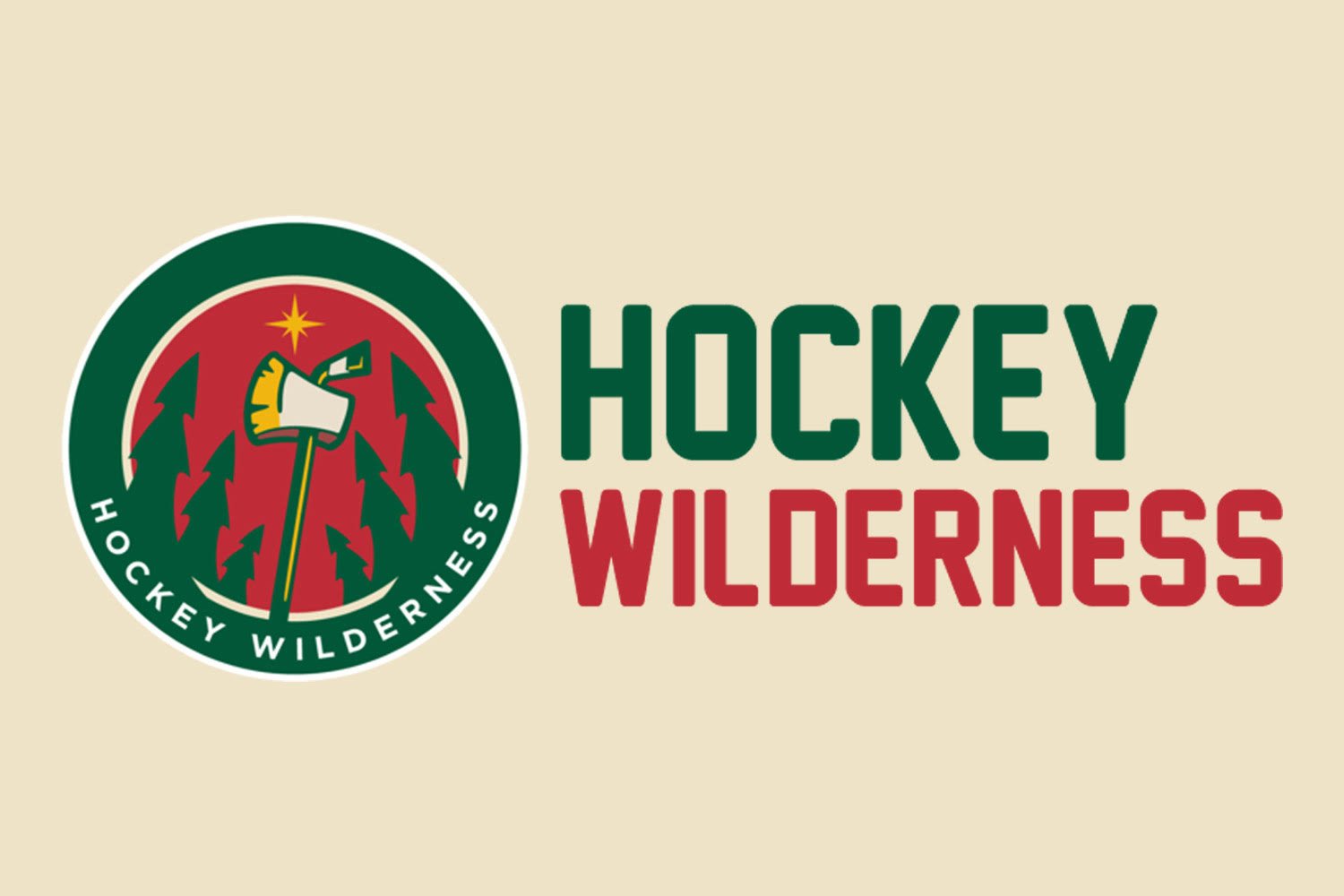 First, a little bit about Mr. Spinner:
Fun fact: You might know him on Twitter as Duncan Keith's Teeth (@DuncanTeeth). Let's get to the questions, shall we?
DC: Chicago seemed to stumble into the playoffs, but a gutsy 4-3 Game One win in double overtime made it quite apparent the dominant 'Hawks of old had never been far away. What changed, or what is it about the postseason that gives Chicago that extra "umph"?