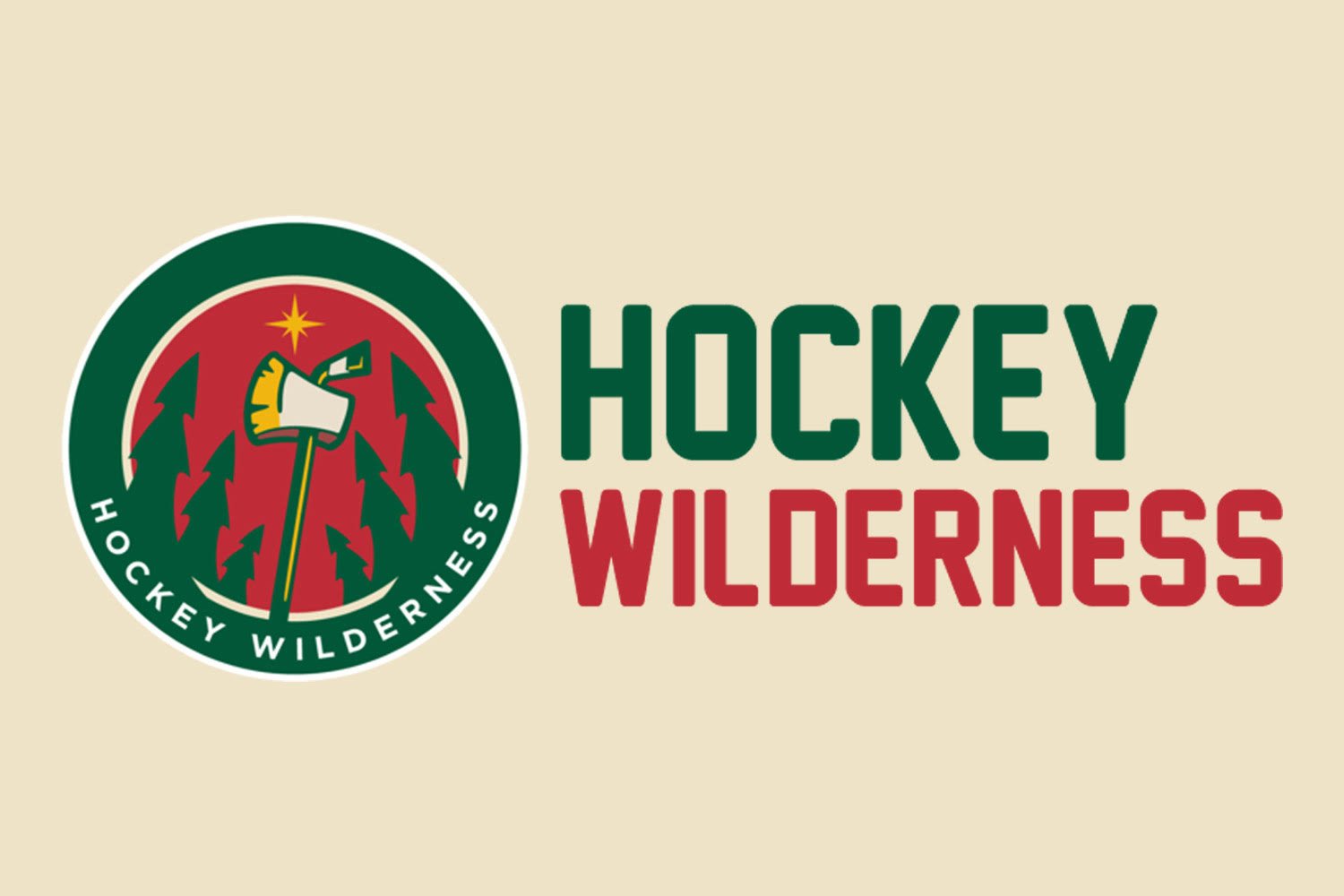 MINNESOTA WILD VS VANCOUVER CANUCKS
1:00PM Central, Xcel Energy Center, St. Paul Minnesota
TV: Fox Sports-North, Fox Sports-Wisconsin
Streaming: Fox Sports Go app
Radio: KFAN 100.3 and affiliates
After beating the Sharks on Tuesday, Bruce Boudreau cautioned Wild players and fans to pump the brakes a bit, hoping to avoid setbacks as the team attempted to climb out of the gutter.  But on Thursday, the team didn't just pump the brakes and ease the bus over to the side of the road when things got treacherous.  It instead slammed on the brakes in icy conditions, sending the bus right back into its spin, and redirecting it straight toward the same gutter that the Wild has called home for the entire month of March.
If the Wild plays out the rest of the regular season in the same manner that it played Thursday night against Philadelphia, we're all in for a real drab two weeks.  If it brings a similar intensity level to the playoffs, we're in for a real drab three weeks, and then that will be all the Wild hockey we'll get to watch this season, because it will be a very early exit.  In the grand scheme of things, losing now doesn't matter much for the Wild, but it better get its act together soon, because rolling into the playoffs in an awful slump is not a recipe for a deep run.
The Wild showed that it is still capable of playing a good team game on Tuesday, but then followed that up with one of its worst performances of the entire season on Thursday, a game in which it simply had no jump and seemingly no interest in attacking a team that doesn't defend and has a bad goalie.  So, things still aren't great for the Wild.
On the plus side, the Wild does welcome the even worse Vancouver Canucks today, a team that Minnesota dominated back in February with a 6-3 win that featured a hat trick from Mikael "The Good" Granlund, and a fast-paced, high-energy effort that would be exactly the opposite of what it produced against the Flyers on Thursday.
Boudreau limited the amount of rigor placed on his team yesterday, holding only an optional skate and lengthy video session to try to remind the players of how they have looked when playing well this season. 
The Wild has nine games left to play, with only three of those against playoff teams.  While the quality of the opponent did not factor into its ugly game on Thursday, back-to-backs against two awful opponents today and tomorrow would be a GREAT time for Minnesota to start building some confidence again.  My goodness, even I'm starting to lose some of my optimism.  Come on, Wild!
Christian Folin is expected to draw back in tonight.  Hopefully he can… like… help or something.
VANCOUVER CANUCKS 
While the Wild being stinky is a relatively new development, the Canucks have had a foul odor permeating from British Columbia for most of the season, save for a month at the beginning when they kept themselves relevant with a hot start.  Now with 67 points in the standings, Vancouver is in a realm with the Arizona Coyotes as one of the worst teams in the league, though they still are in no danger of sinking to the level of the Colorado Avalanche.
The Canucks are really bad offensively.  But they're also... really bad defensively.  With 163 goals for, Vancouver is 29th in the league in that category, leading only… you guessed it… Colorado.  On the back end, the Canucks have given up the exact same number of goals as the also defensively challenged Philadelphia Flyers, who coincidentally looked like an impermeable force against Minnesota just two nights ago.  Hopefully the Wild can make this bad defense look like a bad defense, but it's been making a habit lately of getting shut down by teams that aren't supposed to be capable of doing such things, so we'll see.
There are a couple of bright spots that should give Vancouver fans a glimmer of hope for the future of the franchise. The first is the continuing emergence of Bo Horvat as a future superstar.  At 6'-0", 223 pounds, and just 21 years old, the big center has very good speed for his size and a quality scoring touch.  He has notched 20 goals for the first time in his career, and looked really good against the Wild when Minnesota visited Vancouver earlier in the season. 
The second indication that things may get better in the coming years is the impending addition of blue chip prospect Brock Boeser.  As a fellow Burnsvillian, I played with Brock's cousin growing up, so I'm really pulling for Boeser to do well in the NHL.  His UND Fighting Hawks were eliminated from the NCAA tournament in double overtime yesterday, so Boeser is expected to sign with Vancouver any minute now, so he has now signed with the Canucks and is expected to make his NHL debut in his hometown today.  He's an absolute stud, so look out hockey world!  Burnsville is coming for you!
Something called Richard Bachman will tend goal for the Canucks today. I'm sure he'll look awesome against the Wild.
STORYLINES
Ok, it's 100% just a coincidence that Folin got hurt right when the Wild started to stink.  After all, even before his injury, he was in and out of the lineup, watching some games as a healthy scratch.  BUT it's worth noting that this stretch of horrendous performances by the Wild has matched up almost perfectly with Folin's absence, so that could very well be a contributing factor to the Wild's extended failure.  Folin does bring some physicality to a blueline that has looked soft and tired over the past couple of weeks, so who knows?  Maybe he'll help in some way. 
Perhaps the worst part about the Wild being so bad lately is that Boudreau has felt it necessary to play his starting goaltender almost every night to try to break his team out of its slump.  As a result, Darcy Kuemper has not played since coming into the game on March 12th in relief of Devan Dubnyk, who started that game by allowing two goals on two shots. 
One way or another, Kuemper has to get a chance to play either today or tomorrow. If Boudreau is concerned about playing his backup to the point that he won't put him in during back-to-back games, with both being played during the day, AND with the team having to travel, then there's simply no point in even carrying Kuemper on the roster.  This situation is really bad for the Wild, because at this stage in the season, burning out its star goaltender to try to pull the team out of its rut is not a good solution.  The Wild needs a couple wins, and it needs them now, so that Boudreau can let his sub-par backup play sub-par goalie a couple more times this season and give his good goalie a break.
INJURIES
Assuming Christian Folin does return, the Wild will have its full roster available.
Mikael Granlund's little brother, Markus Granlund, was having his best season by far in the NHL, with 19 goals and 13 assists, but he was apparently playing with torn ligaments in his wrist for a while, and has been shut down to undergo surgery.  Even with the injury, it's been a big year for the Granlund family. Loui Eriksson, who has torched the Wild in his career, is not on the road trip for Vancouver, due to a lower body injury.
The Gamethread will post at 12:30PM Central.  Below are the projected lineups, thanks to dailyfaceoff.com. The Tale of the Tape is brought to you by @keisarikine.  Thanks so for reading!