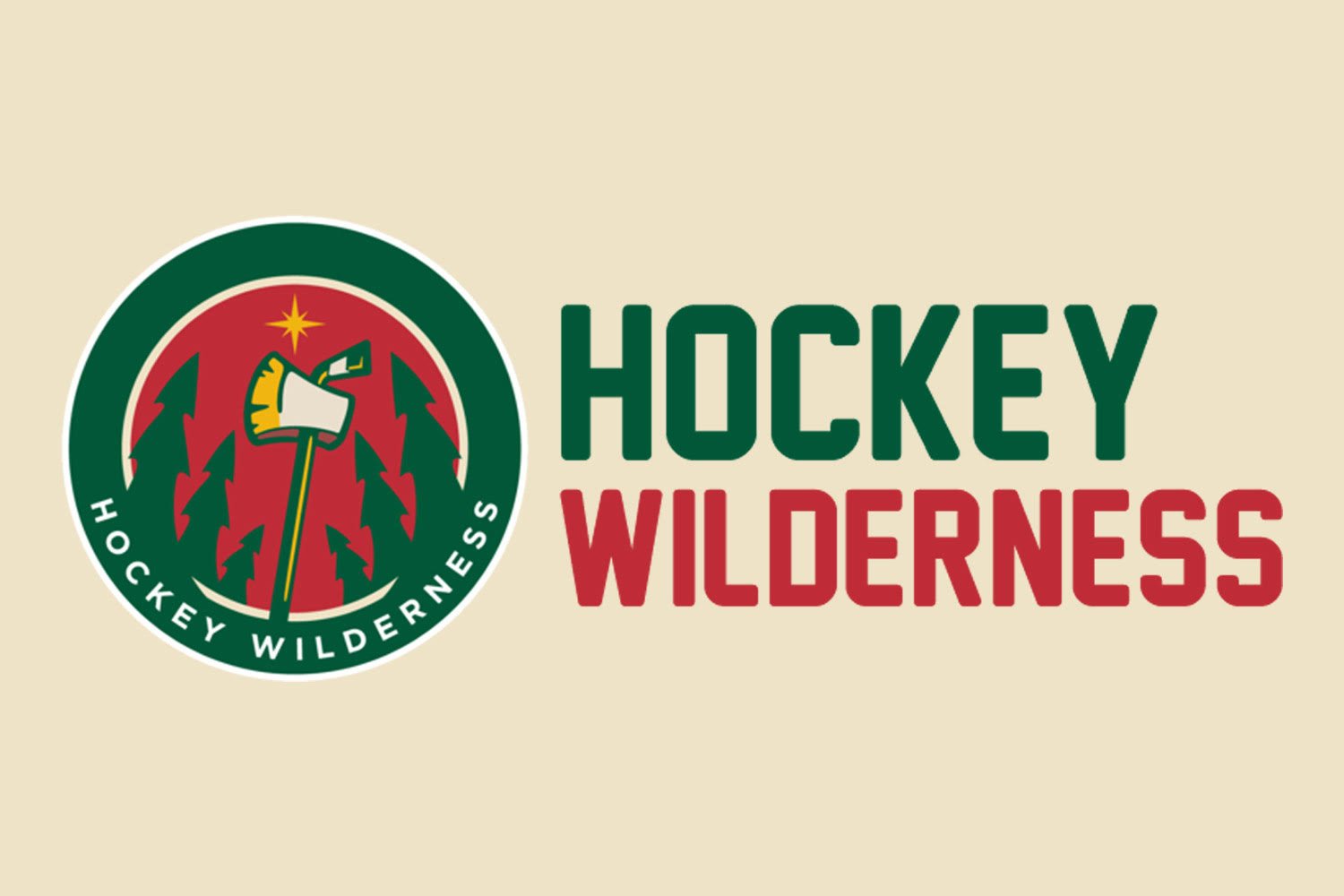 It has been repeated for over a month now: the Minnesota Wild are going to be active in free agency.
Because of a couple heavy-handed buyouts, leaving Zach Parise and Ryan Suter to go their own ways, Carson Soucy getting plucked by the Seattle Kraken, and a couple expiring contracts, the Wild are going to need to fill out their roster and it's probably going to be cheap short-term deals.
For that, they head to free agency. The floodgates open at 11:00 a.m. CT on Wednesday. You might be reading this in the middle of the chaos.
So let's not waste any more of your time and get straight to it — who should we expect to see leaving the Wild in free agency, and who might be coming to join this team?
Who's Leaving?
F Nick Bonino
The established forward was acquired last summer to provide some semblance of stability in the forward ranks and he did exactly that for a surprisingly successful Wild team. Mainly in a bottom-six role, Bonino was able to produce enough to keep that steady wave of offense, keeping Minnesota competitive throughout the regular season and playoffs.
He's leaving for greener pastures to a team that can probably give him more than one year for one last significant payday after spending a year rejuvenating his reputation in Minnesota.
F Marcus Johansson
The return for one year of Eric Staal from the Buffalo Sabres, most were penciling him into the first-line center role, but he was just a disappointment from puck drop. We wish the best for him, but I wouldn't be surprised if he can't find an NHL job and gets a decent paycheck overseas.
LD Ian Cole
The one that will sting the most, Ian Cole was (another) mid-season acquisition that was a straight swap with the Colorado Avalanche for Greg Pateryn and every single person saw an elevation on the Wild's blue line with him paired next to Soucy at the bottom of the blue line. The stability Cole was able to provide was so valuable for Minnesota and yet again, the Wild let someone flourish in a bigger role to eventually get a big payday somewhere else.
They're doing some good work for depth players getting absolutely paid. Cole most likely wants term and dollars that the Wild just can't give him.
LD/RD Brad Hunt
Brad Hunt spent most of his time this season either on the taxi squad or a healthy scratch — appearing in just 12 regular season games, scoring one single goal for his only point. He still has the wheels to be a very solid depth option on a team that fits him, but with the changes incoming, it's probably best to see him get that opportunity somewhere else.
He could honestly be the Buffalo Sabres' top-pairing defenseman.
The Other Guys
Minnesota has a boatload of pending free agents that were down in the depths of the taxi squad of in the AHL with Iowa. Gabriel Dumont, Luke Johnson, Gerald Mayhew, Matt Bartkowski, Ian McCoshen, and Louie Belpedio — those are the dudes that will try and find AHL deals somewhere else.
The Wild have brought back some depth though; signing Dakota Mermis, Andrew Hammond, and Kyle Rau to new deals before they were set to hit the open market. It's going to be an interesting year with the taxi squad not existing anymore, so we'll see just how young/potential-filled the Wild want to go with Iowa. Maybe some other guys are coming back or other former hyped-up prospects are coming in. We'll see.
What Do They Need?
The Wild have lost a significant amount of players in just the first few weeks of the offseason. Instead of going over every single transaction, here's a shortlist of what this team needs heading into a significant summer:
Who Might Be Coming?
LD Alex Goligoski
Easily the biggest and most repeated name that the Wild have been linked to, Alex Goligoski is 35 years old but still a very capable top-four defenseman if a team doesn't ask too much of hime.
His minutes are declining, but the Wild have a strong enough blue line to mitigate some risk factor. Whether he's on the top line with Spurgeon or on the bottom pairing with (potentially) Addison, signing the Grand Rapids, Minn. native can be a neat little story tied with his on-ice contributions.
F Nick Foligno
The brother of current Wild forward Marcus Foligno, Nick has had a very solid career but absolutely bombed his opportunity to get paid massive with a short postseason appearance in Toronto. He most recently was quoted saying that he wants a multi-year deal and envisions that he has more than a year left.
As great as a family reunion would have been, it's difficult to see the Wild paying him for anything beyond one season.
LD Jake McCabe
Heading into the season, McCabe was a very underrated defense-first blueliner. As more attention has been paid on the free agent class, his name has been hyped up to the point that he is an attractive option for a lot of teams. He hits dudes and he kills penalties. As much as I would have loved to see the 27-year-old blueliner get a chance to be a younger Ian Cole for this team, others might pay him more.
He might be the one player, because of his age, that Minnesota can swallow a multi-year contract for.
RD Zach Bogosian
Bogosian is in his renaissance period. Similar to Cole in Minnesota, he served extremely well on a good blue line with the Toronto Maple Leafs and was able to rejuvenate his reputation. He plays a big game and just seems like a very likeable dude.
If he's on the right side of the Wild's bottom pairing in October, there could be worst options. The only thing, he might be blocking Addison to getting a solid look in the NHL — the Wild already have Spurgeon and Dumba on the right side, so they have to battle it out if Bogo is in Minnesota.
F Pius Suter
This is more of a pie-in-the-sky idea. Suter wasn't sent a qualifying offer by the Chicago Blackhawks, making him a year 25-year-old unrestricted free agent. Due to injuries, he spent most of his rookie year in the NHL centering Patrick Kane and Alex Debrincat — if the Wild want that young top-six center, they could certainly do worse than a guy with experience between some extremely skilled players.
Depending on the price and term, Suter can be a very solid add no matter where he plays in the lineup. Let's just see if GM Bill Guerin is targeting less established players and whether or not the player is willing to be part of this experiment.
There is no way the Wild can be Big Players for the giant players that are available in free agency — they will be shopping in the bargain bin and trying to find value with either veteran players or some underrated youngsters that they think they can get to the next level.
It's going to be an interesting summer.