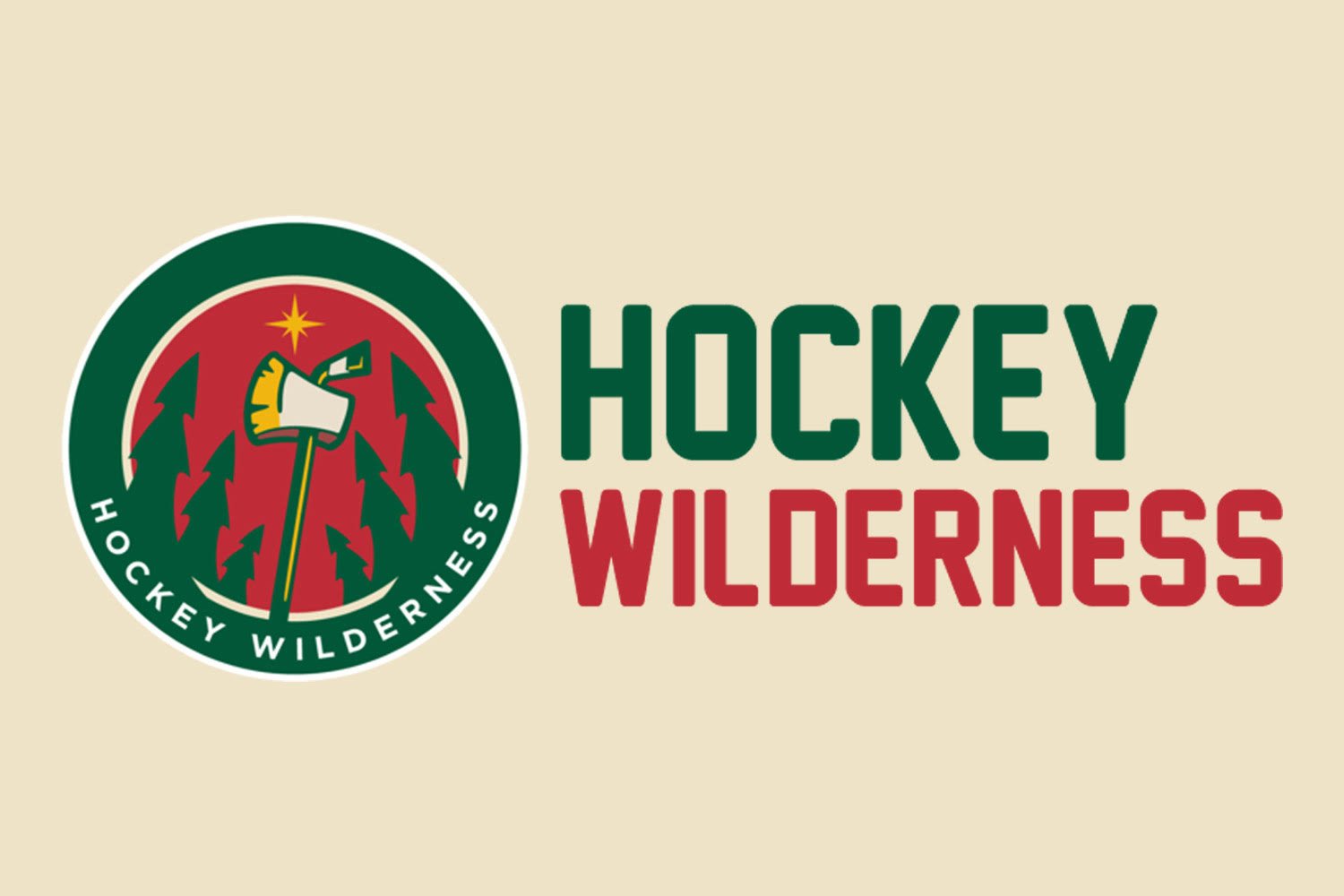 Day 2 of the state tournament brings in the big schools for their quarterfinal matchups. The field this year is legitimately wide open. Of course, all five seeded teams have a chance but even the unseeded teams have a shot at taking the crown and the new Eveleth Trophy. I wouldn't bet against Moorhead to "shock the word" and win it all. That should make the Spud fans happy as I have previously ripped that city, which I still stand by. Even White Bear Lake could take it and it wouldn't surprise anyone. We were in for a great day and night of hockey and it didn't disappoint.
 Let's recap day 2: Session 1…
#2 Blaine Bengals vs. White Bear Lake Bears
Blaine – 4
White Bear Lake – 2
Bengals Goals: Brodzinksi, Hanson (2), Richels
Bears Goals: Hofeld, Newpower
Welp, Mr. Hockey finalist, Bryce Brodzinki continues to rack up the points and looks like a solid get for the University of Minnesota. He'll probably be a one or two year guy and head off to the next step in his career. After he leaves, the Bengals won't have to worry with the two Juniors, Cole Hanson and Carsen Richels running the show. It looked as if Blaine was going to steam roll White Bear after getting out to a 4-0 lead early into the 2nd period despite the Bears hanging around but never truly able to capitalize. The Bears netted their first goal shortly after Blaine made it 4-0 and then scored the always momentum changing late period goal to cut the lead in half. That momentum never truly swung into the Bears' favor as they tried to chip away and make the game interesting but couldn't capitalize on their opportunities. Blaine showed they aren't just an offense juggernaut but can shut it down defensively. 
Not surprising that the #2 seed wins but many folks thought White Bear could be a potential spoiler and upset the Bengals. However, there must be a curse on this city because they are now 0-19 in quarterfinals. Absolutely mind blowing. Obviously, ALWAYS bet on WBL to lose in the first round from now on. I expect to see them back again next season to give it the old college try again as they have a core of Juniors that should be back. Shocking, we'll see a White Bear Lake/Hill-Murray matchup for the section finals. 
Blaine moves on and I'm still a 100% on predictions. That, however, is not shocking. 
#3 Eden Prairie Eagles vs. Lakeville South Cougars
Eden Prairie – 3
Lakeville South – 2
Eagles Goals: Schultz, Holt,
Cougar Goals: Luedtke, Novak, Jensen (3OT Winner)
Eden Prairie came out firing on all cylinders and were solid in all parts of their game. After period one, they had themselves a 2-0 lead and had Lakeville South on their heels and struggling to muster any offense with only recording two shots on goal. South had a chance late in the period to score but slid off the stick, they certainly could have used that.  Period two wasn't all that exciting for most of it. Both teams had some scoring chances but it ultimately it was pretty lackluster. Lakeville finally got on the board late in the period when scored on a 2-on-1, something the Wild should take note on, how to score on an odd man rush. Sorry, had to throw in the Wild somehow into these articles. That goal gave them a much-needed jump in their step and finally we had a game.
Third period had Lakeville South showing more and more tenacity around the puck and tied the game early on. Eden Prairie continued to let the Cougars hang around and claw their way back into the game. The period had much more excitement and a flurry of chances in the last minute for Eden Prairie to score the potential winning goal, but Lakeville stood tall and got it to overtime for the first OT game in the tournament. Eden Prairie had majority of the chances and controlled most of the OT with Lakeville having one really great opportunity but thwarted away by a nice defensive play.  After the short 8-minute OT, we still had no winner and the excitement continued to grow. This game went from sleepy through the 2nd period to an edge of our seat, nail biter. I don't have a horse in the race besides my prediction and I was feeling anxious for these kids. Man, what the tourney can do to you. 
Not too long in to the double OT, the live stream feed went out and I swear all of Minnesota fell apart for about 10 minutes and this happened just as EP went on the power play, but hot damn was that a scary moment. Luckily, they totally redeemed themselves (spoken like Harry Dunn) and we got the feed back. Couple grade A chances for both teams but still no goals scored, and it was off to OT number three. Insert flashbacks to Apple Valley and Duluth East in 1996, ever heard of that game? Basically, what you need to know for the rest of the game was there were chances on both ends and every shot that was taken, The State of Hockey collectively held their breathe. 
7:03 in to the 3rd OT, who else but Eden Pairie's captain and leading scorer, Jack Jensen ended it.
The story of the game was Lakeville South goaltender, Henry Welsch. Wow, 64 saves made, and he was the only reason the Cougars were in this game. Stick tap to that kid and get him on the All-Tournament Team, I don't care if they lose both games and are out, he deserves it. That was one save from breaking Apple Valley's goaltender, Karl Goehring's 65 saves.  Uff-da, one more save and he ties the record and the game continues. I LOVE THE TOURNEY!!!
Lakeville South falls and so does my bid for a perfect bracket. That's tough to swallow but I'll get back on the horse for session number two tonight. 
Sidebar, sounds like if his would not have ended after the third OT the game would have been suspended and played at 8:00 am the next morning, which the winner would then have to come back and play at 6pm the same day. Perhaps, MSHSL should figure out a better plan, just in case. 
Look for the recap on session 2 tonight!!
Oh, and Let us not forget about the games being played in Class A at the Mariucci…
Class A Consolation Semifinal's
North Branch – 5
Vs.
Minnesota River – 2
Congrats to the North Branch Vikings for getting their first ever tournament win during their first trip to St. Paul.
Good luck to Minnesota River next season and hopefully the taste of the tournament will help propel them to being back again. 
Delano – 2
Vs.
New Ulm – 1
Delano will move on to play North Branch for the Consolation Final.
New Ulm will go home again after playing two games in the tournament. They are still winless in their 6 appearances. Let us all poor out a Schell's in honor of our homies from New Ulm.