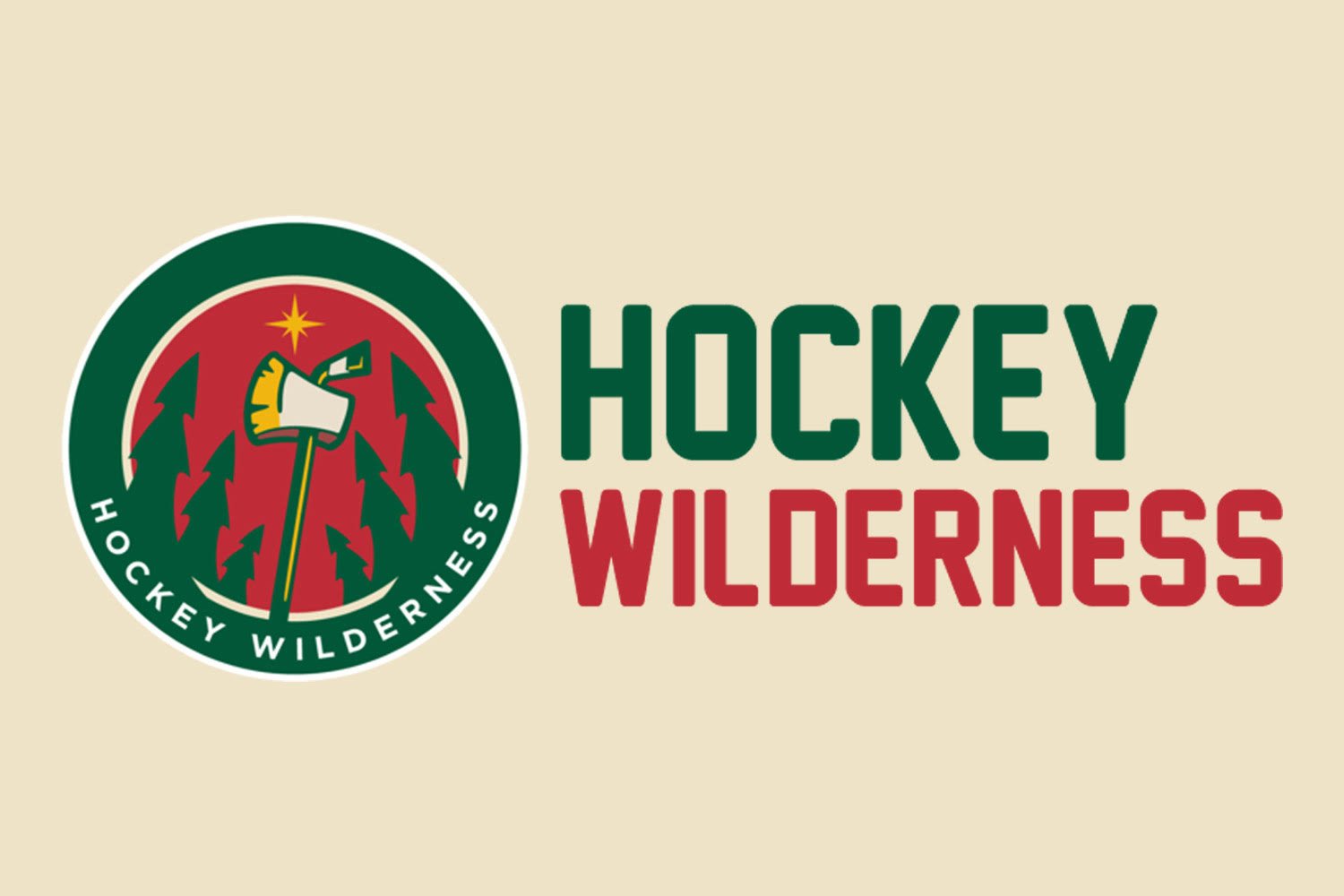 #2 St. Cloud Cathedral Crusaders vs. #3 East Grand Forks Green Wave
St. Cloud – 6
East Grand Forks – 2
Crusaders Goals: Smith (2), Cumming, Hiltner, Savoie, Perbix
Green Wave Goals: Ausmus, Avery
A disappointing game for East Grand Forks. They showed flashes of a solid skating and puck moving team, but other times looked sluggish and worn out. St. Cloud had their feet moving at all points and their forwards and defenseman were always around the puck. Unfortunately, for the Green Wave the time to look tired and sluggish was the most important game of their year. 
St. Cloud jumped on the Green Wave right away in the 1st period with two goals within five minutes from Jack Smith and Ethan Cumming. That put EGF behind the eight ball right away, they had to scratch and claw their way to make it a game. Their stud, Trey Ausmus put EGF on the board and looked like they might get ready to roll (pun intended). The Crusaders were poised and got their two-goal lead right back just minutes later. 
 East Grand had their most opportune moment to make the game interesting mid-way through the 2nd period when were on a two-man advantage for about a minute. Unable to muster up a goal even though they put together great chances, St. Cloud killed off both penalties and seemed like that might be the straw that broke the camels back. The Green Wave would continue to have grade A chances throughout the rest of the game but was never really threatening. St. Cloud played a great game and now punched their ticket to the finals for the first time ever. It appears to be the first time any St. Cloud team as made the finals, they will have some serious support on Saturday. 
Prediction update, the wheels have come off the rails. My only hope is Greenway, as they are my State Champ choice.
#1 Mahtomedi Zephyrs vs. #4 Greenway of Coleraine Raiders
Mahtomedi – 2
Greenway – 3
Zephyrs Goals: Dulak, Pilarski
Raiders Goals: Lawson, Troumbly (2)
This game had it all and currently the best one we seen so far this week, sorry Eden Prairie and Lakeville South. Greenway has a way of just making the game exciting. I'm not sure if it's their electrifying offense with Lawson and Troumbly or it's that fact that every community apart of the Greenway co-op is down at the Xcel. Is there literally anyone left in those towns? I don't mean to gush over the Raiders but it's so awesome to see how many people are rallying together to watch this team try to pull of an upset and continue their journey from the ashes to glory. 
Nothing against Mahtomedi because in order have such a terrific game, both teams need to be outstanding and have the scoring chances and let it come down to the wire. The Zephyrs are a great team. I'm just slightly biased towards the Raiders. Seriously though, hats off to Mahtomedi for an incredible run. These kids gave it everything, came from behind and took the lead but just couldn't hold on to it.  The state title eludes them again but hey, at least they aren't White Bear Lake who can't get out of the quarterfinals. I assume we'll see the Zephyrs again next year. 
The intensity of this game was through the roof, end to end action all game long. Chances galore with pucks literally stopping on the goal line, goals being waved off and scrums in front of the net for loose pucks. Naturally, this game was destined for overtime. 
Not sure how Greenway managed to get this game to OT, they looked about as gassed as any team I've ever seen. The surrounding communities roaring from the stands is what kept these kids going and it's what will propel them tomorrow.  
This game was simply off the charts with excitement and I only wish I was there in attendance. Who at the MSHSL do I need to talk to about getting credentials next year for Hockey Wilderness. Tell you what, I'll chat with Russo and see what can be done. 
Next up, the big schools battle for their ticket to the finals. Should be a great Friday night of semifinal action and I hope we have just as much excitement as Greenway/Mahtomedi.  
Big schools packing the X to the gills, top teams in the state, Mr. Hockey finalists playing for a chance to raise the trophy… LET'S GO!!
#2 Blaine Bengals vs. # 3 Eden Prairie Eagles
#1 Edina Hornets vs. #4 St. Thomas Academy Crusaders