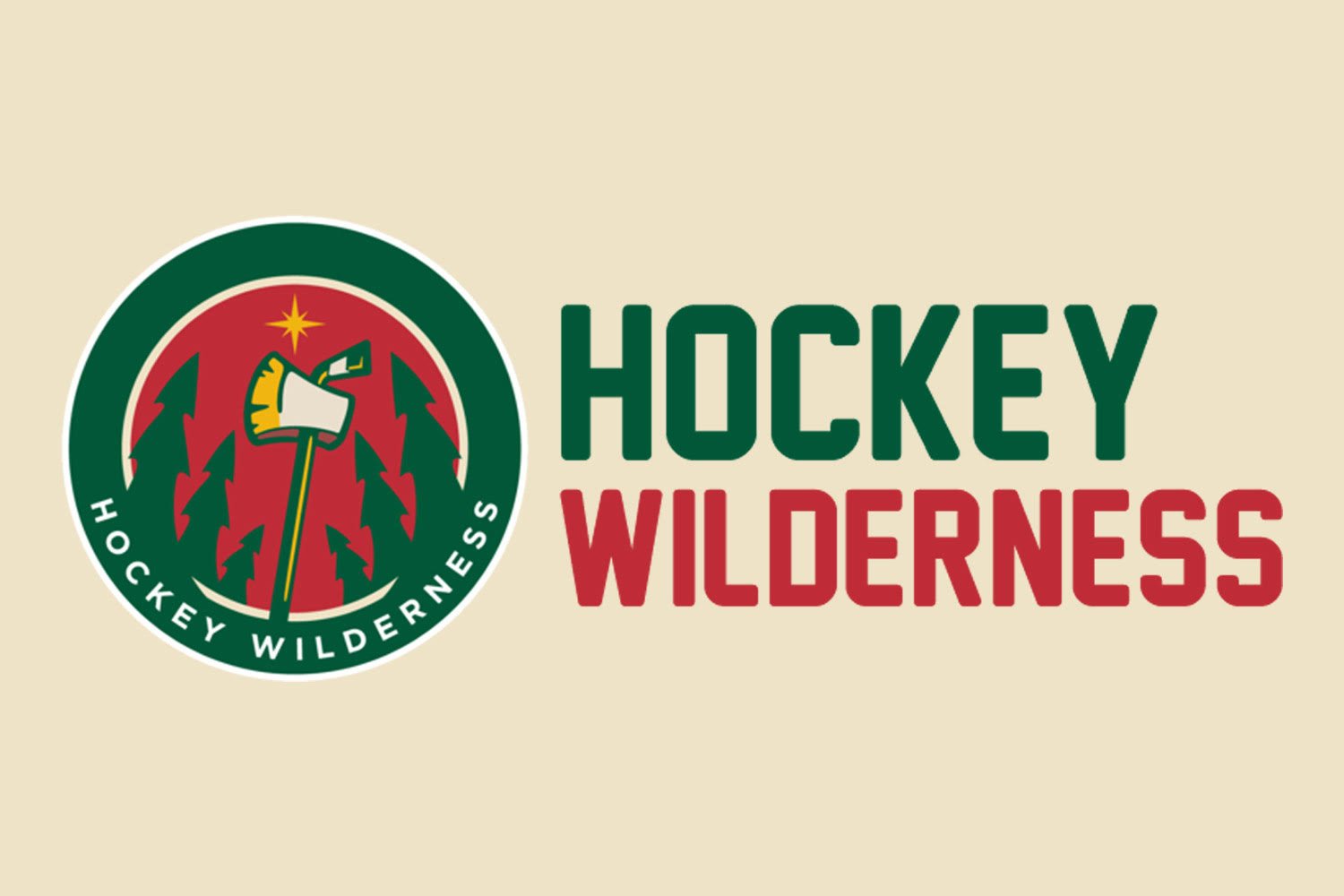 The Minnesota Wild played the Nashville Predators four times during the 2018-19 season and lost every single game. After a 4-2 loss to open the season series, the Wild lost a pair of shootouts, and a 1-0 decision in March to extend their losing streak to five against Nashville dating all the way back to 2017-18. However, Minnesota isn't getting dominated in those meetings and there isn't a phase of the game where the Predators are taking the Wild to the cleaners, so it's fair to say how even a minor roster tweak might be all Minnesota needs to even this series out.
What wouldn't be considered a minor roster tweak for the Nashville Predators is shipping Norris Trophy winner P.K. Subban to the New Jersey Devils for almost nothing in return. His nine goals and 31 points in 63 games were below expectations, but Subban still managed to post a 3.98 relative Corsi For percentage and 0.63 relative expected goals for percentage to demonstrate he still drove play well compared to his teammates. Even if his play did drop some this past season, he still seemed to be doing just fine against the Wild. Let's look at how Subban did against the Wild in 2018-19 as well as what Minnesota will benefit from with the defenseman now in the Eastern Conference.  
Results From 2018-19
In the first meeting of the season, P.K. Subban managed to grab a pair of assists while he logged a team-high 24:52 time on ice in the win. After a pair of his shots created plenty of pressure to help Craig Smith put home a rebound on the man-advantage, Subban also provided the main helper on Miikka Salomaki's empty-netter to ice the tilt. The blueliner had three of his nine total shot attempts go on goal while he posted a 48.57 Corsi For percentage (on ice for 17 shot attempts for and 18 against at 5-on-5) in 17:30 time with his main partner Mattias Ekholm. The two primarily went up against a line of Jason Zucker, Eric Staal, and Charlie Coyle as each side potted a goal while the other unit was on the ice.
The Predators took the next game months later by a score of 3-2 in a shootout on March 3 in Nashville. Subban didn't register a point in this win, but he still managed to form an effective pair with Ekholm. With 19:43 of his 24:54 time on ice coming at even-strength with Ekholm, Subban and the Swede broke even in goals for percentage (on the ice for one for and one against) and nearly broke even in possession (on the ice for 20 shot attempts for to 21 shot attempts against). Subban and Ekholm were matched pretty hard against Ryan Suter and Jared Spurgeon while seeing the line of Zach Parise, Luke Kunin, and Kevin Fiala the most in Nashville's win. Subban was unable to post anything better than a 39.13 Corsi For percentage against any of these five opponents in the victory despite playing at least 6:42 ice time at 5-on-5 against each one.
Two days later, the Predators beat the Wild at home in a shootout again, but this time by a score of 5-4. Despite posting a 54.35 Corsi For percentage in 22:33 5-on-5 ice time and providing an assist in his team-high 27:05, Subban managed to allow two even-strength goals against while not being on the ice for a single even-strength goal for Nashville. To go along with his primary assist on the Predators' lone power-play goal (on their only power play in the game), Subban mainly faced the line of Staal, Zucker, and Jordan Greenway in the victory and managed to post a 57.69 Corsi For percentage or better against each player individually.
In the final meeting of the season, Nashville squeaked out a 1-0 decision on March 25 in Minnesota. Although he was on the ice for Ryan Johansen's shorthanded tally, the rest of Subban's 24:43 time on the ice on this particular evening wasn't exactly smooth sailing. In 17:49 5-on-5 time on ice Subban posted a 37.5 Corsi For percentage while the line of Zucker, Staal, and Ryan Donato posted above a 70 Corsi For percentage against him. Subban also provided a pair of blocked shots in a game where he logged difficult minutes and managed to help his team to a razor-thin win.
How The Wild Can Win With Subban Gone
Whether the talk of Subban having a down year and possibly showing signs of slowing down are true or not, Minnesota Wild fans should be happy that he is no longer in the division. Subban and Ekholm consistently matched up pretty well against the team's most heavily used forwards in Zucker and Staal. Zucker (31:52 even-strength ice time against Subban in 2018-19) and Staal (31:36) combined for 43 goals last season, but Zucker was the only one to record a goal against the Predators and he did so while Subban wasn't on the ice. The two 20-goal scorers might match with Ekholm again in 2019-20, but it won't come with Subban (who posted a 55.46 Corsi For percentage and 55.07 goals for percentage with) alongside him.
Whether head coach Peter Laviolette and company try to slide Dante Fabbro into Subban's spot and hope Ekholm can carry the rookie, or if they attempt to break up the reliable tandem of Roman Josi and Ryan Ellis, the duo of Zucker and Staal should have a little more room to operate next season. It's not certain how many goals the two could have put up against the Predators this year if the matchups were a little kinder, but considering over four games the actual goal count was 11-8 in Nashville's favor, perhaps an extra goal or two turns this series from a sweep to a split.
Keeping in mind how close this series was in 2018-19, it's important to remember that the Predators had the worst power play in the league last season with 33 goals on 255 chances for a 12.9 conversion rate. Subban managed to have a hand on 10 of those goals, as he scored a pair himself and had apples on eight other Predators' power-play goals. Two of those eight assists came against the Wild, which may not sound like a game-changing amount. However, considering how bad the Predators' power play was this season and how the Wild were swept in the season series despite going to the shootout twice it's a bit of a factor. Subban did the bulk of the work on the two power play goals he assisted on against the Wild this season and he was a huge reason as to why the power play succeeded (or in the case of this season, failed). Josi produced more points on the power play this season and he might be able to turn Nashville's power play around in one season, but that doesn't mean it will translate to success against Minnesota. Freeing up two of the team's better goal scorers while possibly improving the team's penalty kill could be what the Wild need to beat the Predators.