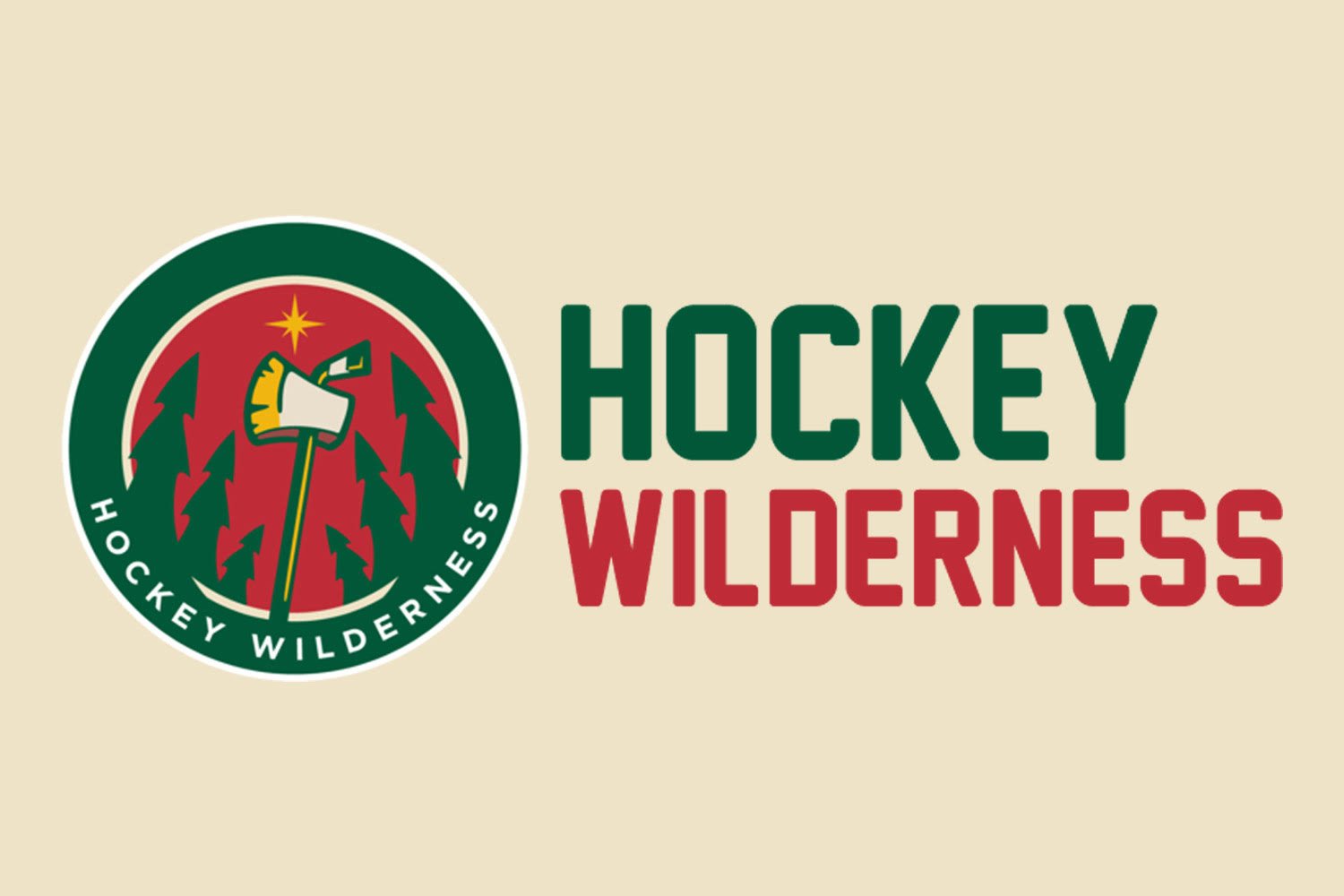 BSU Pounds UND
Gophers Slap Bulldogs
In the other Ice Breaker game, RPI beat the Notre Dame Fighting Irish 3-2. Wild draft choice Mario Lucia scored a goal in losing effort for the Irish. RPI forward and Minnesota Wild draft choice Lou Nanne was held off of the score sheet.
Tigers Slip by Chargers
Huskies and Raiders split
In a series that will have national implication in the Pairwise Rankings. The St. Cloud State Huskies split their weekend series with sixth Colgate Raiders (1-3 L, 3-1 W). In Saturday's game, Jonny Brodzinski had a hat trick for the Huskies.
Red Mavericks and Purple Mavericks split weekend series in Omaha
The Nebraska-Omaha Mavericks and Minnesota State Mavericks split weekend series in Omaha (5-3 Omaha and 4-2 MSU-M). For those keeping track at home, Minnesota State head coach Mike Hastings was an assistant coach under Dean Blais at Nebraska-Omaha before taking the head coaching position at Minnesota State. UNO Mavericks forward Jake Guentzel had a five point weekend (2g-3a-5pts).
National College Hockey Scene
On Friday night, the UMass-Lowell Riverhawks ran over the Boston College Eagles 5-2. Wild first round draft choice Alex Tuch was held off of the scoreboard.
The Wisconsin Badgers played in the Kendall Hockey Classic. On Friday night the Badgers were beaten 1-0 by Alaska-Fairbanks Nanooks. On Saturday night, the Badgers again came up on the short side of a 4-2 loss. This time it to the Alaska-Anchorage Seawolves. Gophers fans are probably relishing in the fact that the Badgers start the season 0-2-0.
I am going on vacation for a week. The Student Section returns on October 26, 2014.