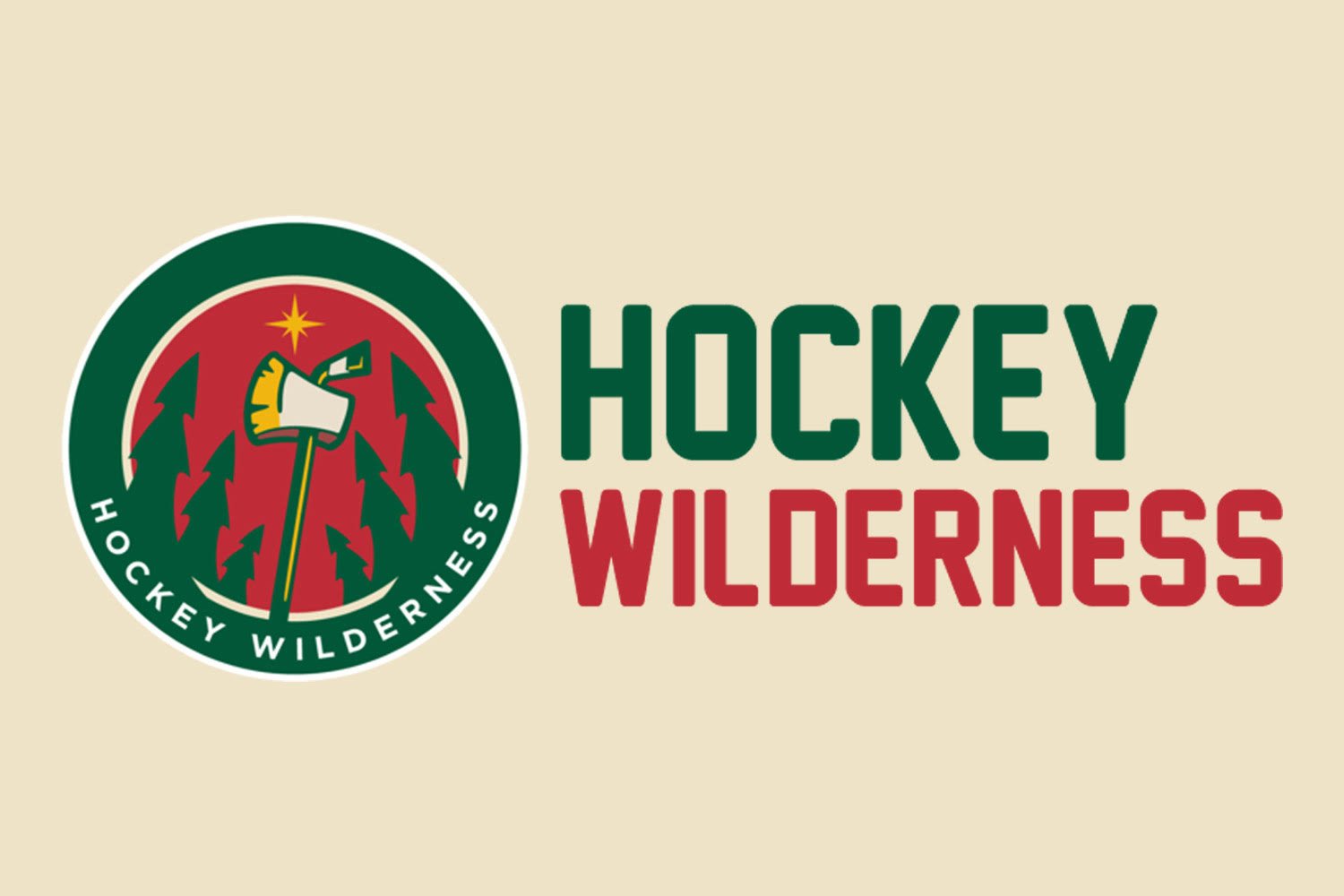 Good morning Wilderness! Welcome to the first installment of the Sunday College Hockey Links Edition. The 2014-15 college hockey season is here. Summer is officially over. The big question, what college hockey team is going to win it all in April? Minnesota was picked as the NCAA preseason favorite. No pressure, right?
Last night, the Gophers played an exhibition game against Northern Alberta Institute of Technology and took them to the wood shed. Good news for the Gophers, all three goalies played in the 5-0 shut out win.
Gopher Nation
Gophers goaltender Wilcox named to Mike Richter Award watch list -- Ice Gold... I would have to say that Wilcox is going to be one of the favorites, along with Zane McIntyre.
Expanded Big Ten/Hockey East Challenge to feature four Gophers games -- Ice Gold ... Looking at the Gophers schedule, they have a pretty impressive non-conference slate of games.
B1G Hockey
Wisconsin Badgers to wear Bob Suter patch this season -- Bucky's Fifth Quarter ... This is a very classy honor to a great hockey legend.
Wisconsin vs. Penn State to be called by ESPN's John Buccigross, Blake Geoffrion -- Bucky's Fifth Quarter... If you watched the 2014 Frozen Four, you probably noticed that Buccigross liked to say "wrist shot" a lot. I am going to go out on a limb here - I predict that we hear "wrist shot" quite a few times during the game.
I also invented a new drinking game: Every time Buccigross says "wrist shot" during the broadcast, you must take a drink. I can guarantee that you won't make it till the end of the game.
NCHC Hockey
SB Nation college hockey recently previewed all of the NCHC Teams - Colorado College,Denver, Duluth, Miami, Nebraska-Omaha, North Dakota, St. Cloud, Western Michigan... Should be another great season of hockey in the NCHC.
Predictions for the 2014-15 NCHC Hockey Season -- (The Hockey Writers)
Breaking Down the NCHC Preseason Poll -- (The Hockey Writers)
St. Cloud State freshman Ilvonen ruled ineligible for first five games (USCHO)
Personally, I think this is a horrible rule. Huskies' coach Bob Motzko thinks it's time to change this rule, I agree.
"The bottom line is that it's a rule that has to be fixed at a higher level. It's unfortunate because these guys are being victimized in a situation that is nothing of their doing.