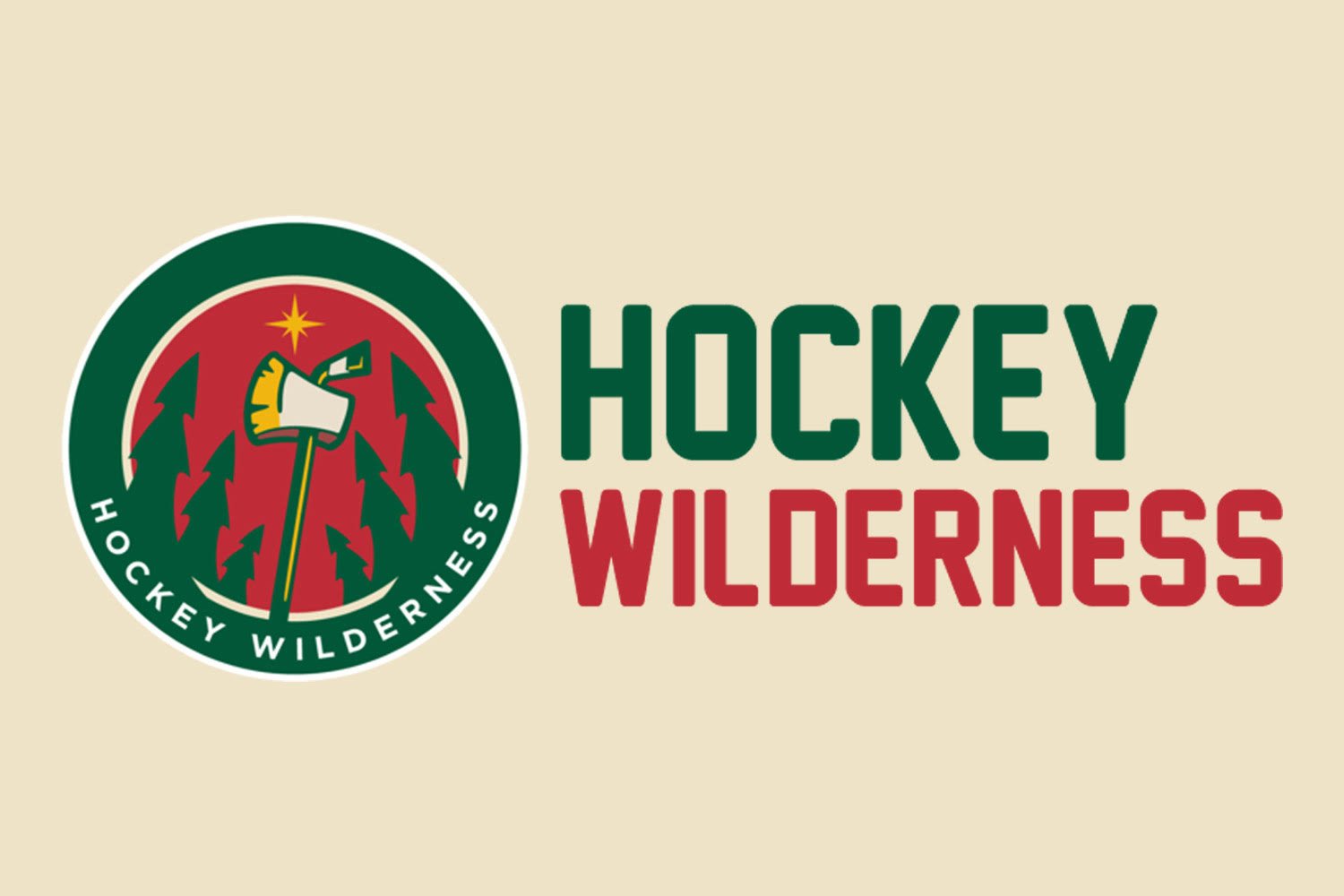 Good Morning Student Section! Happy Holiday's to you. Go team USA! The New Year is almost upon us. Since the college hockey teams in the State of Hockey are currently on Christmas break. I am going to take a brief look at some of the stories surrounding the World Junior Championship.
Recently, the Wild have looked lost, disjointed, and are in need of a shakeup.
But I digress.
This morning, I want to focus on the positives. Let's take a look towards the future. This morning, we're going to focus on the World Junior Championship.
Let's take a look at some World Junior Links
During the holiday's season, many college hockey fans will turn their attention to the 2015 IIHF World Junior Hockey Championship. Here's an article that broke down College Hockey's Influence on Team USA.
Taking a look at the Canadian World Junior roster, there's not a single NCAA player on team Canada. That makes three years in a row.
Ryan Pike of the Hockey Writers broke down the World Junior rosters by NHL team. What I found interesting was that the Wild have only two players currently participating in the WJC tourney.
In game one against Finland, future Minnesota Wild forward Alex Tuck scored the game-tying goal for team USA at the 13:54 mark of the first period. (Check it out)
Connor McDavid is being called hockey's next big thing. McDavid is going to be drafted number one overall in the 2015 NHL Entry Draft. Check out the goal that he scored against the Germans'. (Click to view)
You can also check out the Ultimate WJC Resource, for all of your World Junior Coverage.
Speaking of talented, highly sought prospects and future draft choices. Team USA Star Jack Eichel is also being billed as one of the next great players. According to the hockey pundits, Eichel is probably going to be drafted second overall in the 2015 NHL Entry Draft. Check out: McDavid vs.Eichel matchup could be top moment of WJC
Puck Daddy takes a look at McDavid vs. Eichel matchup.
Chris Dilks from the SB Nation College Hockey blog gives his breakdown of the USA's win over Finland.
Breaking Down day 2 of the WJC.
Thanks for reading the Hockey Wilderness, I will see you next year.