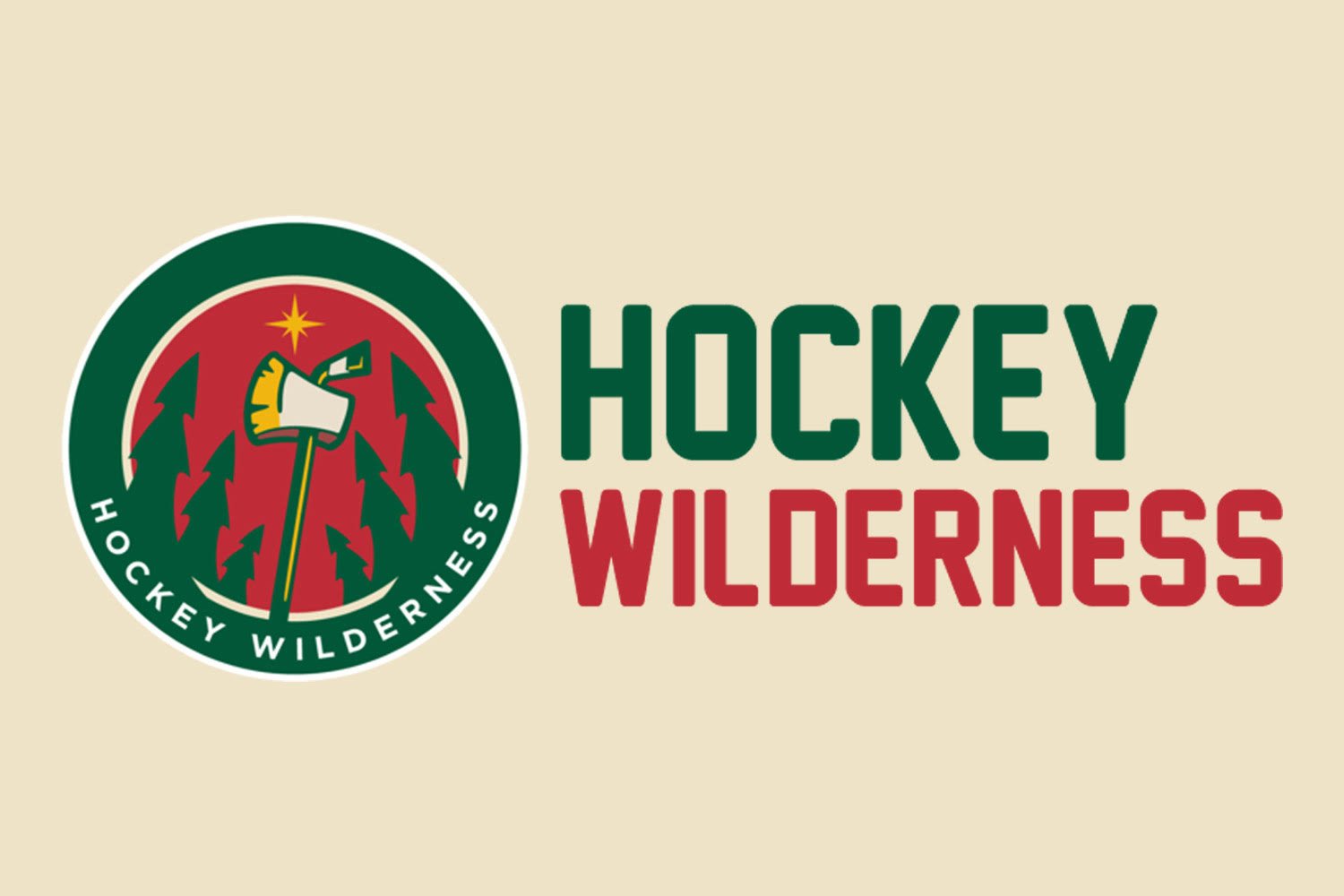 Good Morning Wilderness! It's a good day for Hockey. Today, I am going to talk briefly about the Minnesota Gophers hockey team. The Gophers traveled east to play the Boston College Eagles and the Northeastern Huskies. The Gophers return home with mixed results.
The Gophers are a very good hockey team, the stats don't lie. I don't remember any team winning a national title or a conference title during the month of October, November and December. So, step away from the ledge Gopher fans, despite the loss to the 53rd ranked team in the Pairwise rankings, the Gophers are sitting pretty.
Here's why.
For those fans that thought the Gophers were going to go 42-0-0 this season, that isn't realistic. Obviously, some Gopher fans are concerned that their favorite team has a 1-3-0 record in their last four games. Two of those loses were to the Minnesota-Duluth Bulldogs, currently one of the better teams in division I hockey. The Bulldogs are ranked third in the Pairwise Rankings and have played the second toughest schedule in college hockey. So, let's give credit where credit is due.
Over the course of a 34 game schedule, a team is going to hit some bumps in the road. This is a minor setback. Let's not forget that the Gophers beat the Boston College Eagles 6-2 the night before.
Sweep at home and split on the road.
With the loss, the Gophers are 8-4-0 (.666). Next weekend, the Gophers travel to East Lansing, Michigan, to begin Big Ten play against the Michigan State Spartans 5-8-0 (.384).
What seems to get lost on people, the Gophers are currently sixth in the Pairwise Rankings and have played the second hardest schedule in college hockey. Look at the schedule, the Gophers first 12 games have been a death march.
Statistically, the Gophers are a very solid hockey team. The numbers don't lie. Minnesota's offense is ranked 10th in the nation scoring 3.33 goals per game. On defense, they're ranked 20th in the nation giving up 2.25 goals per game.
On special teams, the Gophers have the nations third-ranked power play (12/41, 29.3%). The Gophers penalty kill is ranked 37th in the nation (45/55, 81.8%). That's the only weakness that I can see.
Goaltending is a strength of the Gophers, All-American junior goalie Adam Wilcox is (8-4-0, 2.25 GAA and .919 SV%).
In conclusion, I am going to quote former Viking head coach Mike Tice, "Enjoy the Season." See you at the rink.