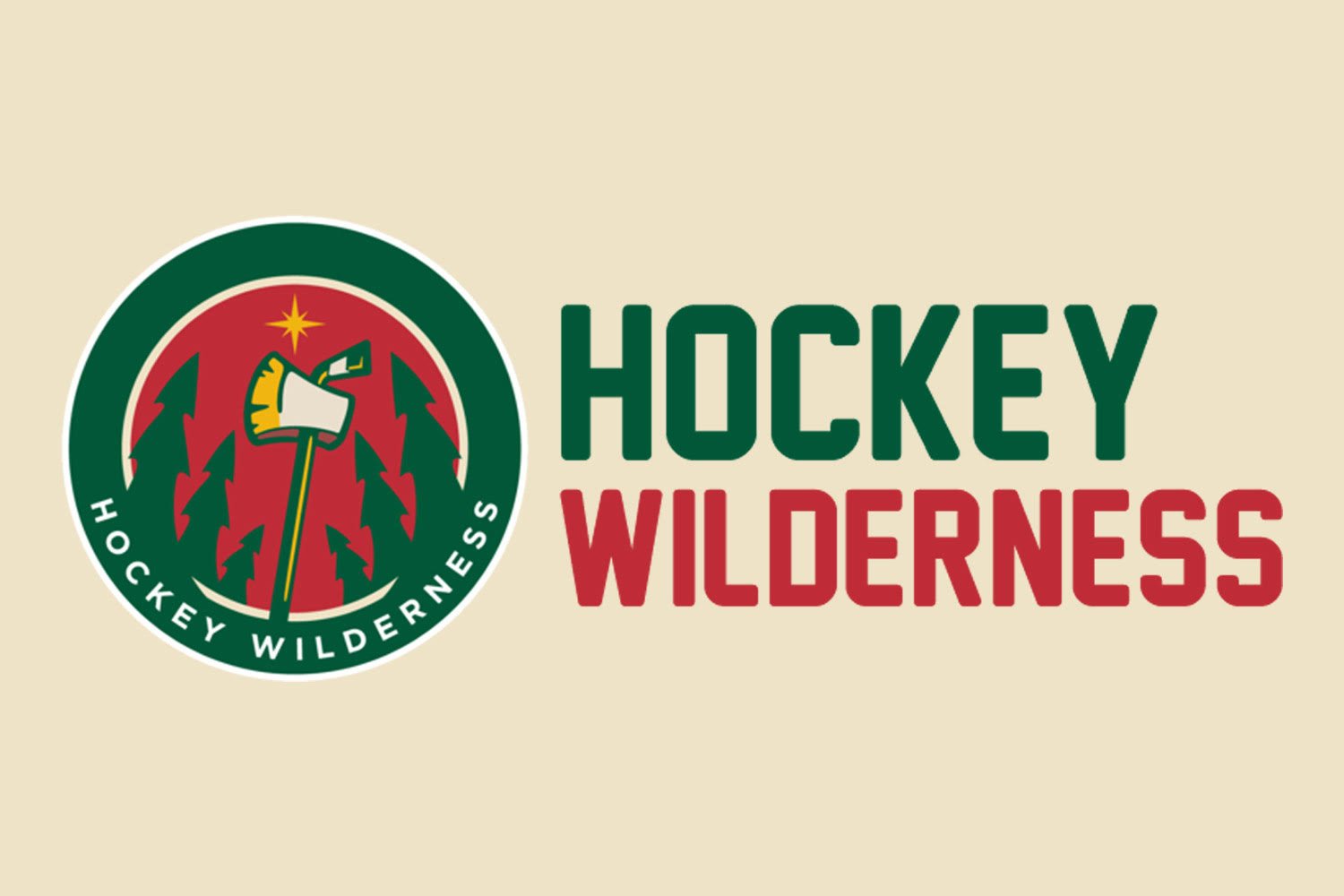 Good Morning Wilderness! First this is going to be an abbreviated addition the Student Section because I am under the weather and fighting a sinus infection. I am going to rub some dirt on it and play through the pain. That being said, this was another amazing weekend of college hockey.
The Battle of the Dogs
It was a weekend of streaks for Minnesota-Duluth. First, the Bulldogs finally broke their streak of losses on Friday nights with a 3-2 overtime win over the St. Cloud State Huskies. Bulldog forward Cal Decowski scored at 2:06 of overtime to ice the Huskies.
We're going streaking
With the win, the Bulldogs have now won four in a row and four of the last five games. With the sweep, UMD is now leading the NCHC with 12 points. They're streaking in Duluth.
Family Affair
The 6'3", 204 lbs Lucia currently leads Notre Dame in goals (8) and points (10) as the Fighting Irish are on a six game unbeaten streak. He's halfway to last year's total in just the season's first month thanks to getting things done in front of the net. Mario has always been able to use his size and vision. Now he's adding scoring at a collegiate level.Game two of the series is today at 4:00 p.m. CT at Mariucci Arena. Stick tap to the Minnesota Golden Gophers football team for keeping the Floyd of Rosedale trophy in Minneapolis. The Gophers took Iowa to the corn crib beating them 51-14 at TCF Bank Stadium. The Gophers scored 28 points in the second quarter to ice the Hawkeyes.
North Dakota Sweeps Bucky
The University of North Dakota swept the Wisconsin Badgers in convincing fashion beating them 4-3 on Friday night and then blitzing them 5-1 on Saturday night.
On Saturday, North Dakota goalie Zane McIntyre stopped 23-of-24 shots and UND got five goals from five different players (Luke Johnson, Drake Caggiula, Brendan O'Donnell, Troy Stecher, Gage Ausmus) to finish the sweep against the Badgers.
From the historical stats department: With Saturday's victory over Wisconsin, UND (7-1-1) is unbeaten in eight games (7-0-1). With the road win, UND improves 5-0-0 on the road for the first time since the 1980-81 season.
Finally, UND is 6-0-1 in their past seven games against the Badgers.